Does Toner Damage Hair? What Hair Experts Need to Know
We all have those clients who get nervous about embracing a toner for the very first time. If their locks are already dry or delicate, they might worry that a rich, new hue will compromise their hair's condition. But does a toner really cause hair damage? And what can you do to protect strands?
Here, we reveal everything you need to know about toner and damage – including must-try toning products for strong, shiny, healthy-looking hair...
So, Does Toner Damage Hair?
Not always. In fact, the Wella Professionals – No. 1 Salon Color Brand in the World ¹ – offers a range of zero damage and damage-reducing color products, which allow you to create your client's dream shade while respecting the integrity of hair strands. From demi-permanent Shinefinity to permanent Koleston Perfect, we've got all the details below on products that care while they color.
So, why do clients worry about damage from toning? Well, in some cases – such as if the locks are sensitized – using certain toners may lead to hair damage. Or if the goal result is a dramatic shift from the current hue, requiring a number of lightening and toning sessions, this could put extra stress on the hair shaft.
To make sure your client's locks are perfectly cared for when you tone, talk your client through these three details during consultation. This way, you can make the right choices for their hair together.
1. Assess the Hair Type and Starting Point
Talk to your client about their hair history to find out about any past processes their locks have been through. For example, they may have used an at-home dye or lightener that could affect the service you're providing. Assess the condition, too. Dry, brittle hair is going to be more susceptible to damage during a toning session, so you may want to point your client in the direction of gentler hair products. To minimize hair toner damage, look to semi-permanent tints or products that promise zero damage results. Again, we've got more on that below.
2. Talk About the 3 Key Types of Damage
There are three key types of hair damage: chemical, physical and environmental. Your client should be aware of all three if they want to take the best care of their locks. Chemical damage may happen as a result of certain chemical treatments, while physical damage is caused by things such as brushing or friction from too-tight hairstyles, and environmental damage is caused by external factors like pollutants and UV rays. In knowing about these types of damage, your client can protect against future stress on their freshly toned hair, so they'll enjoy their new color for longer.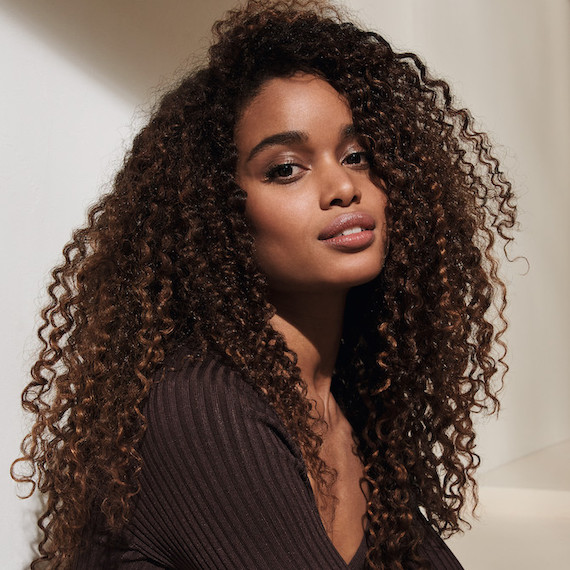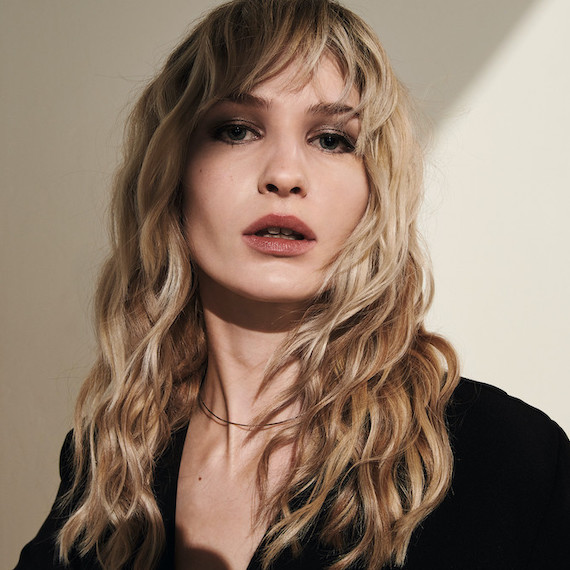 How Often Can You Tone Without Damaging Hair?
Toning is great for achieving your client's dream shade or neutralizing any unwanted tones, but it's important to space out each appointment to keep the hair cuticles protected. Usually, we recommend waiting around four to eight weeks before repeating toning sessions. The more damaged the hair is to begin with, the longer you may want to wait.
In some cases, if you're correcting brassy hair, you could use a purple shampoo, which eliminates yellow tones to leave blonde hair looking cooler and brighter. How, exactly? It all comes down to color theory. Violet sits opposite yellow on the hair color wheel, which means the two mixed together will have a neutralizing effect. The purple pigment in INVIGO Cool Blonde Color Refreshing Shampoo corrects brassy shades - all you have to do is massage it into wet hair, then leave it on for two to five minutes.
You could also use the Color Fresh Mask in Pearl Blonde for a quick, zero damage blonde color correction. Its cool undertones counteract yellow and orange tones in the hair to refresh and revive your client's hue. Apply it to clean, damp, towel-dried hair, leave it on for 10 minutes, then rinse out thoroughly for a bright and brass-free blonde.
The Best Types of Hair Toner Products to Minimize Damage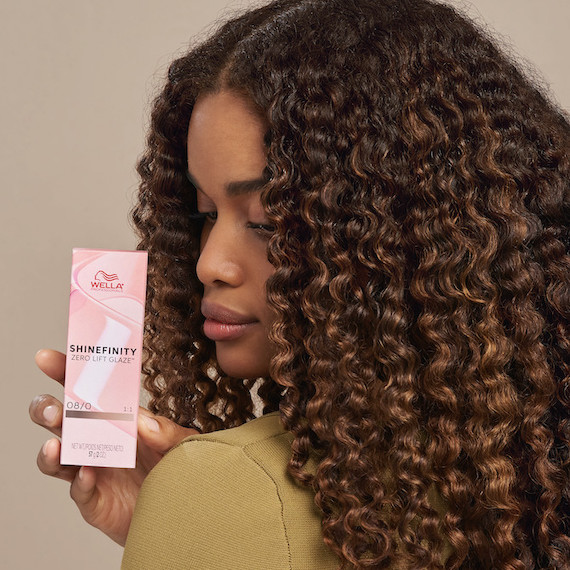 Shinefinity Color Glaze
If your client wants zero damage, zero lift and zero ammonia from their service, introduce them to a Shinefinity Color Glaze. This demi-permanent toner delivers shine you can feel with a translucent veil of color. You can apply it to virgin hair to enhance a natural hair color, to bleached hair for a glaze that truly pops, or to your client's current shade of colored hair for a sheer transformation. It's also great for eliminating brassy tones – especially in blonde hair – with a palette of cool hues, especially as neutral and warm-toned shades.
Plus, a Shinefinity Color Glaze is ultra-quick. It takes up to 20 minutes to develop, but for an even subtler glow, you can give your client a 5 or 10-minute Speed Glaze. All those benefits with zero damage make it the perfect hair toning option for sensitized strands. It works on all hair types, meaning it's perfect for every client who craves sheer, translucent color.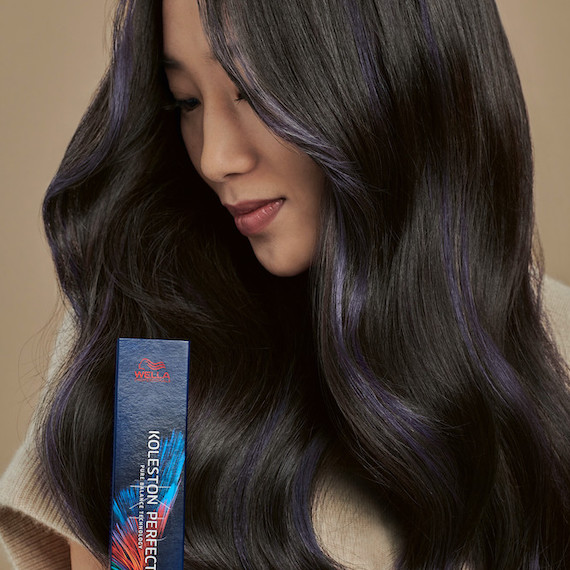 Koleston Perfect
One tube of Koleston Perfect is sold every second – and it's easy to see why. This permanent hair color harnesses some of the most cutting-edge, hair-kind technology the salon world has seen. Case in point: usually, metals in the hair – such as copper found in water – can cause damage when you use oxidative colors. The metals and toner pigments combined can cause a reaction, which leaves locks stressed and sensitized. However, Koleston Perfect features the unique Metal Purifier, which neutralizes the metals when color is applied to reduce damage.
The formula is also dermatologically tested², with up to 85% naturally derived ingredients³, and it gives your client up to 100% coverage of gray hairs. So, if it's a big shade transformation, major color correction, or intense, high-shine color they want, Koleston Perfect is their ideal toning product.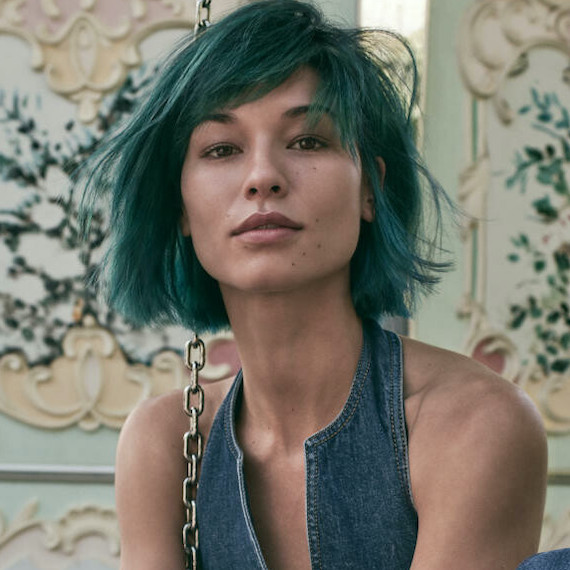 Color Fresh
Extremely gentle and versatile, Color Fresh is the ultimate semi-permanent color enhancer, featuring a palette of warm, cool and natural hues. Use it for clients who want an in-between services refresh, a sheer color correction or a new look that, over time, fades beautifully with a true-to-tone finish. Each color hue is ammonia-free with an acidic pH formula and a conditioning vitamin complex to keep hair healthy.
Use the original Color Fresh or, for bold colors, Color Fresh CREATE; a collection of ultra-vibrant shades that have this season's color blocking and Gemini hair trends nailed. From bright yellow, to marine blue, to vivid violet, there's a shade for every bright color-loving client – plus they're intermixable, so you can truly personalize their final look.
The Bonus Bond Strengthener
Did you know? With any Wella Professionals toner (and also with a pre-lightener), you can add the WellaPlex No1 Bond Maker to support the internal hair structure during the toning process. By mixing it directly into your formula, it enables optimal penetration of the dye molecules, while taking care of damaged or sensitized hair strands to achieve your client's dream hue. Complete the service with the No2 Bond Stabilizer to further strengthen the hair structure and rebalance the pH level. Then, suggest your client takes the No3 Hair Stabilizer home with them for a weekly treat that leaves locks strong, smooth and soft.
How to Care for Toned Hair
Show your clients how to look after their freshly toned hair with easy tricks they can try at home. These are the steps they need to add to their hair care routine...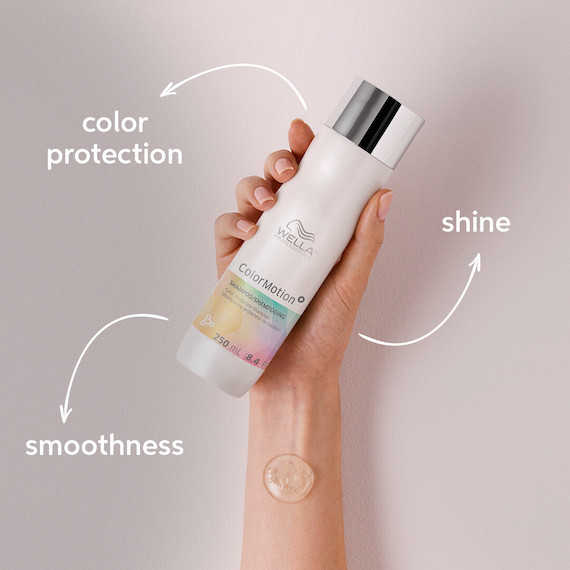 1
Use Shampoos and Conditioners for Color-Treated Hair
If your client has damage-prone hair, they need two things from their shampoo and conditioner: deep conditioning care that also prevents their perfect shade from fading.
ColorMotion+ Color Protection Shampoo and Moisturizing Color Reflection Conditioner are ideal, as they each nourish locks while maintaining color vibrancy.
The Shampoo gently cleanses strands, while harnessing antioxidants that improve hair's protection against shade-fading free radicals. Meanwhile, the Conditioner is infused with the WellaPlex bonding agent for stronger locks. All they need to do is apply it to clean, damp hair, leave it on for 30 seconds, then rinse out thoroughly.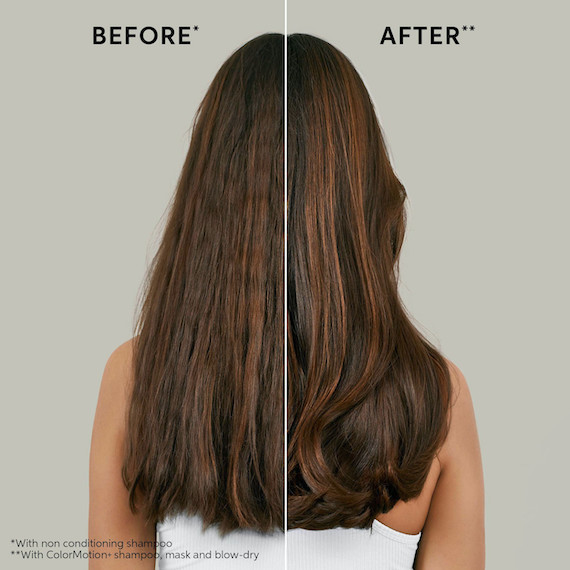 2
Apply Deep Treatments Weekly For a Nourishing Boost
For beautiful, healthy-looking locks, a hair mask is a must. Remind your client to apply one as a weekly treat, so stressed-out strands get a concentrated boost of nourishment. ColorMotion+ Structure+ Mask provides strengthened hair structure, shine and lasting manageability – and you only need a small amount to see a difference in strands. Show your client how to use it, taking care to focus only on sensitized areas of hair. Then leave it on for five minutes before rinsing thoroughly to fight the signs of hair damage.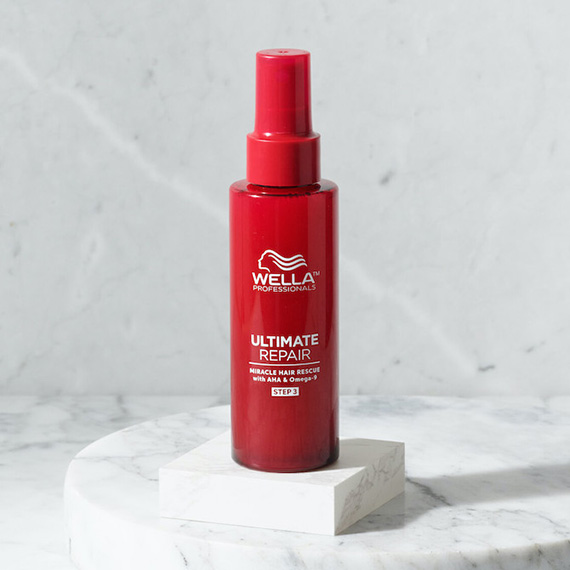 3
Repair Hair Damage in 90 Seconds with This Supercharged Treatment
Introduce your client to the hair innovation that industry experts are raving about. Ultimate Repair Miracle Hair Rescue repairs hair damage in just 90 seconds⁴, leaving locks with 99% less breakage⁵. Your client will also enjoy 12x smoother hair ⁶ for all hair types – from straight to wavy to curly and coily. Simply mist the lightweight, leave-in treatment through clean, towel-dried hair, allow it to absorb for 90 seconds, then style as usual. The skincare-inspired blend of AHA and Omega-9 works inside out to strengthen and rebuild strands.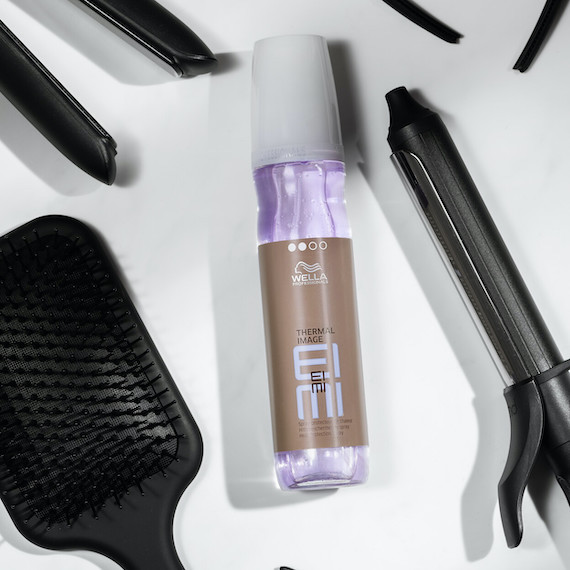 4
Shield Damage-Prone Hair from Heat
Few things accelerate brassy tones like heat damage, so remind clients to take proper care of locks when they're styling at home. This means always using a heat protection spray. EIMI Thermal Image is our pick for lightweight shield with a boost of shine, as it safeguards strands from heat up to 220 degrees Celsius. Application is easy; simply shake the bottle and mist it from root to tip before blow-drying, straightening or curling locks. It can be used on damp or dry hair for reliable protection every time.
Looking for more ways to help your client care for their hair? Discover our complete collection of Hair Care Guides, featuring tips for every type and concern.
¹ Based on Wella Master Brand USD sales on the 2022 Salon Hair Care Study for the hair coloring products category published by Kline.
² Dermatologically tested for skin irritation – an allergic reaction may still occur – always perform an Allergy Alert Test.
³ From 80% to 85% depending on the shade except Special Blonde.
⁴ When using ULTIMATE REPAIR Miracle Hair Rescue.
⁵ When using ULTIMATE REPAIR Miracle Hair Rescue. Instrumental test versus non-conditioning shampoo.
⁶ Vs. non-conditioning shampoo.