As a colorist, what excites you about the new Koleston Perfect?
To me, Koleston Perfect means pure, balanced color. It is absolutely incredible. When I look at the shades, they've almost got an iridescence to them, and they're so rich and gorgeous.
In your experience, what are the practical benefits of the new Koleston Perfect?
There's a perception with hair color that it can be damaging. With Koleston Perfect, every client I've used it on has commented on how it feels after coloring. It has conditioning treatment built in, and they can feel it as soon as they touch their hair.
Pulling color through long hair, from roots to ends, is so easy. That's usually a no-no when coloring. With Koleston Perfect it's like a hot knife through butter, it just slides through the hair.
The ME+ molecule is also so important.* It's great for sensitive clients who want to color their hair but are worried about reactions to permanent hair color. Koleston Perfect is going to be the color for them.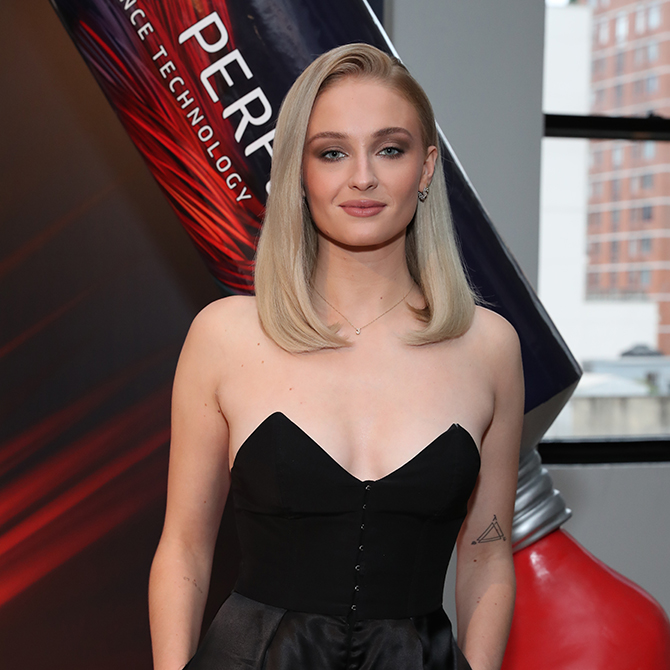 What is your favorite color you've done with the new Koleston Perfect?
The shade I did for Sophie Turner. It was an icy cool blonde, very creamy with hardly any gold in it. It's got a sort of trendy, grungy gray undertone.
Will clients will be as excited by the new Koleston Perfect as colorists?
Absolutely. My clients trust me because they know I'll use the best products, I want them to look their best and leave happy. I have them in my chair for a short while and I can only recommend the best. It's only just come out, and I can already tell it's going to far exceed any hair color that's out there.
* ME+ considerably reduces the risk of developing a new allergy to hair color, FOR PEOPLE NOT ALLERGIC TO HAIR COLORANTS. Although the risk of developing new allergy is reduced, there remains a risk of allergic reaction that can be severe. Always ask your stylist to perform an allergy alert test 48h before each coloration. Strictly follow safety instructions and consult www.wella.com. If you have ever experienced an allergic reaction to hair colorants, you should not color. ME+ is present in specific shades of Pure Naturals, Rich Naturals, Vibrant Reds, Special Blonde and Deep Browns of the Koleston Perfect brand.
Color in Action
Check out the new Koleston Perfect, from mixing tips to finished look, with a demonstration by Wella Studio Signature Artist, Frank Andrade. @fjstyles