9 Must-See 2020 Hair Color Trends
2020 is officially here, and with it comes a host of new hair color trends that are guaranteed to change the way you transform your clients' locks – or your own, of course. The hottest hair hues are ever evolving, but to get you started with a brand new year, we're rounding up nine shades to watch in the coming months. Whether you're looking for sunlit blondes, rose-tinted brunettes or the most delicious red tones, here's your 2020 hair color round-up…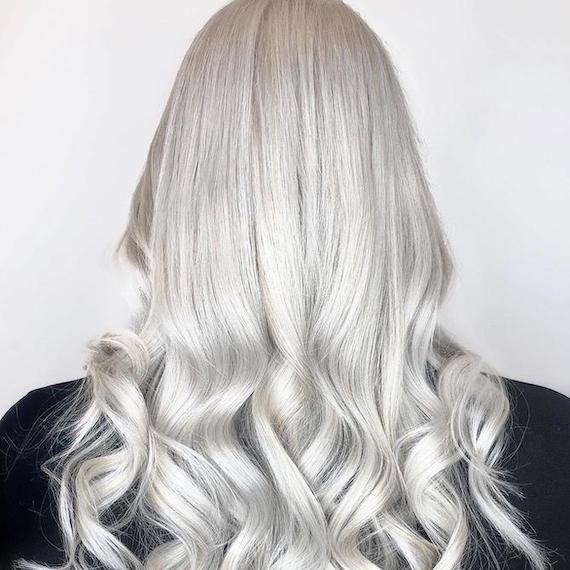 1
1. Silver Gray
Image Credit: @wellanordi, @hairbyawin
2020 is the time to shine. Muted metallics are bringing all the gloss this year, as dreamily demonstrated in @hairbyawin's silver gray creation. It's all about embracing grays – both faux and natural – by wearing them root to tip, complete with a silvery sheen and plenty of EIMI Oil Spritz for added glow. Want this flawless shade? Pre-lighten locks with Blondor until you reach the correct underlying tone, then tone using permanent hair color like Illumina Color 50g 9/60 + 25g 10/69 + 5g 7/81 with 1.9% 6 vol.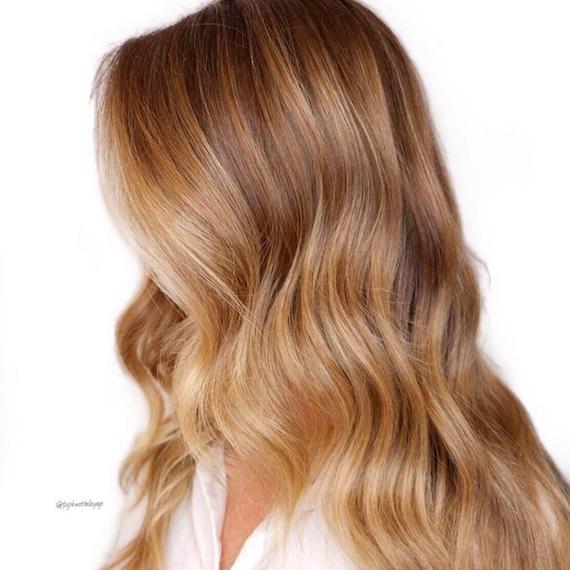 2
2. Golden Tones
Image Credit: @topknotbalayage
If silver isn't your client's vibe and they prefer a warmer shade, golden blondes and golden brown hues will deliver the radiant richness and almost-metallic shine they're looking for. Perfect for natural blondes or brunettes, add gold highlights or lowlights to decorate locks in New Year shimmer, toned with light-reflective Illumina Color and its palette of warm hues.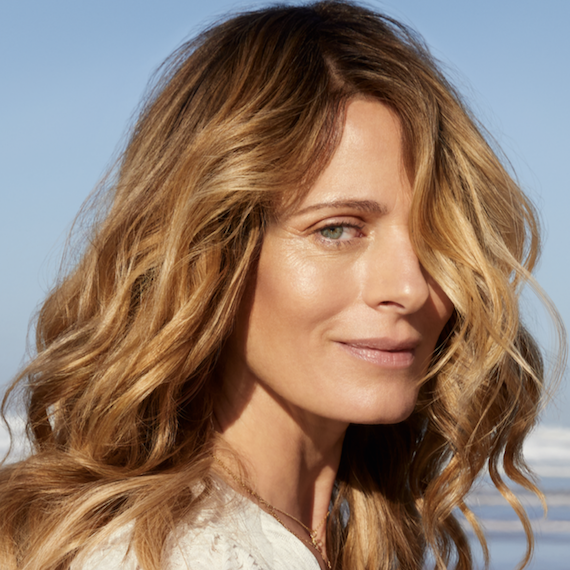 3
3. Illuminage
Like balayage (but even more luminous and luxe), Illuminage sees ultra-bright, contrasting highlights seamlessly stroked through locks, so that they positively gleam whenever the light catches. We'll be bringing you more updates on this technique soon, but for now, know that four new hues will be added to the Illumina Color collection to make Illuminage beyond easy. Get excited.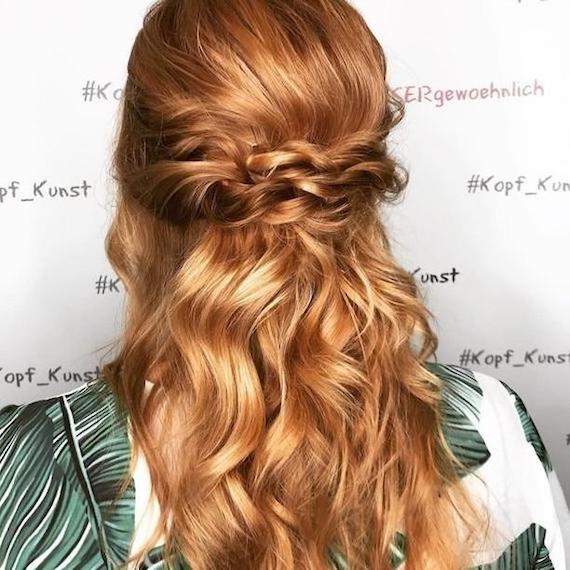 4
4. Strawberry Blonde
Image Credit: @wellanordic, @kopf_kunst
Strawberry blonde hair may seem like less of a trend and more of a mainstay, but believe us when we say that this shade is set to be huge in 2020. Need you ask why? The combo of golden blonde tones with hints of copper red deserves its place in the spotlight, and @kopf_kunsts's creation proves why. Get the look with Koleston Perfect's collection of semi-permanent Vibrant Reds, combined with Blondor-ed highlights that take red hair to sunnier heights.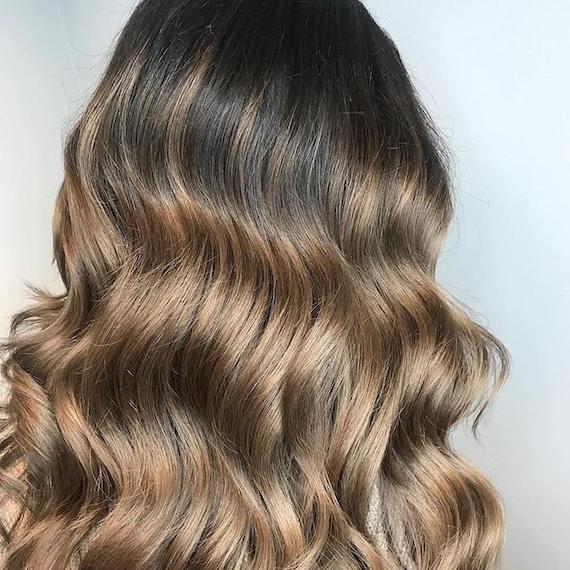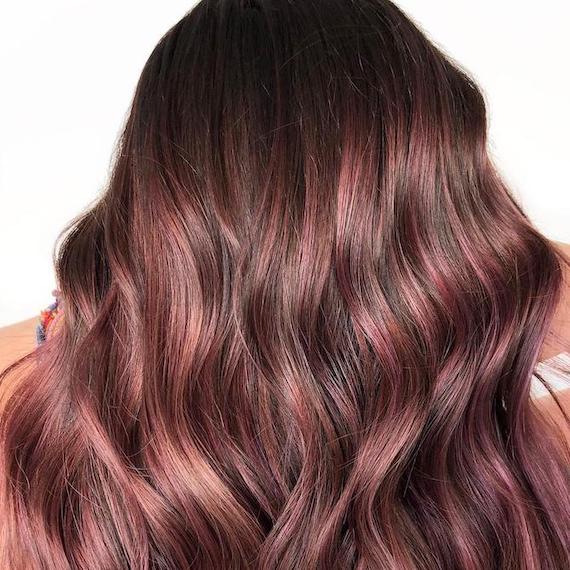 6
6. Raspberry Chocolate
Image Credit: @gretawagner_
It doesn't get much more delicious than chocolate brown hair with hints of raspberry. Like rose brown, it sees brunette roots melt into soft, subtle pinky tones that are only visible in certain light. Color Fresh CREATE, from our semi-permanent hair color range, has three pinks – Nudist Pink, Hyper Coral and High Magenta – which can all be used to create the look, mixed with the Tonight Dusk additive to #MakeItDeeper.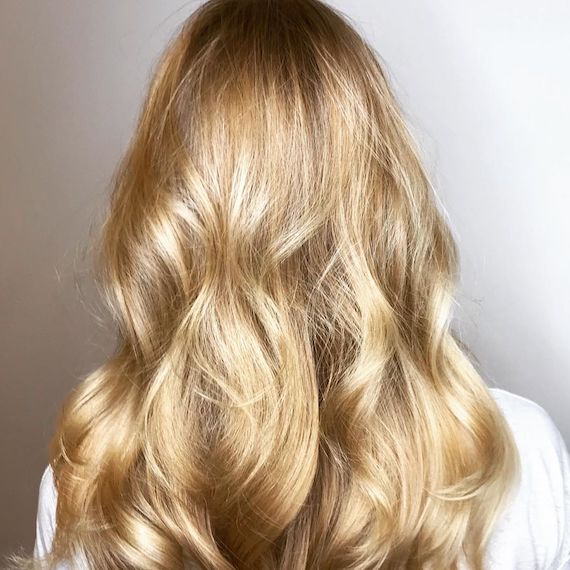 7
7. Au Naturel
Image Credit: @ronnie_william6
While the makeup world is swapping heavy contour and overdrawn lip liner for a more natural look, hair lovers are looking to return to their roots with their born-with-it hair hue. Expect requests aplenty for root stretches that match their natural shade this year, as well as bountiful babylights; the most seamless-looking highlights that mimic your client's childhood hair color.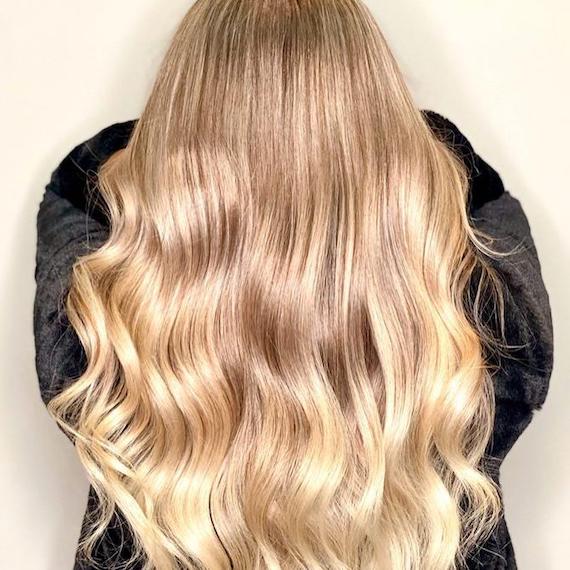 8
8. Sunlight Blonde
Image Credit: @magdakunesovahairstylist
So soft and pretty it's almost pastel, sunlight blonde is inspired by one of Pantone's 2020 fashion colors of the year, Sunlight. For those who aren't ready to brave the color company's key hue, Classic Blue, this baby blonde (and your favorite pre-lightener, Blondor) has Pantone-inspired transformations covered.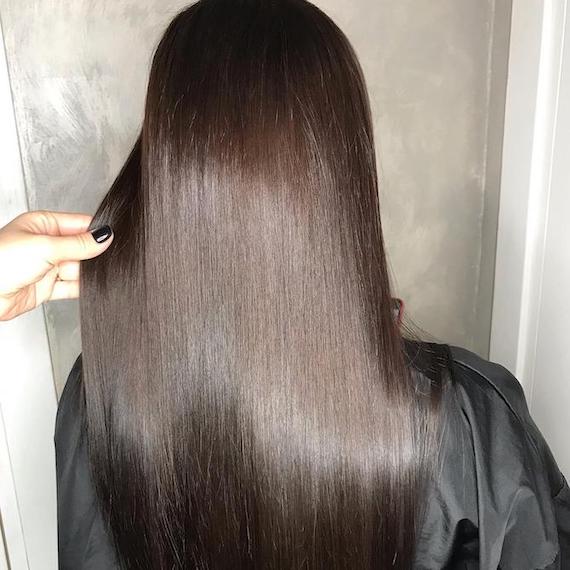 9
9. Glass Brunette
Image Credit: @colorist_zoidze
The secret to making brown hair shine? Adding varying, multi-dimensional tones, so that the brighter sections – think, half a shade lighter than the base – lend the same effect as strobes of light. No matter if hair is curly or straight, this rule will help you achieve 2020's biggest trend for brunettes, which centers around glass-like glossiness. Team with EIMI Glam Mist for a seen-from-outer-space glow.