Revealed: The Secret Behind Koleston Perfect's Versatility
There's a reason one tube of Koleston Perfect is sold every second across the globe. It's a Wella Professionals staple, teaming intense colour with natural depth and glossy, light-reflective shine. Whether you're creating vibrant reds, sparkling blondes, deep browns, or bold shades that hit this season's trends, it's packed with breakthrough technologies that give you the results you crave – every single time.
But what makes this permanent hair colour cream such a salon hero? Here, we're breaking down the key colour systems that have secured Koleston's place as a cult favourite amongst hairdressers. Koleston Perfect has been harnessing these technologies ever since it launched, and now you can learn exactly how they work with your colour services. Here's what you need to know...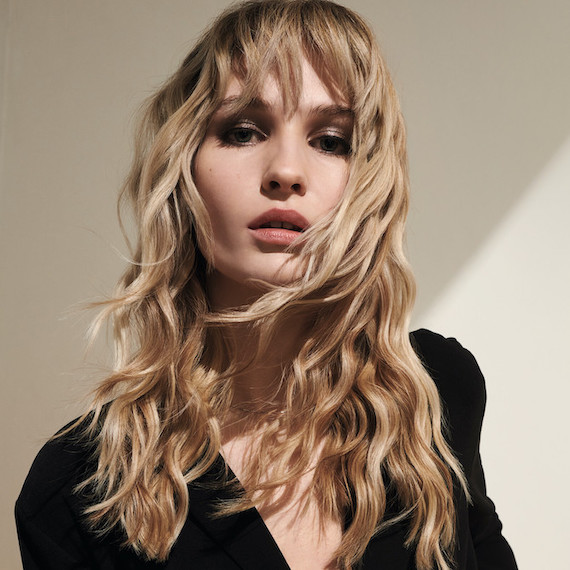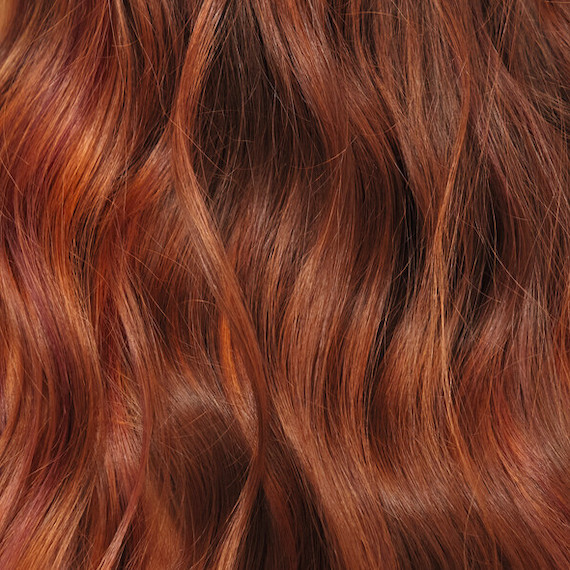 Koleston Perfect's Colour Technology Explained
Many hair colours offer a compromised result when you're creating your clients' dream shades, and it often comes down to a problem that takes place during the oxidative colouring process. Naturally, we all have metals in our hair that come from the air and the water we use, and they have a surprising reaction to hair colourants found in most colour products.
Put simply, the combination of metals (especially copper) and colourants results in free radicals, which then disturb the colour formation in your clients' hair. So, if their shade has come out looking patchy or it hasn't developed as you hoped, it may be those free radicals wreaking havoc. Plus, as metals tend to be more concentrated through the porous ends of hair, those with long locks are even more susceptible to an unreliable colour finish.
And then there's the effect metals have on the condition of your clients' hair. They don't just alter the colour, but did you know that they cause harm to the hair bonds too? The free radicals they produce can lead to irreversible hair damage, leaving your clients' locks dry, brittle and prone to breakage.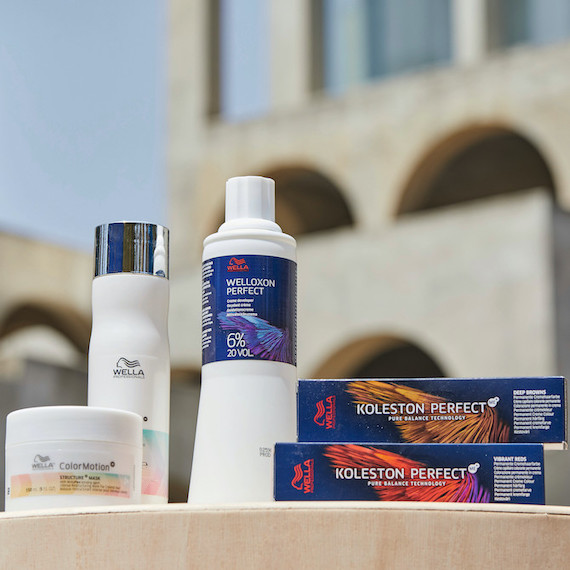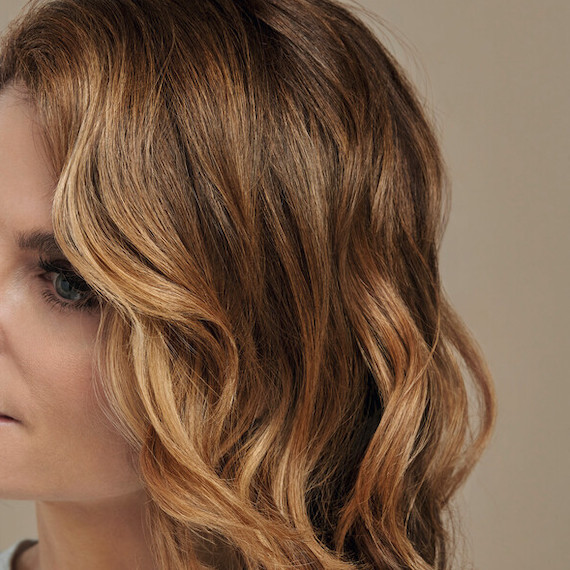 The good news is, there are ways to counteract this unwanted process, so you can achieve a balanced colour result for your customers every time, all while protecting the hair bonds. No nasty surprises – just a perfect finish colour after colour. The secret is in Wella Professionals' Ultra Precision Colour Technology – and the Metal Purifier that works within it – which can be found in every shade of Koleston Perfect. It's a true hair colour innovation.
Here's how the Ultra Precision Colour Technology with Metal Purifier unlocks the shades your clients crave:
1. When you apply the Koleston Perfect colour mixture to lengths, the Ultra Precision Colour Technology creates a controlled environment outside and inside the hair. This reduces the formation of free radicals in hair.
2. Meanwhile, the Metal Purifier encapsulates and removes metals, such as copper, before they can come into contact with peroxide.
3. Colour is precisely formed at the right place deep inside the hair, while providing protection to the hair bonds.
4. Even on long, porous hair, where metals are more prominent through the lengths, the Ultra Precision Colour Technology with Metal Purifier offers resistance to damage and a colour that's true-to-tone from root to tip.
Watch Koleston Perfect in Action:
What About Koleston Perfect's Other Benefits?
As well as giving you precise application with protection for hair during colour formation, Koleston Perfect offers a whole host of added colour service benefits. Here's why it's perfect for every kind of colour transformation...
1. There's an Array of Shades to Work With
With a vibrant colour portfolio of more than 100 permanent colours, you can use Koleston Perfect to create any shade your client desires. Choose from a wide array of hues across six families: Pure Naturals, Rich Naturals, Deep Browns, Vibrant Reds, Special Blondes and Special Mix. Your colour creativity shines with these pure pigment colours.
2. It Can Be Teamed With Any Colour Trends and Services
Koleston Perfect is so versatile, you can use it to enhance any colouring technique, whether you're doing a balayage technique, painting on highlights with fun dimension, or applying full-head colour that glows. You can even use it for a glossing service by mixing the target shade at a 1:1:1 mixing ratio with Welloxon Perfect 1.9% and the Post Service Treatment.
3. You Can Use it To Cover Grey Hair
If your client is looking to cover grey roots or camouflage silver strays, Koleston Perfect will give you up to 100% grey coverage. Team it with Welloxon Perfect 6% to keep any unwanted tones under wraps, and allow to develop for 30-40 minutes (or 15-25 minutes under heat).
4. It Comes in Eco-Conscious Packaging
It's not just your clients' hair that reaps the rewards of Koleston Perfect; the actual product packaging offers a wide array of benefits for those who want to run a more sustainable salon. Here's how...
Each aluminum tube* and plastic cap** is made with 100% recycled materials.
The cardboard box that contains your tube is made with 85%* recycled FSC certified cardboard.
The packaging is fully recyclable. Put the box in with your cardboards, the cap in with your plastics, and the aluminum tube in with your metals (along used hair foils). You don't even have to rinse off the hair colour cream residue first, as this melts away during the recycling process.
*Except in Australia, New Zealand and South East Asia markets.
**95% post-consumer recycled aluminum and 5% post-industry recycled aluminum.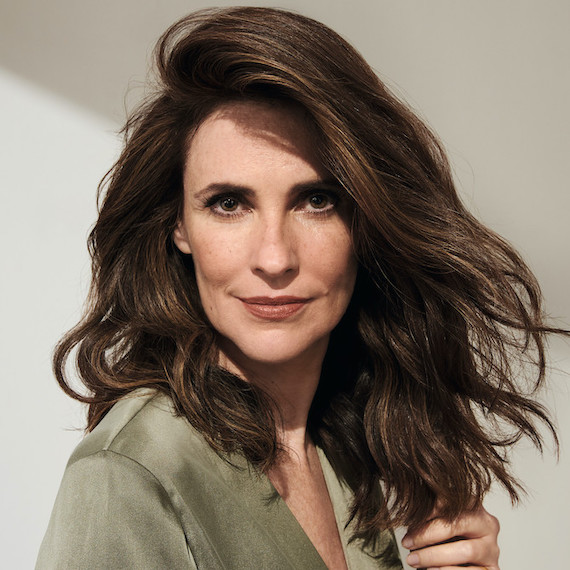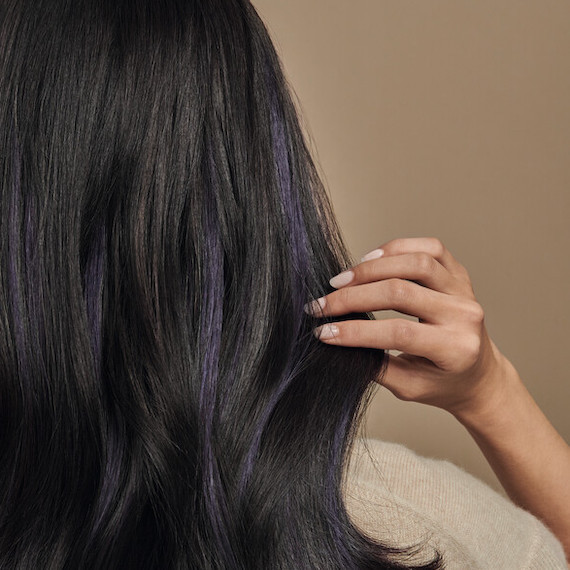 5. It's Made With Up to 85% Naturally Derived Ingredients
Koleston Perfect's quality ingredients are also consciously sourced. The creme colour's shades are vegan and made with up to 85%* naturally derived ingredients (excluding Special Blonde shades). This cult colour is also dermatologically tested for skin irritations, and aligns with Wella Professionals' global commitment to no animal testing.
* From 80% to 85% depending on the shade.
6. It Minimizes the Risk of Developing a New Allergy to Hair Colour
The journey to your clients' perfect shade isn't always straightforward. Some may have an allergy that puts permanent hair colours out of their reach. However, Koleston Perfect's built-in ME+ dye molecule minimizes the risk of developing a new allergy to hair colour*, so you can mix up their dream hue with confidence. You'll still need to do a patch test before a first-time application, but it's a great pick for clients who might have sensitive skin.
* For people not allergic to hair colourants, Although the risk of developing a new allergy is reduced, there remains a risk of allergic reaction that can be severe. Always perform an Allergy Alert Test 48h before each colouration. Strictly follow safety instructions. If your client has ever experienced an allergic reaction to hair colourants, you should not colour. ME+ is present in specific shades of Pure Naturals, Rich Naturals, Vibrant Reds, Special Blondes and Deep Browns of the Koleston Perfect brand.
7. It Enhances Shine From Root to Tip
A permanent hair colour with beautiful shine? Wella Koleston Perfect delivers. It gives your clients irresistible hair quality with advanced technology that ensures a pure balance of tone. The reliable results you see ensure an enjoyable experience for colourists, who can sweep on Koleston Perfect with confidence in the finished look. What more could you ask for?
Discover the Koleston Perfect Lights Services
While Koleston Perfect can be used for all salon services – from twilighting to glossing – there are two new colour concepts to know that make the most of its glow-boosting benefits.
For an Upgrade on Grey Coverage: Mirror Lights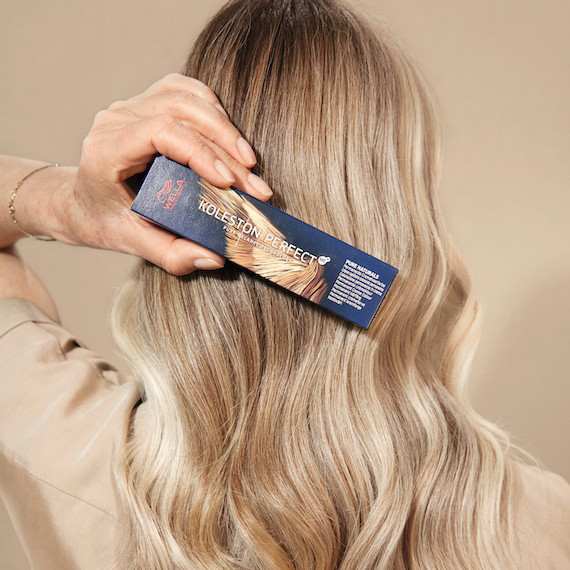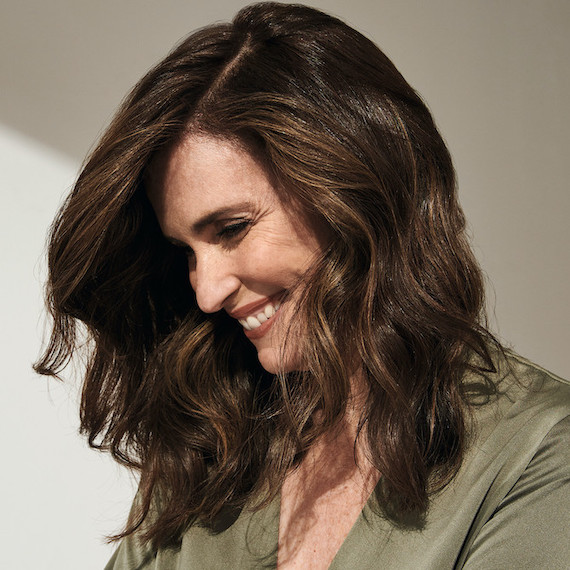 If your client is hoping to disguise grey roots but they're craving soft, low-commitment regrowth, Mirror Lights is the service upgrade they need. It combines a smudgy, lived-in shadow root with the most luminous freehand highlights for hair that glows with health from root to tip.
There are three key principles your creation needs to feature in order to perfect this look: a lighter foreground shade on the roots at the front, a slightly darker root shade through the rest of the hair, and beautifully blended highlights on mid-lengths and ends. A dream trifecta.
Watch a Mirror Lights service in action:
For an Upgrade on Classic Highlights: Shadow Lights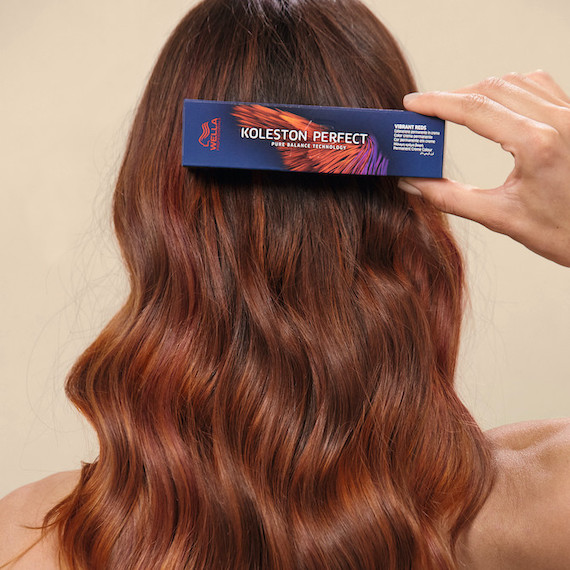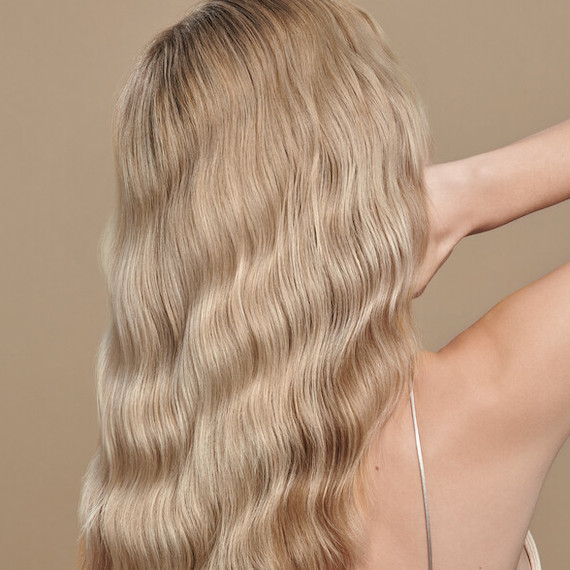 While classic monochromatic highlights typically focus on just one bright 'lights shade, Shadow Lights includes a combination of a base hue with an accent highlight colour that pops. You're aiming for a contrast, so if you've got a beige blonde base, you might want to add a hint of rose gold to your client's look, or if you're working with an auburn mane, a scattering of violet ribbons will create stunning multi-dimensions.
The ultra high precision of Koleston Perfect will ensure any colour combination sparkles right through to the tips, so you can give your clients the vibrant, healthy-looking results they crave.
Watch a Shadow Lights service in action:
With Koleston Perfect, you can unlock your clients' dream shades and services, giving everything from untouched, natural hair to already-coloured hair the care it deserves. The Ultra Precision Colour Technology with Metal Purifier guarantees flawless colour from roots to ends. So grab your tint brush, get creating, and don't forget to share your masterpieces with @WellaHairUKI.