3 HAIR ACCESSORIES IDEAS FOR NEW YEAR'S EVE
So, you want to start 2018 in style. To get your New Year's Eve hair looking flawless, it's time to call on one of the biggest tress trends of the upcoming spring season. Hair accessories are set to be back in a big way over the next 12 months, with delicate petals adorning braids and ribbons securing ponytails. But, right now it's all about glittering crowns and pearl-encrusted clips. Keep scrolling for three hair accessories ideas you'll want to be wearing at midnight - and beyond…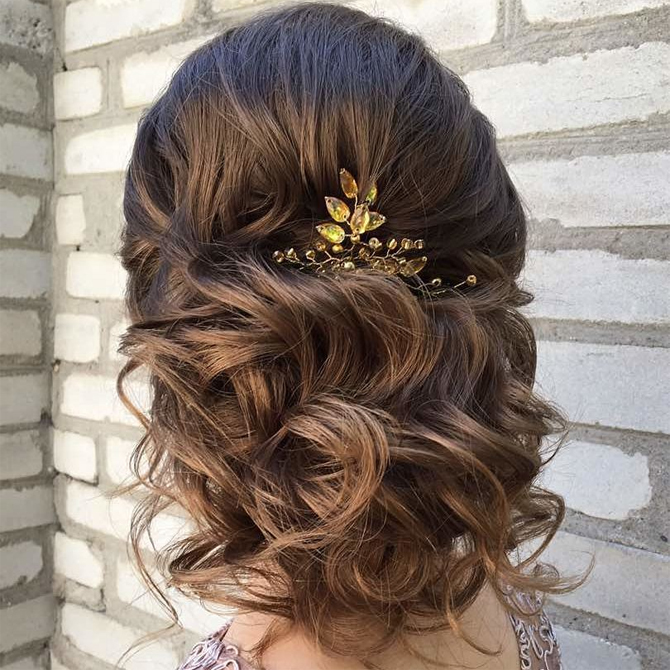 1. BEJEWELED BEAUTY
To get a low 'do like this, prep hair first with the Pro-Curl Conical, which allows you to create both tight and loose curls that stay in place when misted with EIMI Stay Styled. Add a simple clip, like this bejeweled barrette, to tie the whole glamorous look together.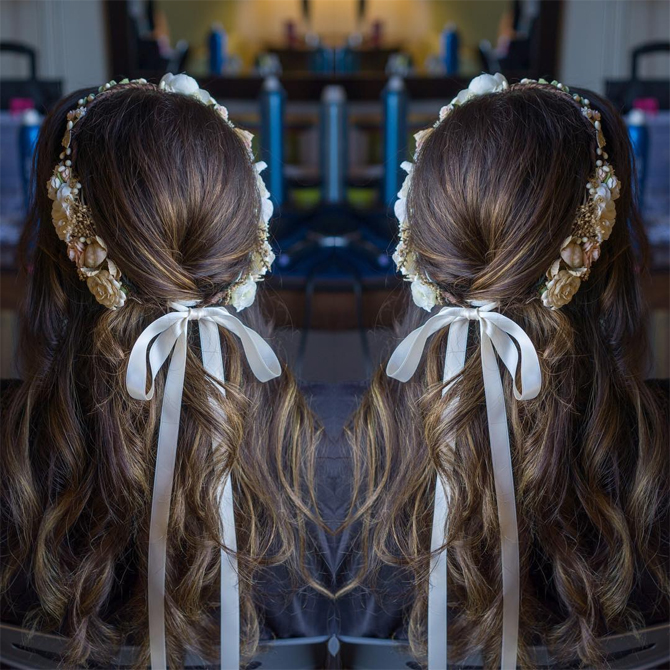 2. CROWNING GLORY
For the boho party girl, an embroidered and embellished headband pairs perfectly with loose, low-key waves, expertly amplified using EIMI Ocean Spritz. Spray it through damp hair from root to tip, and dry your locks using only your hands for tousled texture. (Alternatively, you could use the Pro-Curl Conical tool to create mermaid-like movement.) Once you've got your waves, tie or braid the top half of your hair back, and add a beaded crown that instantly brings out your Vanessa-Hudgens-goes-glam-at-Coachella side.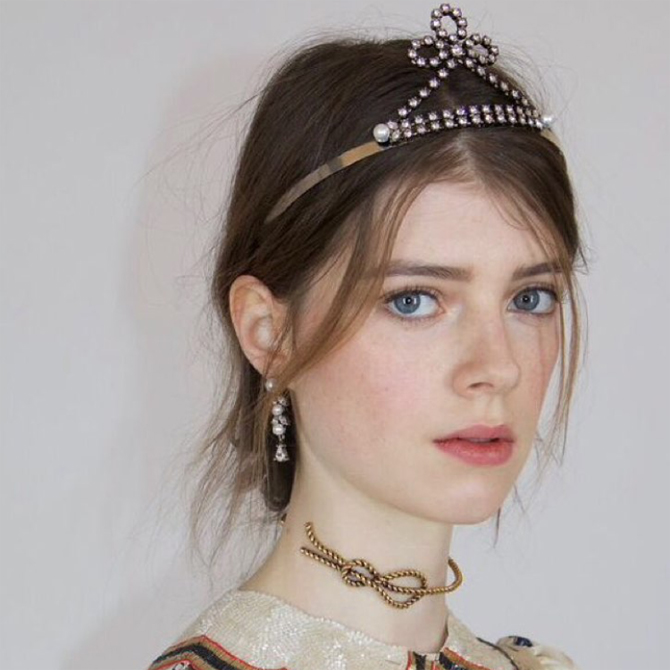 3. QUEEN FOR A NIGHT
This is, by far, the easiest way to accessorize your New Year's Eve party hair. Simply choose your style (low bun, ponytail, braid…), apply EIMI Dry Me for texture, and add a delicate tiara that lets them know you're queen for the night. To give this look a little edge, pull a few face-framing tendrils free, add black eyeliner, and don't worry about fixing up your hair in the mirror. Your style should be effortless.
Find more hair color inspiration in our Wella Hair Lookbook, and follow @WellaHair on Instagram for the hottest winter looks. Make sure to tag us in your photos with #WellaHair #StylistsDoItBetter to show off your latest styles and be featured on our social channels.
SHOPWELLA STORE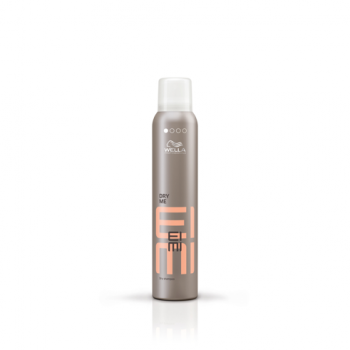 SHOP NOW
Some products are only available to professionals.
ARE YOU A SALON CLIENT?
Inspired by these looks? Find a Wella salon near you to get your own.
Grab the look