How to Create the Most Subtle Highlights
Subtle highlights are the way to go when a faux natural look is on the agenda. They're soft and delicate, lending only the gentlest lift against your client's base color. Anyone can wear them, whether blonde, brunette, redhead or working a pastel tint, as long as the blend is seamless, and you get a tone-on-tone finish. 
So, what do subtle highlights look like? Honestly, you'll barely notice them. They're the 'lights that make locks look luminous in a way that's virtually undetectable. They give blondes their shimmer, brunettes their depth and add dimension to copper hair, plus they can be applied any way you like, whether root-to-tip or in an ombre style.
Here's the full lowdown…
How to Create Subtle Highlights
1. Start with a Strand Test
Often, clients who ask for subtle highlights have a clear idea of their finished look in mind. That's why it's always a good idea to do a strand test, as it allows you to fine-tune your formula and gauge just how subtle they want to go. Before the big appointment, invite them into the salon and apply your exact formulation to a few hidden strands of hair. Then, use the result as guide. Flawless outcome, guaranteed.
2. Apply Partial Highlights
Partial highlights (or half head highlights) are typically applied to the crown and sides, although you can also lighten the entire top section of hair. The idea is that your client's natural base color will still peek through from the lower layers, then the subtle highlights on top will add a hint of luminosity. Apply a product from our award-winning collection of pre-lighteners, Blondor, starting from the tips of hair and using the tint brush to sweep color up to the root. This will ensure a softer blend.
3. Finish with Gloss or Toner
Remove your chosen Blondor product when you've reached the right level of underlying pigment. Then, use a toner or hair gloss service as a topcoat to the highlights. Both allow you to personalize the shade of the highlights, so you can dial down the brightness and turn them just a level or two lighter than your client's base color. Subtle highlights, sorted.
The Best Subtle Highlights for Every Hair Color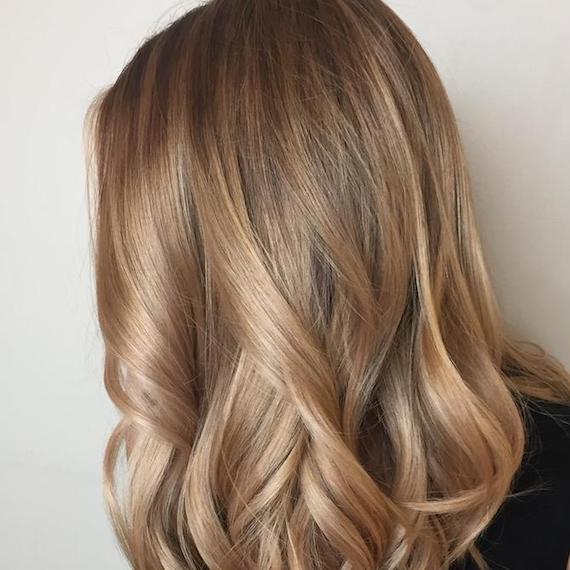 1
Subtle Highlights for Warm Blonde Hair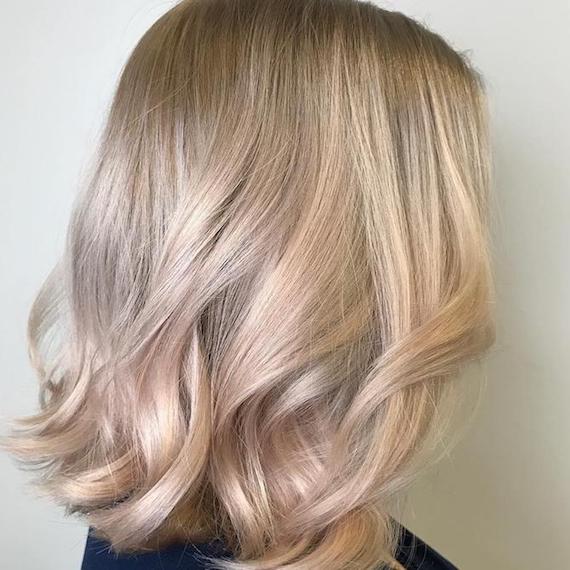 2
Subtle Highlights for Cool Blonde Hair
Image Credit: @laila.wella
Adding blonde highlights to cool blonde hair makes strands shimmer like no other. Try applying beige tones in babylights – a micro-fine highlighting technique - for a luminous, lustrous lift on lighter locks.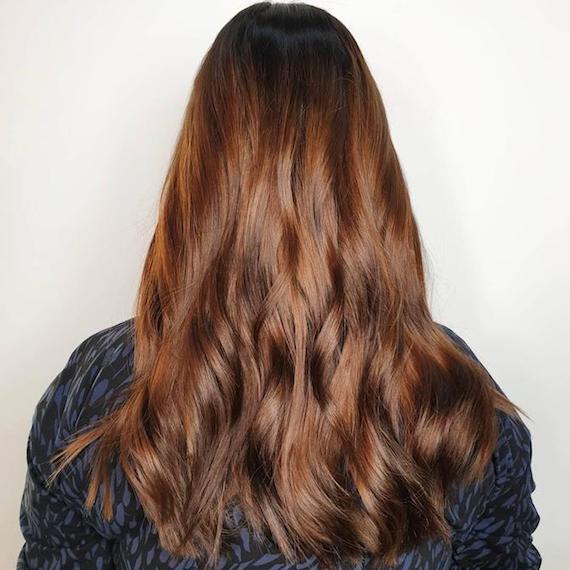 3
Subtle Highlights for Brown Hair
Image Credit: @late_hair Image
A mix of cool and warm highlights ensures this brown base color is brimming with dimension. Created using our shine-boosting permanent hair color, Koleston Perfect, the finished look catches the light in the prettiest way.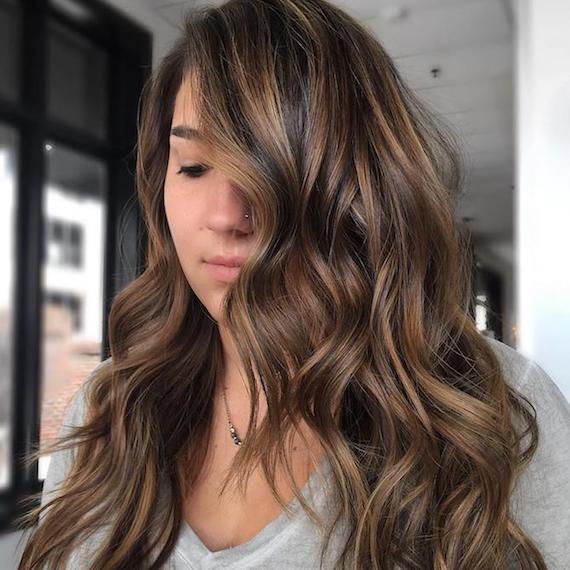 4
Subtle Highlights for Dark Brown Hair
Image Credit: @shand_hair
It's not always easy to create subtle highlights on dark brown hair, but Wella Passionista Shannen has nailed it by adding a scattering of lowlights, too. Loose curls and bountiful volume boost the multi-tonal look further. Try EIMI Dry Me dry shampoo for a similarly volumized effect.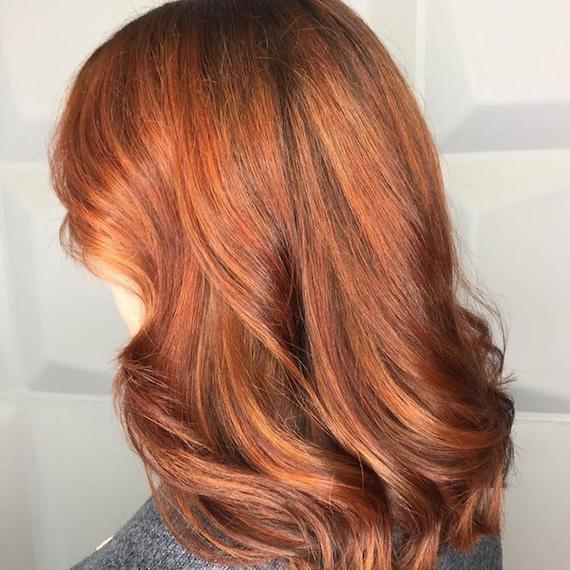 5
Subtle Highlights for Red Hair
Image Credit: @janina_ehrenberg
Add highlights to red hair to give it a pumpkin spice twist, or turn copper hair a strawberry blonde shade with a few paler ribbons. For this look, Wella Passionista Janina Ehrenberg used Illumina Color to get an ultra-glossy, glowing effect.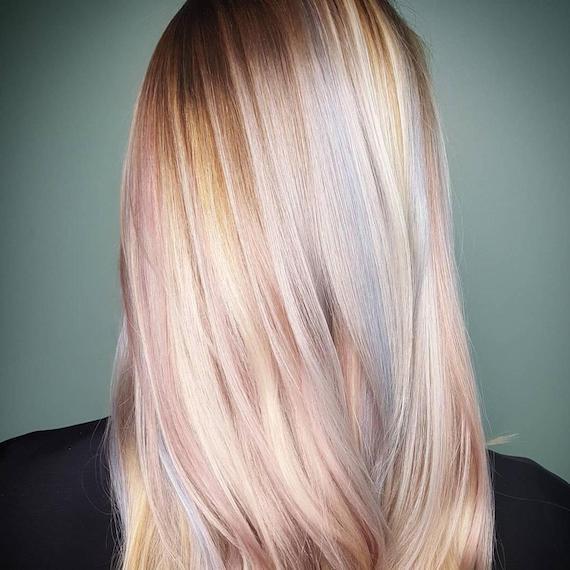 6
Subtle Pastel Highlights
Image Credit: @cassandra_foehr
Subtle pastel highlights? This is not an oxymoron. Ice cream-inspired hues can be soft and delicate with the right color formulation. Cassandra Foehr's rainbow hair look features Semi-permanent Color Fresh Create in shades that have been pastelized.
Subtle Highlights Formulas
From subtle pink hues to deep purple ribbons, surely these hidden hair colors must tickle your fancy. Scroll for our favorite formulas to achieve subtle highlights on any base color…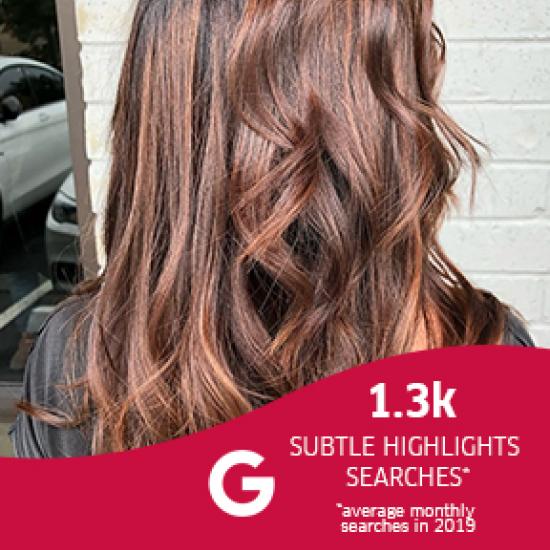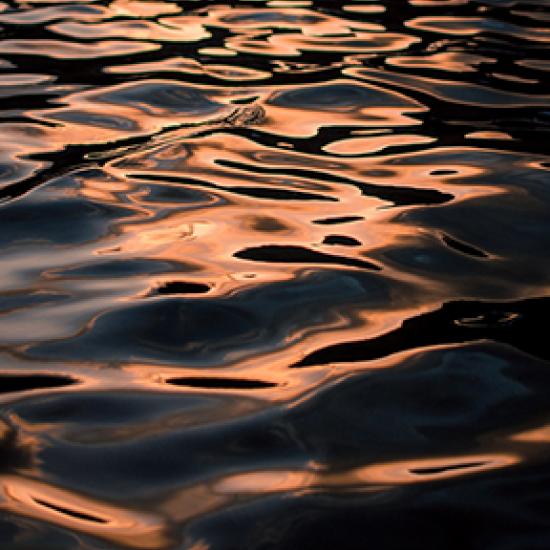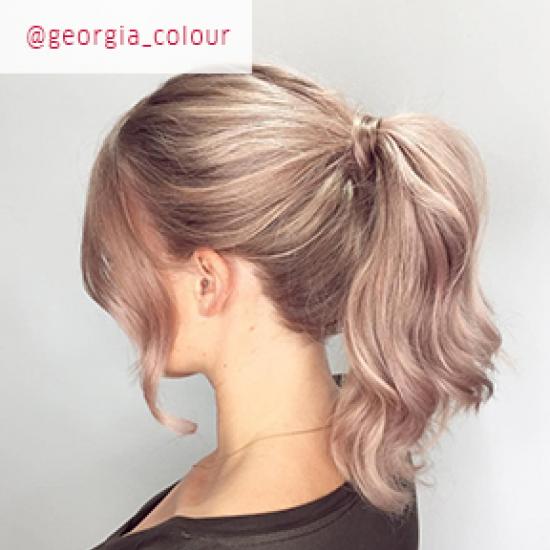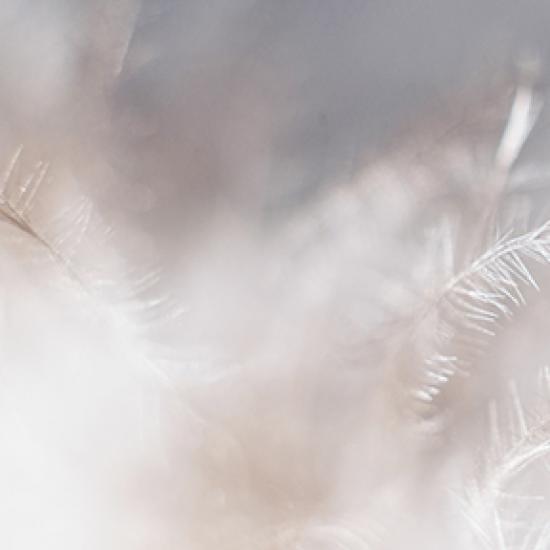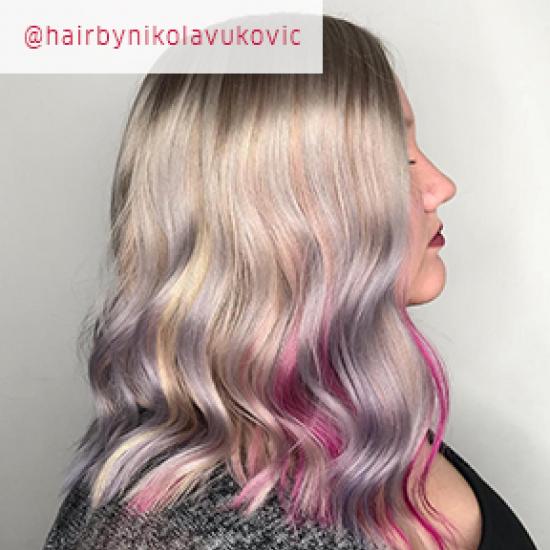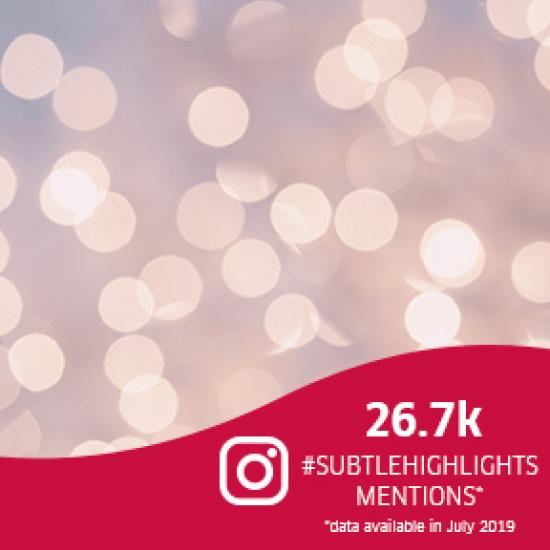 How to Maintain Subtle Highlights
1. Care for the Hair
First things first: haircare. Recommend a routine of INVIGO Color Brilliance Color Protection Shampoo, Vibrant Color Conditioner and – once a week – Vibrant Color Mask. To enhance the effects, they could also try the Brilliance Booster, working it through hair before conditioner or mask for extra color vibrancy.
2. Hold Off on Heat
Remind your clients that heat tends to turn highlights brassy, faded and dull, so they should aim to cut back on blowdrying, tonging and straightening, where possible. If they're a slave to the straighteners, suggest EIMI Thermal Image heat protectant spray, which safeguards strands while they style their way to an ultra-sleek, smooth finish.
3. Go for a Gloss
Nothing ruins that subtle finish like a faded, brassy look. To fix yellowing highlights, suggest a Pure Glossing Service in between highlighting appointments. The speedy service tones down brassy notes, helps color appear more blended and adds some extra shine – all in the space of a lunch break.
Looking for more hair color inspiration? Head to the @WellaHairUSA or check out the latest looks and trends on the WellaEd.