Powder Rose Hair Colour Formulas
Pink hair is guaranteed to stand out from the crowd, but if you're looking for a slightly more subtle pastel pink shade then you've come to the right place. Check out our favourite powder rose hues created by the pros. From muted strawberry blonde tones to metallic pinks, take on the formulas below and give your clients the perfect powder rose hair colour they've been dreaming of.
Advise your client on how to maintain their powder rose hue at home with one of our Color Fresh Masks to keep that delicate shade looking glossy for longer. Scroll to get inspired...
STRAWBERRY BLONDE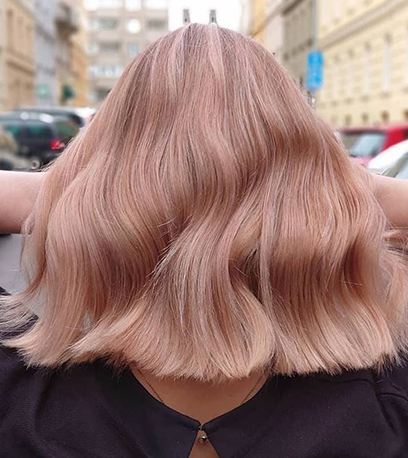 Colour Formulas:  
Color Touch + Color Touch Emulsion
60g 9/73 + 3g/56 + 126g 1.9%
POWDER ROSE GOLD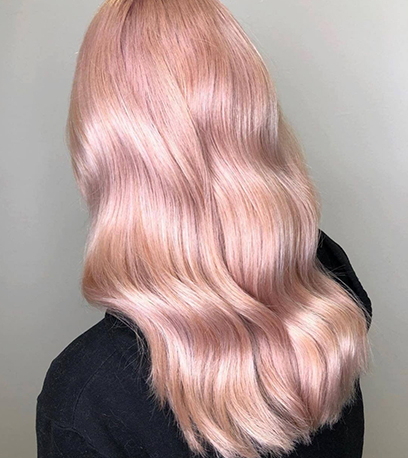 Colour Formulas:  
Blondor, Welloxon Perfect, WellaPlex
Lighten: 60g Soft Blonde Cream + 120g 6% + No.1
Koleston Perfect, Welloxon Perfect
30g 10/95 + 30g 9/16 + 8g 0/65 + 152g 1.9%
METALLIC ROSE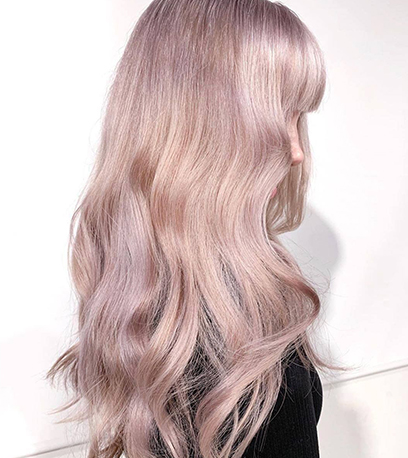 Colour Formulas:  
BlondorPlex, Welloxon Perfect
Pre-lighten: 30g BlondorPlex + 60g 6%
Neutralize: WellaPlex no. 2
Color Touch, Color Touch Emulsion
Pre-tone: 30g 9/96 + 30g 9/36 + 120g 1.9%⠀
Color Fresh Create
Tone: Pure Violet (For soft result add Tomorrow Clear)
BUBBLE GUM HAIR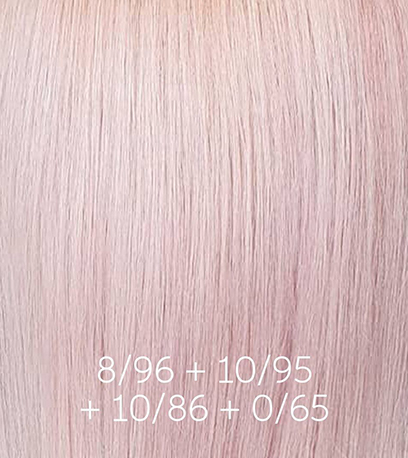 Colour Formulas:  
Koleston Perfect, Welloxon Perfect
20g 8/96 + 10g 10/95 + 5g 10/86 + 5g 0/65 + 80g 1.9%
PEARLESCENT PINK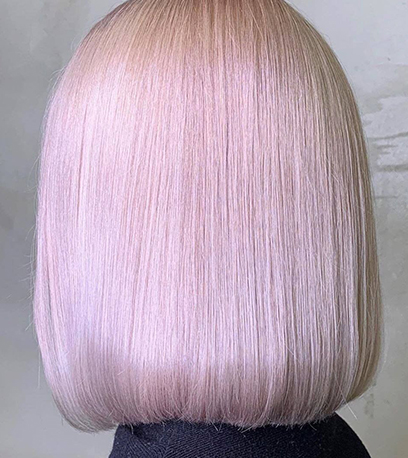 Colour Formulas:  
Color Touch, Color Touch Emulsion
30g 10/6 + 30g 9/96 + 120g 1.9%