Why Does My Hair Get Greasy So Fast? Plus How to Fix It
Is greasy hair weighing you down? When your scalp is oily, it can be hard to know what to do. Should you wash it more? Wash it less? Switch up your shampoo? The questions are seemingly endless. That's why we've created this guide to rebalancing your scalp, no matter the cause of greasy roots. Follow these tips to keep your hair feeling fresh, ultra-clean and manageable, whether it's oily yet dry, or fine and craving a volume boost…
What Causes Greasy Hair?
There are many reasons your hair can get greasy fast, from – quite simply – your genetics, to the types of products you use, to an irregular hair washing schedule. You might even find your scalp feels oily quicker when it's hot outside or when you've been working out; this is because sweat messes up your style and can leave the roots greasy. Putting conditioning products too close to your roots can also make your hair feel greasy rather than clean, or it might just be that your scalp needs a harder-working shampoo. Whatever the cause, the tips below will help you rebalance your hair, so locks keep that fresh feeling for longer. 
1. Use a Clarifying Shampoo for a Deeper Cleanse
First up, reassess your shampoo. Are you using a heavy formula? Then it might be time to add in a weekly clarifying wash to deeply cleanse the roots. INVIGO Aqua Pure Purifying Shampoo is the perfect pick to purify your scalp and remove product build-up; ideal if you tend to use waxes, gels, lotions or oils to style your hair. And if that build-up is really stubborn (because sometimes that extra wax is just needed!), try massaging the shampoo into the roots of dry hair first, before rinsing out thoroughly. We recommend you alternate this hard-working shampoo with a formula tailored to your hair type, like INVIGO Volume Boost Bodifying Shampoo to amplify volume, or NutriCurls Micellar Shampoo to care for curls and waves.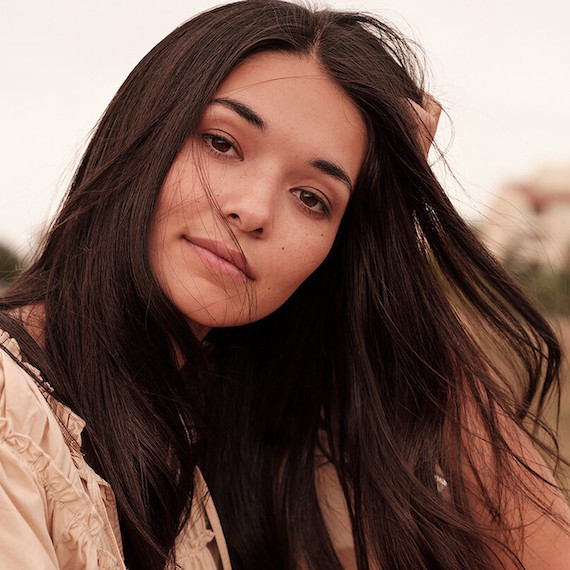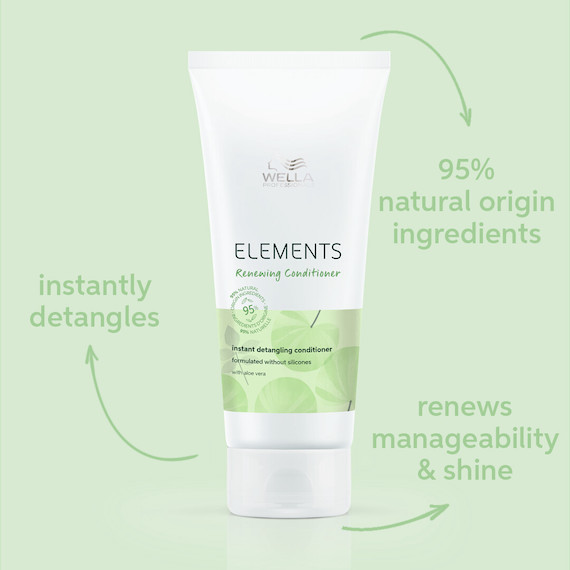 2. Apply a Light Conditioner to Mid-Lengths and Ends
Keep conditioner away from the root area and apply it to the mid-lengths and ends only. This way, you'll avoid adding too much moisture to an already-oily scalp. Choose something light, such as Elements Renewing Conditioner, which hydrates without weighing locks down. Then, on days when locks need an extra boost of moisture, treat the ends to Elements Renewing Mask. Dealing with combination hair (an oily scalp but dry ends)? You can also use a more intensive conditioner, such as INVIGO Nutri-Enrich Deep Nourishing Conditioner, ensuring you still avoid the root area. Apply to damp, towel-dried hair (never wet) so it can be absorbed deeper.
3. Soak Up Excess Oil with a Clay Mask for Your Scalp
The skin on your scalp deserves as much TLC as the skin on your face, so don't be afraid to apply (the right) treatments at the roots of your hair. The Elements Purifying Pre-Shampoo Clay is formulated just for this, infused with kaolin clay to soak up excess sebum and rebalance an oily scalp. You only need to use it once per week, before shampoo, to see the purifying results. We recommend saving it for a Sunday night, when you're getting ready for the week ahead.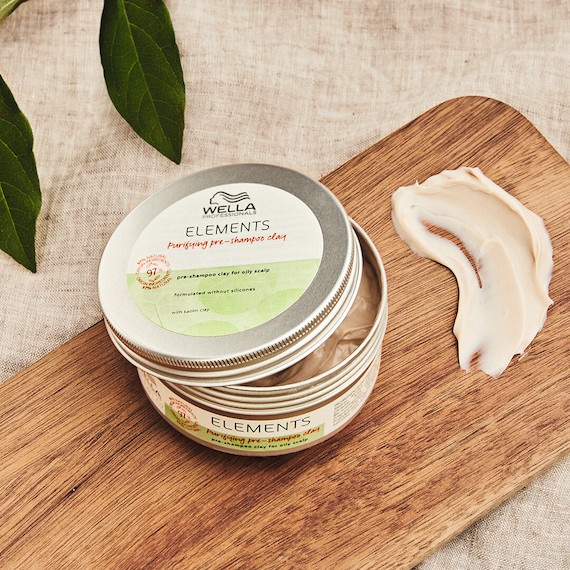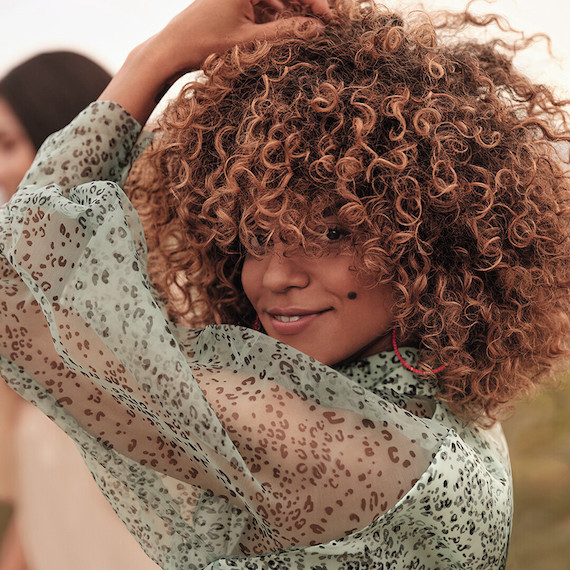 4. Adjust Your Hair Washing Schedule
If you wash your hair every. single. day, you may have accidentally 'trained' your scalp to be oily. Every time we wash our hair, we potentially stimulate the sebaceous glands which produce oil to protect the scalp. More washing equals more stimulation, so too much washing can actually make hair greasier – not cleaner. These sebaceous glands are also stimulated by extremes of temperatures, so very hot or very cold. With this in mind, aim to switch up your schedule by washing your hair every other day, or less if possible, using warm (not hot) water and gentle circular motions to massage shampoo in. 
5. Work with Light Yet Effective Styling Products
Swap styling creams and oils for lighter products that still do the same job. Think liquid mists, lotions and mousses that offer non-sticky hold from root to tip. Some of our favourites include EIMI Fresh Up for frizz-free, defined curls, EIMI Root Shoot mousse to plump up fine strands, EIMI Ocean Spritz for sea-breezy texture, and EIMI Perfect Me lotion to tame and smooth. Layer with EIMI Thermal Image if you're styling with heat to safeguards locks from temperatures up to 220 degrees.
6. Clean Your Brushes and Hair Tools Regularly
Your hair brushes, straighteners and curling iron could be making your hair look oilier, as these tools pick up and transfer product build-up (and other grime) whenever you style. For this reason, it's important to clean them every two to three weeks. This doesn't have to take long; in fact, quick, gentle washing will be better for your tools than a more intensive cleanse. For brushes, simply run them under the tap (if they're wooden) or place them in a sink full of water (if they're plastic), and use a drop of shampoo to delicately wash the bristles. Rinse thoroughly. For straighteners and curling irons, make sure they're unplugged and cool before using a damp cloth to give the plates a wipe down. Allow them to dry before using them again. 
Add these tips to your hair care routine and say goodbye to greasy hair – once and for all.