This is Shinefinity: Introducing Our NEW Zero Lift Glaze
You've heard of glossing, but what about glazing? This year, the shine-boosting technique is blowing up, and we're bringing it to you and your clients with the new Shinefinity Zero Lift Glaze. Teaming balanced pH technology with a zero damage hint of a tint, it reveals shine you can feel, giving hair a translucent, almost shimmering character.
Below, we reveal your Shinefinity starter guide; an introduction to the new product range, along with practical tips to help you bring the service to life for your clients. Here's what you need to know…
Why You'll Love Shinefinity
Shiny hair is healthy-looking hair, which is why, as winter comes to an end, clients are looking to shed that cold-weather dullness and show off a radiant glow. Shinefinity helps them achieve that by veiling locks in a zero damage, long-lasting colour glaze that's packed with benefits. These are just some of the reasons you'll want to get glazing fast…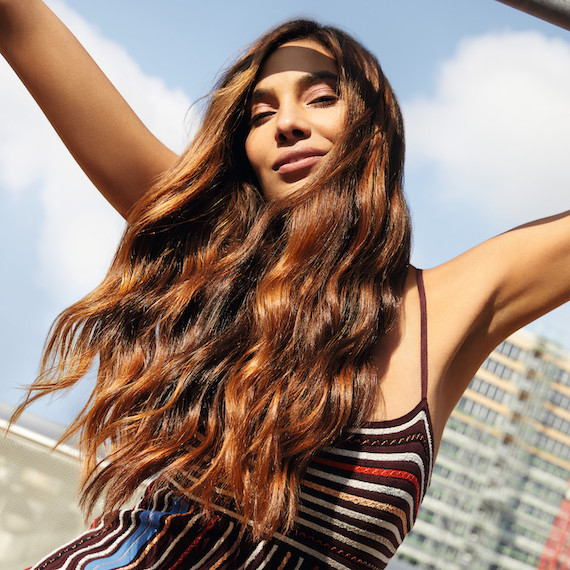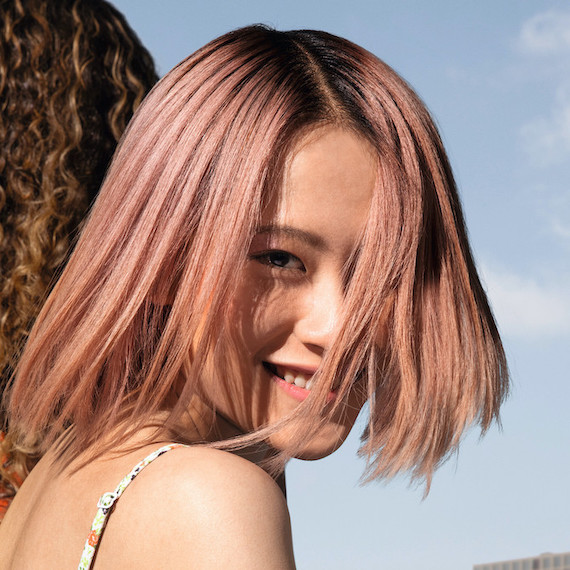 1. It's Gentle on Clients' Hair
Get ready for a lot of 'zeros'. Shinefinity glazes hair with a zero damage, zero lift, zero ammonia, zero silicone and zero drying alcohols formula that's kind and gentle. This means you can use it on all hair types, no matter if your client's hair is fine and fragile or coarse and dry. It's great news for those who crave colour, but fear split ends and breakage.
2. It Features Balanced pH Technology
We've carefully designed Shinefinity to maintain an optimal acidic level no lower than pH 6.5, as we know when the pH of the colour is lower, it can lead to unpredictable colour results – especially on highly porous hair. The glaze starts off mildly alkaline, so that the cuticles can swell and open slightly to let the colour in, before dropping to an acidic range that ensures zero lift and zero damage.
3. It's Suitable for All Base Colours
As well as being suitable for hair in every condition, Shinefinity can be applied to any base colour. It's not just for virgin hair; you can use it on coloured or pre-lightened locks, too. However, we do recommend you don't use a colour reducer, like Color Renew, before glazing, as the final results may be unpredictable.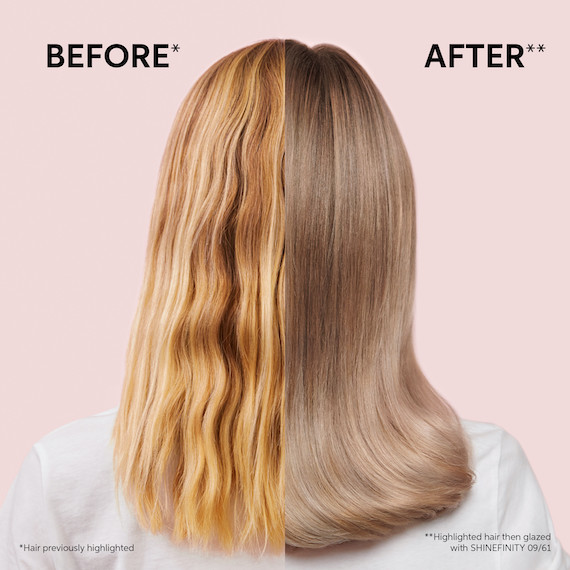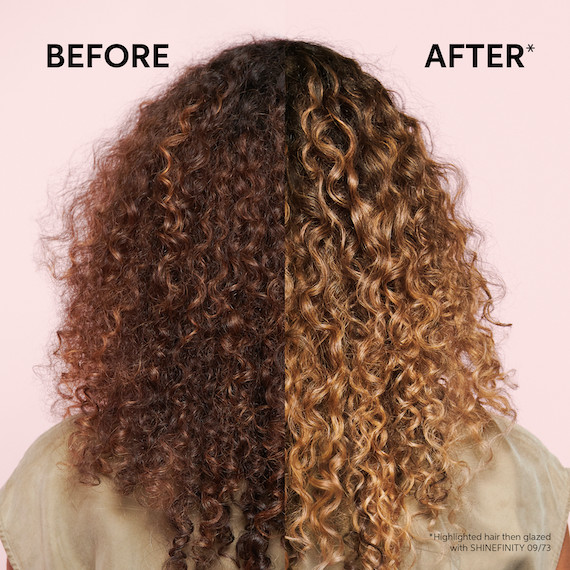 4. It Enhances the Natural Tone
One of Shinefinity's most alluring features is its ultra-natural finish. It subtly elevates your client's hair, while respecting the natural high and low tones they already have. More and more, clients are seeking colour that looks and feels believable – not obviously coloured – and this glossy glaze helps them achieve just that (with light-reflective shine added in).
5. It's Quick and Easy to Work With
Mixing your Shinefinity formula is simple. All you have to do is blend the desired shade of the gel crème with the Brush & Bowl Activator or Bottle Activator (depending on your chosen technique) in a 1:1 mixing ratio. Application is easy, too, as the kind-to-hair formula doesn't drip, so you can move quickly without having to worry about making a mess.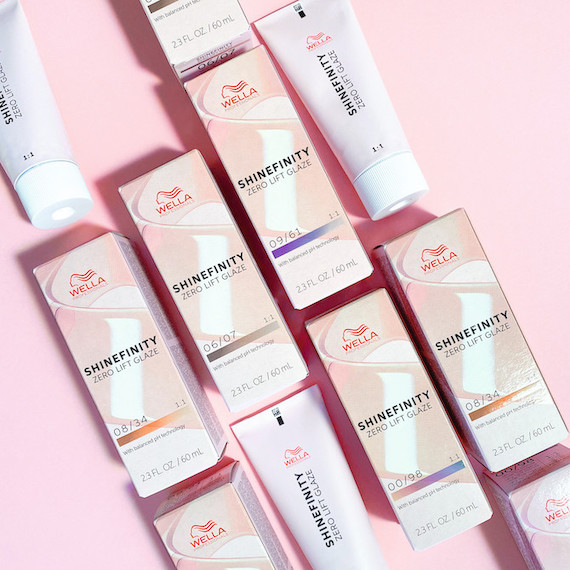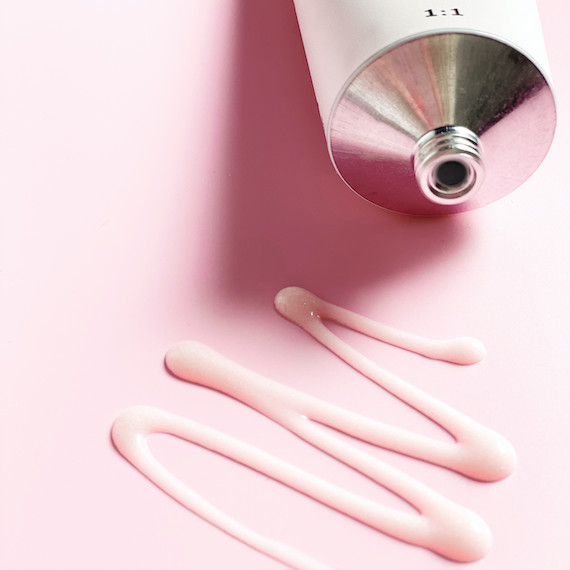 How to Apply a Shinefinity Hair Glaze
Let's get you glazing. Now you know some of the benefits of Shinefinity, it's time to talk application. Follow these steps to give clients a glaze that glows all through the season.
1. Prep Your Client's Hair
A Shinefinity glaze can be applied to pre-shampooed or dry hair. If your client wants a softer result, take them to the backwash and cleanse using the Elements Renewing Shampoo. Then, towel-dry locks so they're ready for colour.
2. Mix Their Glaze Formula
Reach for your client's chosen shade (or shades) of the Shinefinity Zero Lift Glaze gel crème and mix it 1:1 with the Bottle Activator or Brush & Bowl Activator. For a subtler finish, add 00/00 to the target shade to dilute the hue.
3. Apply the Glaze
Choose a technique that works for you and your client. You can apply the glaze from root to tip, sweep it on in balayage strokes, or go for highlighted ribbons. Don't be afraid to get creative. You could even mix up and apply a root shadow for added depth.
4. Allow it to Develop
Leave your client's Shinefinity glaze to develop for up to 20 minutes (less for a softer result). If you want to intensify their shade, apply heat with a Climazon. This is a good trick for enhancing reds or blending away first signs of grey.
5. Wash Hair and Glow
Once your client's glaze has developed, wash their hair with Elements Renewing Shampoo. Because Shinefinity has balanced pH technology, you don't need to use a post-colour treatment to neutralize locks. You can simply finish with your favourite conditioner, if the hair needs it, then dry hair and style as desired.
The Shinefinity Colour Palette
There are 32 shades of Shinefinity to glaze with, divided into 4 families: Warms, Naturals, Cools and Boosters. With so many translucent tones to work with, the glazing possibilities are endless.
Check out the Natural, Warm and Cool tones below…
The Natural Tones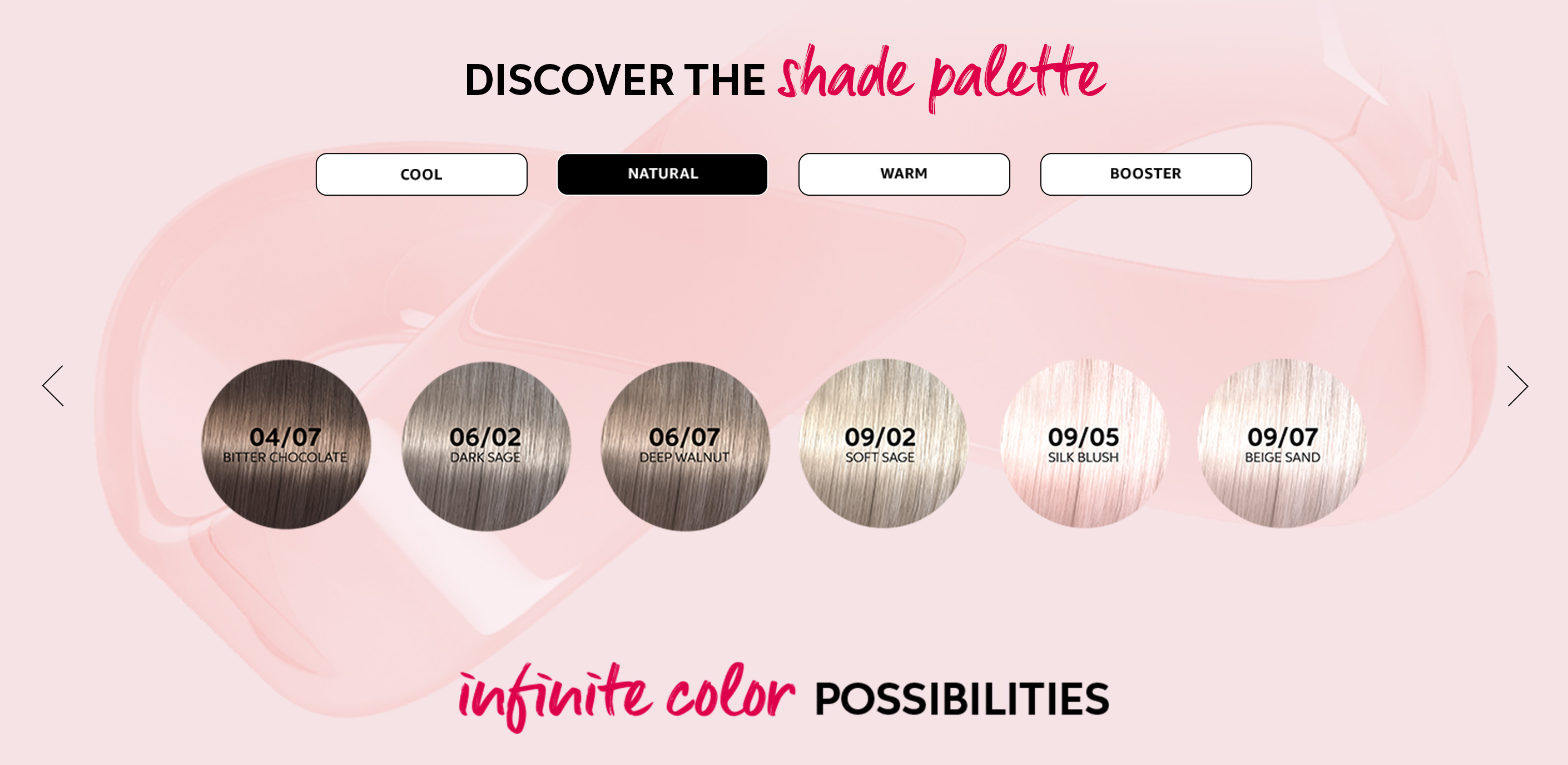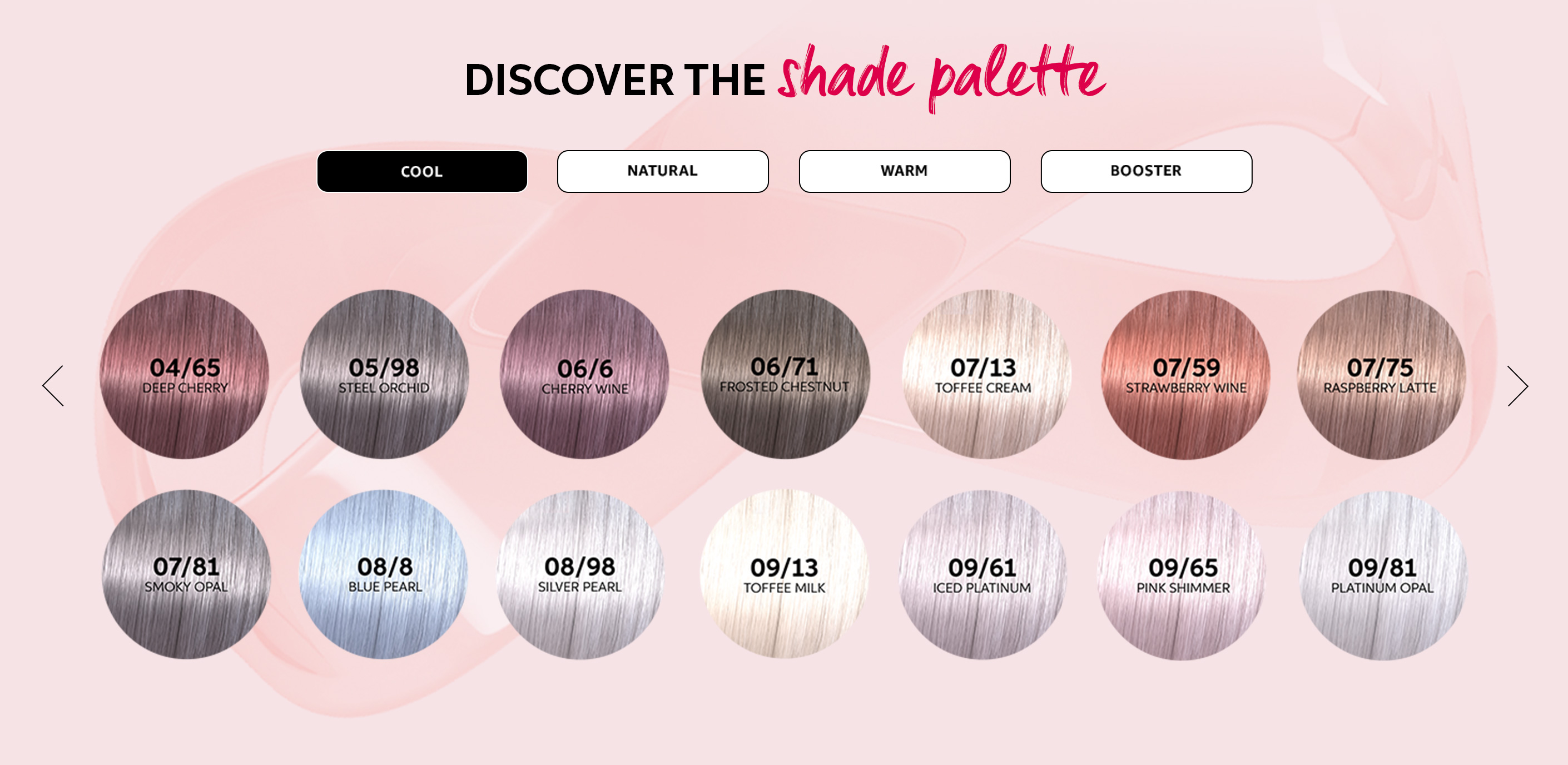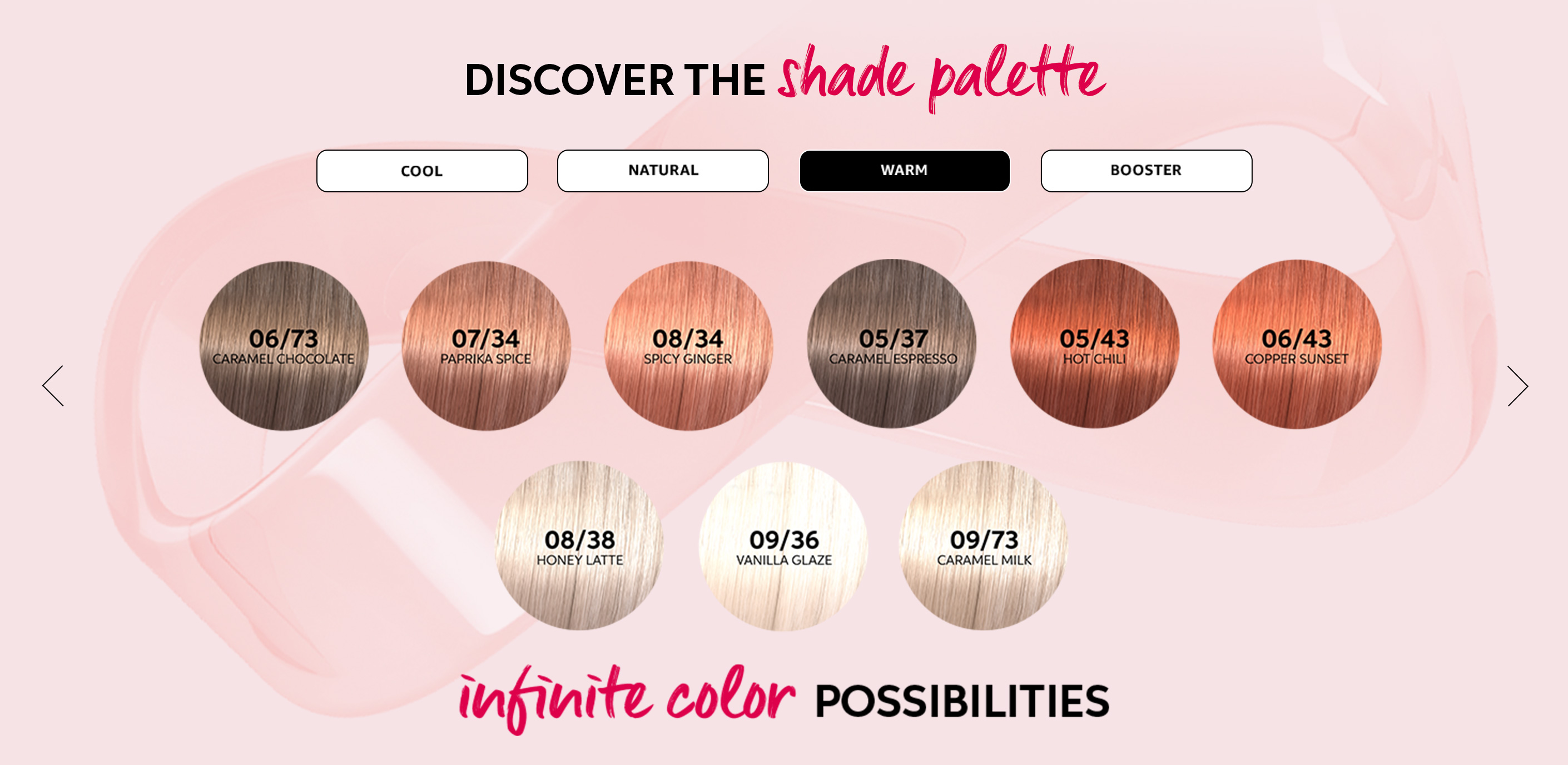 The Booster Tones
The tones above become even more adaptable when you mix them and add in one of the Booster Tones. There are three to work with: 00/00 Crystal Glaze, 00/89 Blue Booster and 00/66 Violet Booster.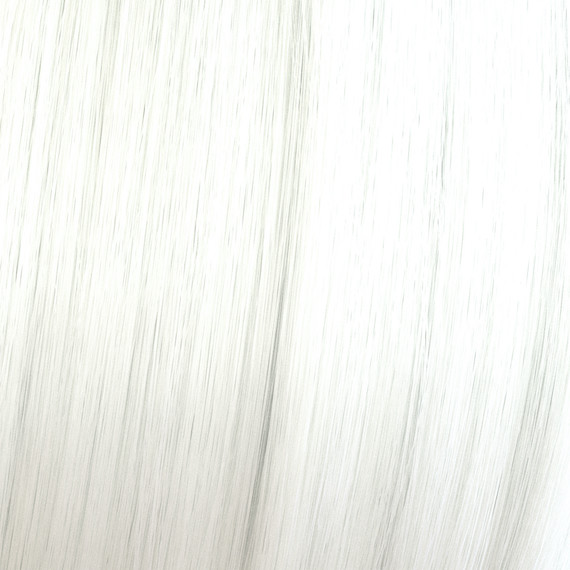 1
00/00 Crystal Glaze
Blend this clear glaze into Shinefinity formulas to dilute the colour intensity or use it solo to give your client a clear shine-boosting glaze. Mix your level 09 shades in equal parts with 00/00 to create any level 010/XX shade.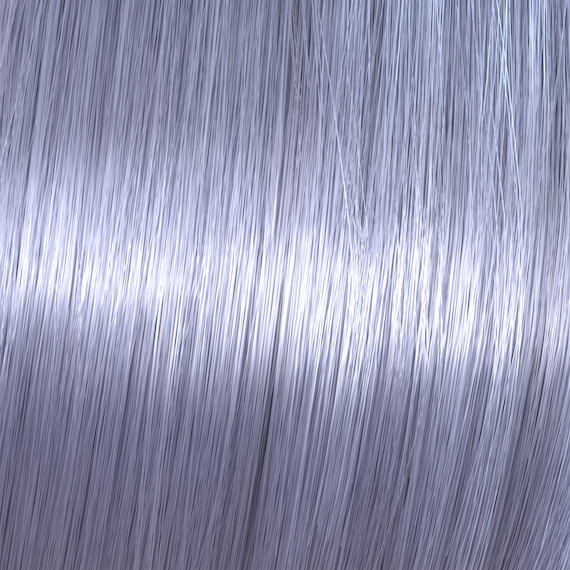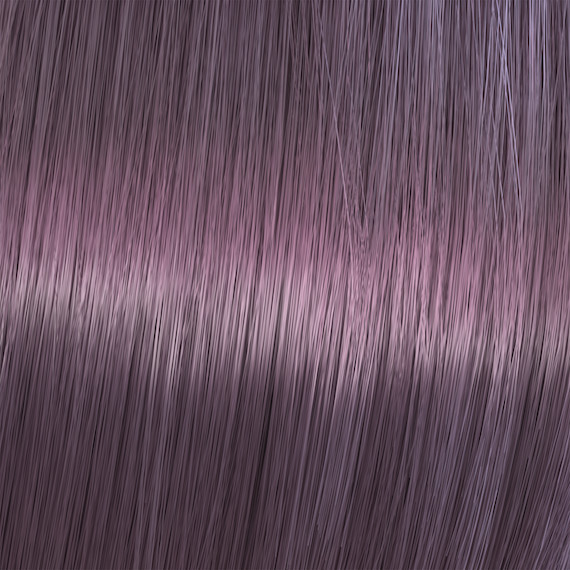 3
00/66 Violet Booster
Like a purple shampoo, a touch of this violet hue helps to neutralize brassy yellow tones in any shade of hair – especially blondes. You can also use it creatively to make bespoke violet or pink hues.
4 Shinefinity Services to Try
Four services, four glossy results; discover the different Shinefinity techniques you can offer your clients, from express appointments to colour corrections.
1. The Shinefinity Glaze
The original Shinefinity service is your go-to for a translucent tint that enlivens clients' colour. Use after a blonding service, as a standalone shade, or on natural hair for a glow like no other.
2. The Speed Glaze
When they're low on time, go high on shine with a Shinefinity Speed Glaze. Ideal for in-between appointments or to adjust a blonde tone, it sees you apply the glaze to towel-dried hair for just 10 minutes. This tends to give a softer end result.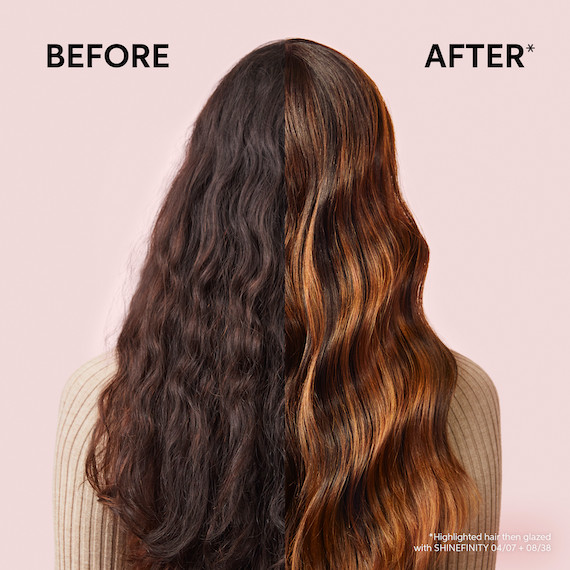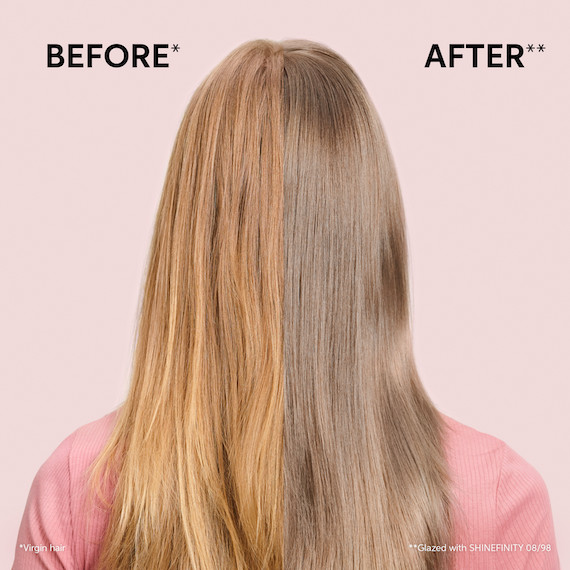 3. The Corrective Glaze
Colour corrections don't always have to be a lengthy process. For clients with gentle correcting required, use a Shinefinity glaze to moderate unevenness or darken without pre-filling. Always apply to dry hair to maximize absorption.
4. The Balancing Glaze
Strike the perfect balance with your client's colour by teaming a Koleston Perfect or Illumina Color root shadow or coverage with a Shinefinity glaze on the mid-lengths and ends. Apply the root shadow first, allow it to develop for 10 minutes, then add the glaze and leave it on for 20 minutes.