"To me, it's very French," Eugene said of the breezy waves and boyish crops created backstage. The insouciant elegance of Paris Fashion Week was, no doubt, an inspiration. He continued: "[The hair is] very effortless, not in the sense of it not having a style, but our approach to styling; the style is effortless."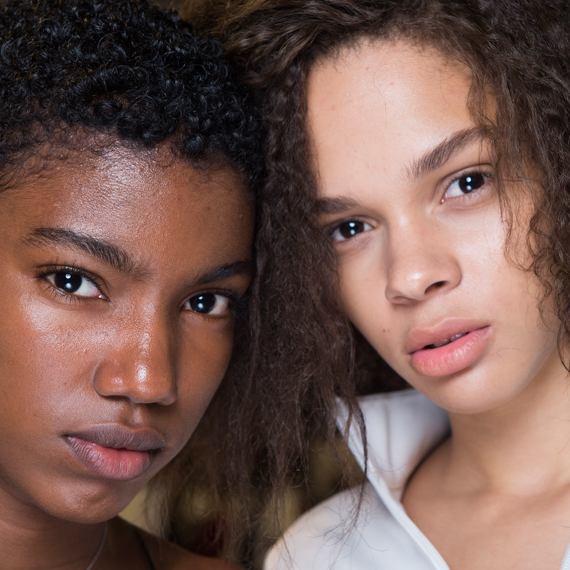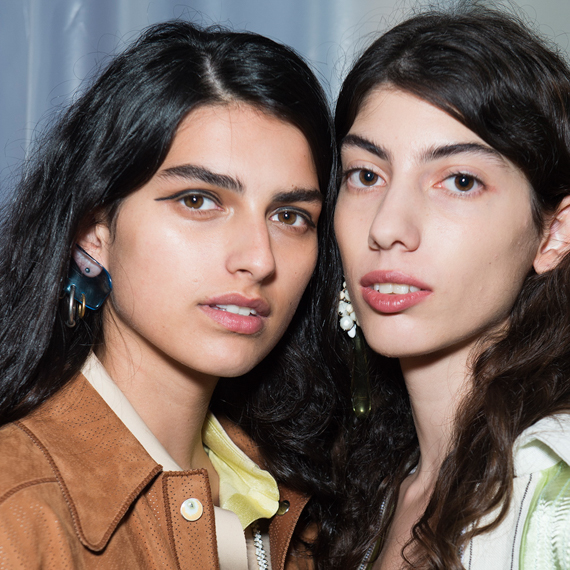 And, that's been the theme of the season. While winter is all about sophisticated bows and braids, next summer's hair trends will see us letting locks loose, as seen at Tommy Hilfiger and Versus Versace.
For the Acne show, Eugene didn't create just one uniform look; he really played with the models' hair, tweaking long locks into a tousled style and gently ruffling shorter crops.
To create this haven't-even-tried, hair-just-fell-into-place look, Eugene removed frizz from the ends of models' hair by smoothing EIMI Perfect Me Smoothing Lotion through the mid-lengths. He then used the ghd Vented Radial Brush and ghd Air Hair Dryer to wrap hair around the face into a boyish shape, before deconstructing it.
"I created a nice round shape in the hair," he said. "I love the fact it looks a bit flyaway and a bit messy. I further enhanced that by spraying a tiny bit of EIMI Sugar Lift around the hair and let it sink in for a minute, then gave it one more blast with the ghd Air Hair Dryer."
Finally, another spritz of EIMI Sugar Lift lightly lifted the roots and created a lived-in feel - like the girl who's been out all day, given her hair a shake, and is heading off to a party tonight.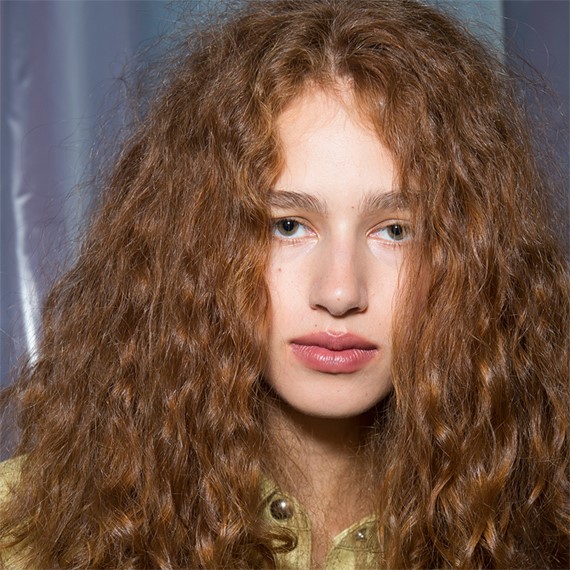 "For me it just feels cooler," Eugene explained. "I think cooler looks work really well for shows like this."
We have to agree. Who doesn't want cool, French girl hair for summer?
SHOPWELLA STORE
BUY NOW
Some products may be only available to professionals.
Inspired by these looks? Find a Wella salon near you to get your own.