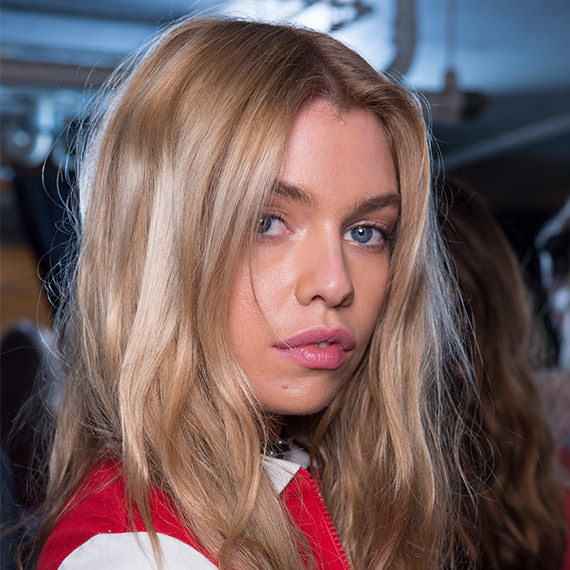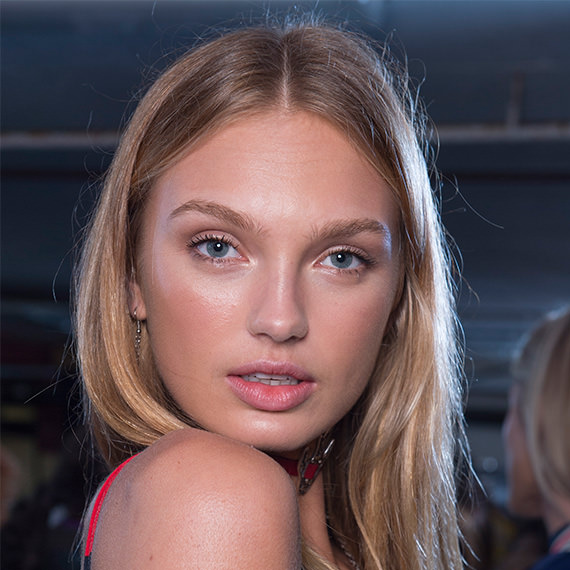 THE BACKSTORY
Tommy Hilfiger did away with a catwalk for his Spring 2017 show. The designer set up the ultimate West Coast fashion showcase against the iconic Venice Beach backdrop with his models walking through the midst of it. Christened TommyLand, it was a mini festival of live bands, fairground rides and stalls, and the clothes, including the TommyXGigi capsule collection with supermodel Gigi Hadid, echoed the youthful, laidback mood.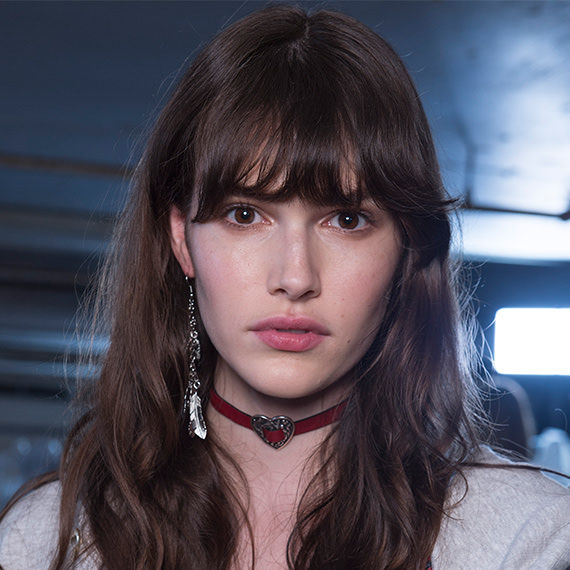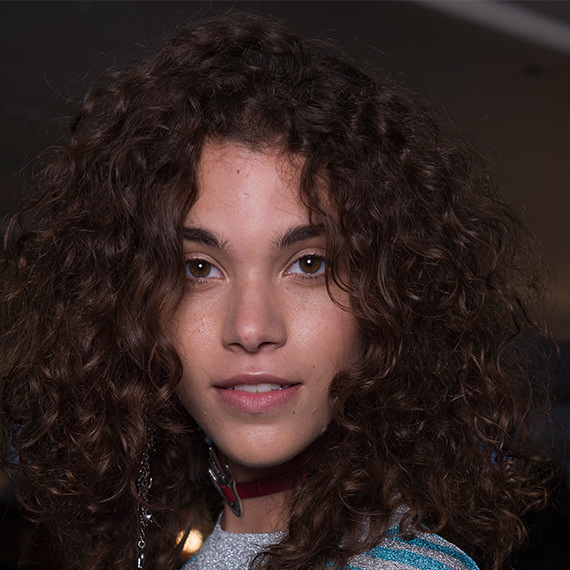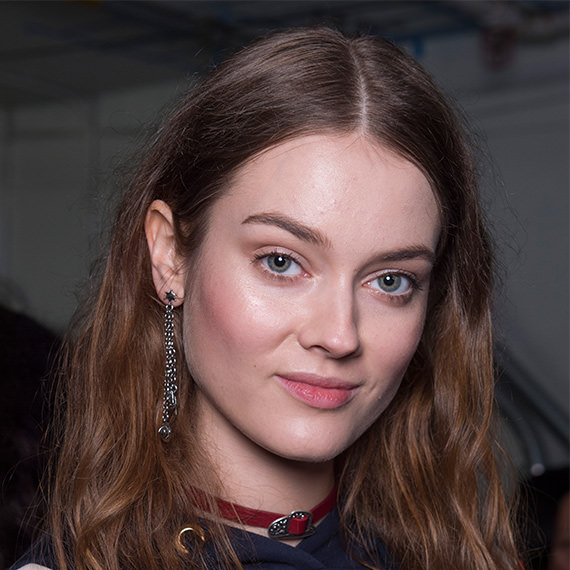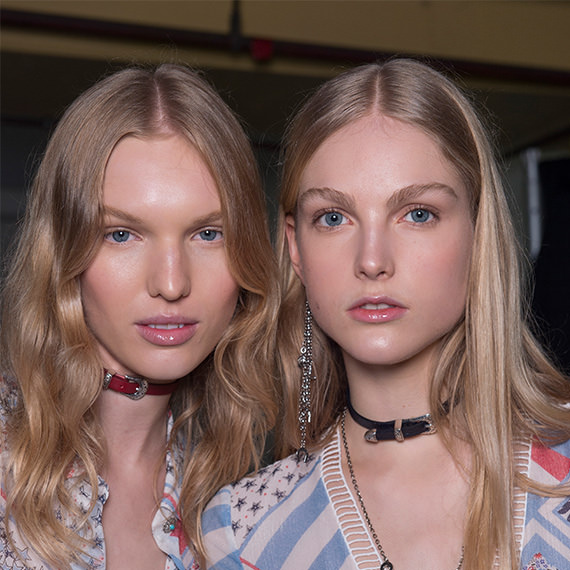 Inspired by the chilled out Californian setting, Eugene Souleiman turned the Tommy Hilfiger models – including Gigi and her sister Bella – into tousled beach beauties, celebrating effortless, simple babe hair.
"There's nothing really that serious about this show, it's very light and free – it's Tommy! It's got a lot of energy and it's about the girls looking really beautiful", Eugene explained.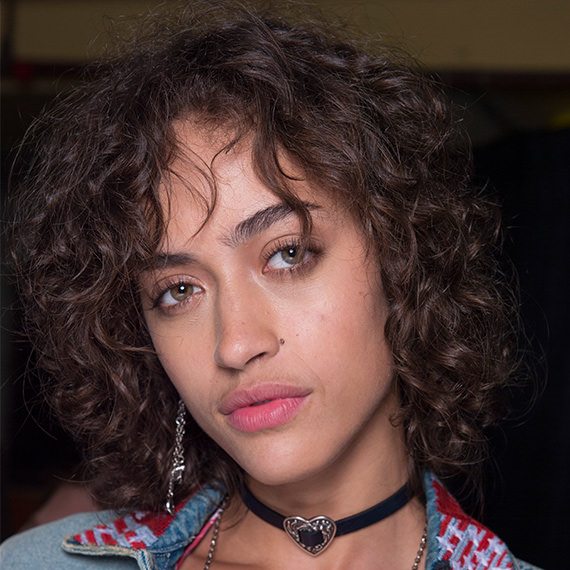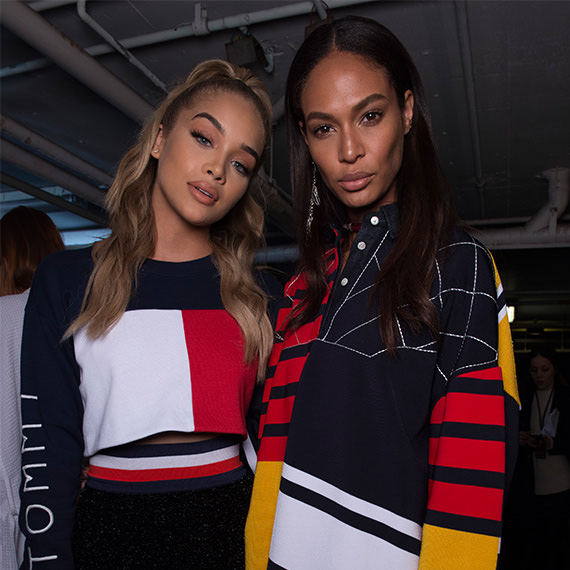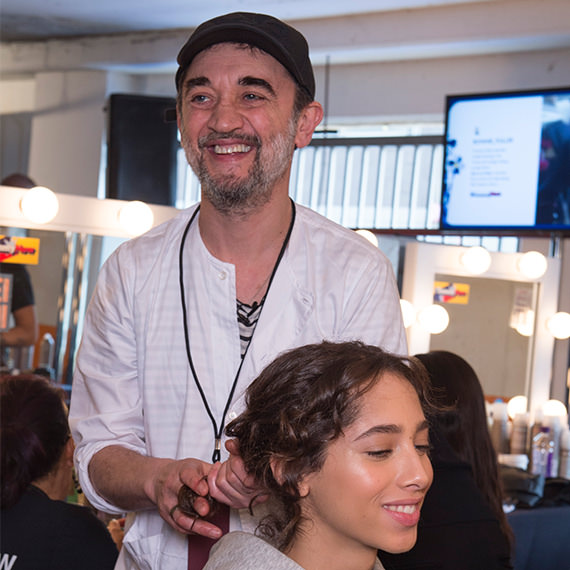 THE KEY TECHNIQUES
Eugene took a laid-back approach to getting the hair show-ready, using EIMI products.
Eugene explained that they set up a pop-up salon backstage, and treated the girls just like clients, enhancing what they already have, and making their hair more beautiful. "'Every girl's hair was very different, but we created very sexy, very easy, very natural and wearable looks for all of them."
The styling took a two-step approach, starting with a blow-dry to create a nice quality of hair. "I used some EIMI Perfect Setting on the blow dry, just to smooth the cuticles down", showed Eugene.
Step two was to enhance the natural texture with tonging. "We started the tonging with hair wound quite tightly at the roots, and as we progressed down the curling iron, we spaced it out. This created a curl that was more like a wave, than a big opulent curl. So it didn't feel as if it was salon-orientated."
To finish, Eugene did away with the styling tools and took a hands-on approach. "We got our hands in the hair and just massaged it to loosen everything up. It created a gorgeous, really cool texture."
The finishing touch was some EIMI Perfect Me. "We ran it through the hair to eliminate any frizz, hydrate the ends and give a little bit of shine. The end result was hair that looked very soft and believable, rather than tonged. And what's really nice is, the more the girls moved around, the better it looked because it found its own structure. Gorgeous, right?"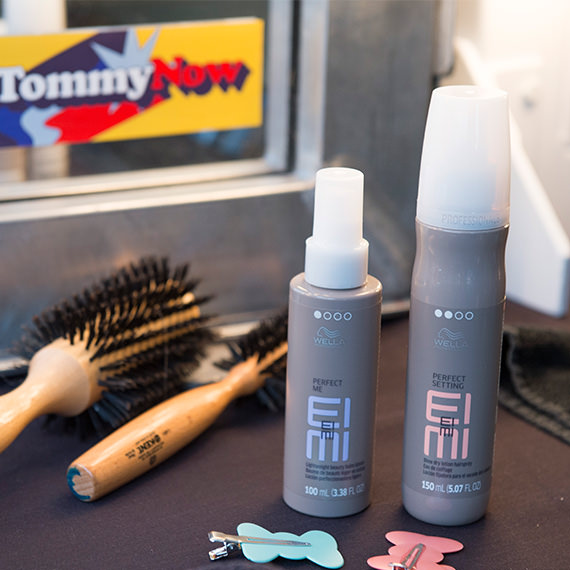 Watch the video tutorial to learn how to create these gorgeous loose waves: