*This* is How You Upgrade Your Classic Highlights Technique
It's time to upgrade your client's classic, monochromatic highlights with Koleston Perfect as your tool of choice. In this article, we reveal a just-launched service that gives your clients what they really want from those shimmering ribbons. Think, multi-tonal, rich, healthy-looking, and entirely bespoke to them…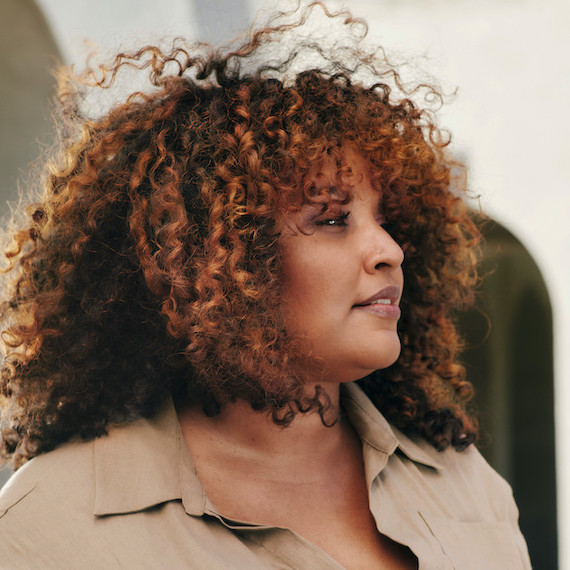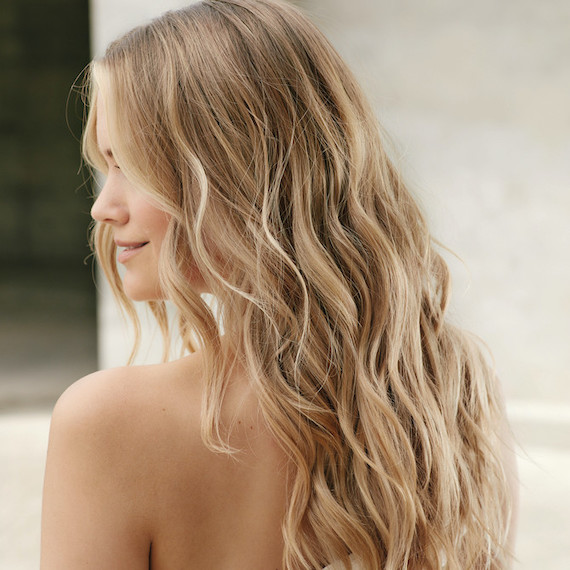 So, What Does Your Client Want From Their Highlights?
We've been highlighting hair for decades, and as the needs of our clients have evolved, so too has our colour technology, offering a more tailored result than ever before. To understand how to upgrade their highlights means understanding what they truly want from their service – something our Global Ambassadors know all too well from their years of experience.
That's why a group of them came together – including the legendary James Earnshaw and Patricia Nikole – to develop a fresh upgrade on traditional highlights. The result? Shadow Lights; a new service in the Koleston Perfect Lights collection. Specially designed to shed new light on one of the most classic techniques out there, Shadow Lights answers some of the biggest wants and needs of your colour clients. These include…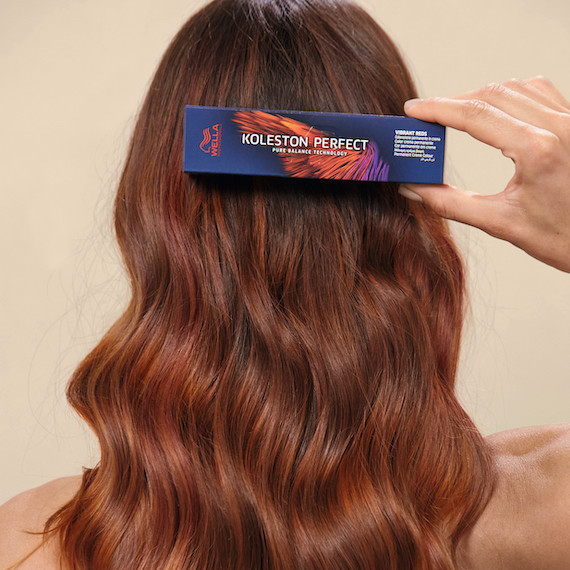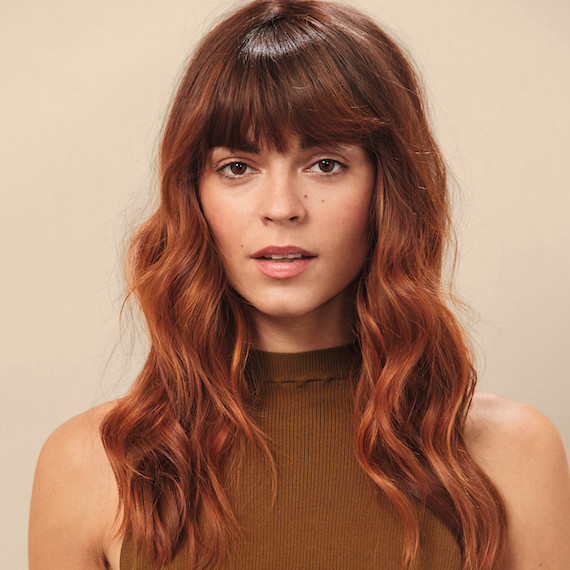 1. Individual Tonality
Your client doesn't want 'one size fits all' highlights that work for everyone; they want bespoke highlights with a distinctive tonality that's unique to them. That's why, unlike classic highlights which center on a single shade swept through the base, Shadow Lights shimmer with stunning multi tones that are individual to the wearer. They still feature a base colour or highlights, but an accent tone is added in. Think a pop of blush pink alongside golden blonde ribbons, or a subtle hint of violet intertwining with auburn. Dreamy.
2. High Precision
More and more clients are keeping their hair longer in line with current trends, and they want their highlights to look flawless from roots to ends – even on the most extreme hair lengths. This means you need a high-definition colour with precise and reliable results; something that Koleston Perfect is specially formulated to achieve. It creates a controlled environment inside and outside the hair for perfect colour deposit, so the colour is precisely formed at the right place deep inside each strand. As a result, you get a pure, even result through to the very tips, with a true-to-tone fade that ensures the colour wears in beautifully.
3. Damage Protection
Hair damage is the number one barrier for women who are thinking about colouring their hair. They may love the rich, healthy-looking result, but they also worry about drying out their strands. However, Koleston Perfect offers healthy-looking results with Ultra Precision Colour Technology that not only blocks the formation of free radicals, but protects the hair bonds as each and every shade is applied. It's a win-win.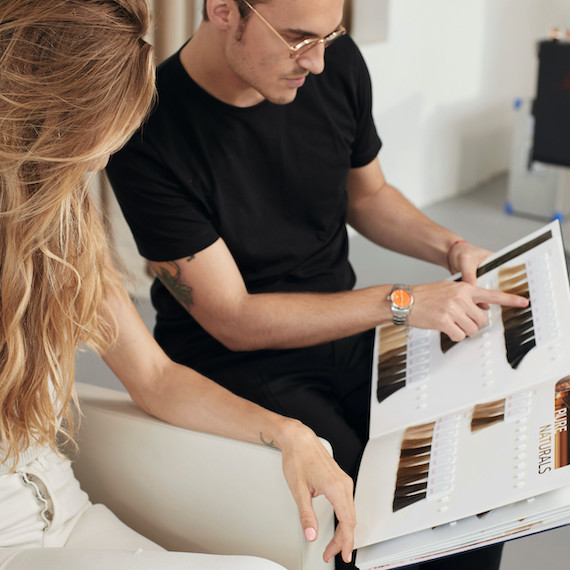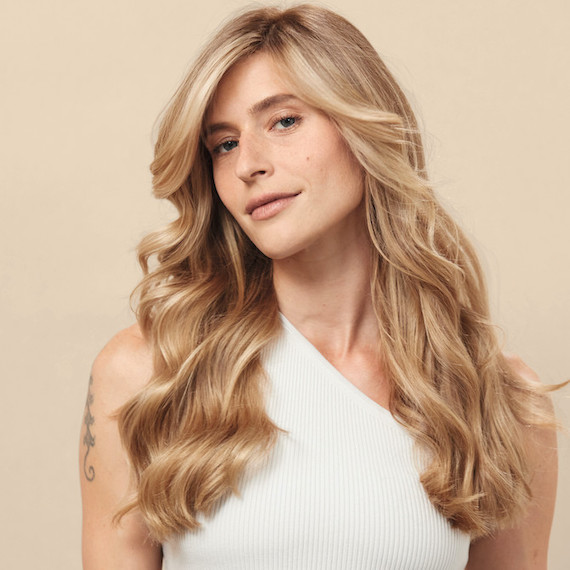 How to Upgrade Your Client's Highlights with Shadow Lights
If you're ready to start introducing Shadow Lights to your colour clients, follow these step by step tips for highlights that look rich and healthy from root to tip…
1. Build Your Client's Base Colour
If your client's existing base colour needs refining, make this your first step. Sit with them and go through the 100+ Koleston Perfect shades to find a hue that suits them. They'll be spoiled for choice with the range of reds, browns, blondes and Special Mix colours available. Once they've picked a base they love, apply it either in highlights or as a full head colour.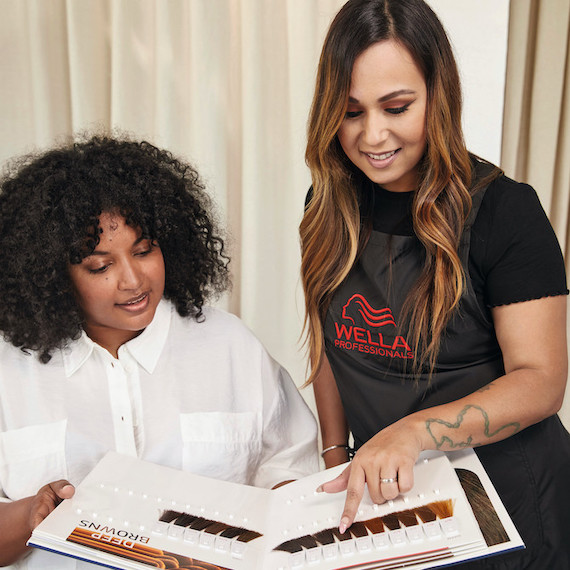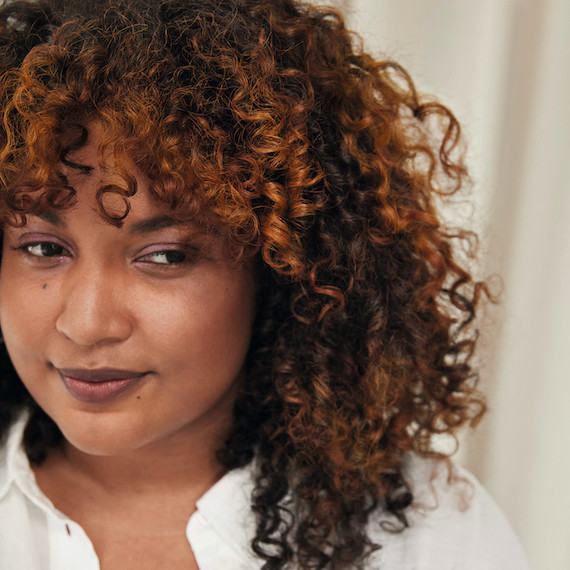 2. Pick the Highlight and Accent Shades
Next, find the perfect accent shade; the trick here is to pick a shade that contrasts beautifully against the base. For example, if you are creating a cool vanilla base colour with highlights, then you want to add an accent of warmer honey or even a punchier apricot that stands out.
3. Apply Those Light-Reflective Weaves
When applying the highlights, you should alternate between the base and the accent shade, concentrating the accent mainly underneath. Try sweeping that colour pop accent shade in diagonal sections for an eye-catching finish. Each weave will softly sparkle against the base, right through to the very tips of even long hair.
4. Wash Out the Colour and Neutralize Hair
Once your client's Shadow Lights have developed, wash away the formula with a colour-kind shampoo. Our pick is INVIGO Color Brilliance Color Protection Shampoo for shine and vibrancy. Then, follow it up with the INVIGO Color Service Post Color Treatment to neutralize. You might want to apply a gloss over your base lights if you have used Blondor as your lightener, before drying and styling your client's hair to perfection. Now they're ready to glow.