Butterscotch Blonde Hair Colour Formulas
Interested in bringing a rich blonde feel to your clients? From honey blonde hues to delicious caramel blonde shades, try out these butterscotch blonde formulas and give your clients a, silky and mesmerising look! Take it one step further and maintain your desired shade for longer at home with one of our Color Fresh Masks – keep glossy locks looking shiny and smooth.
 Scroll to get inspired and discover your dream shade...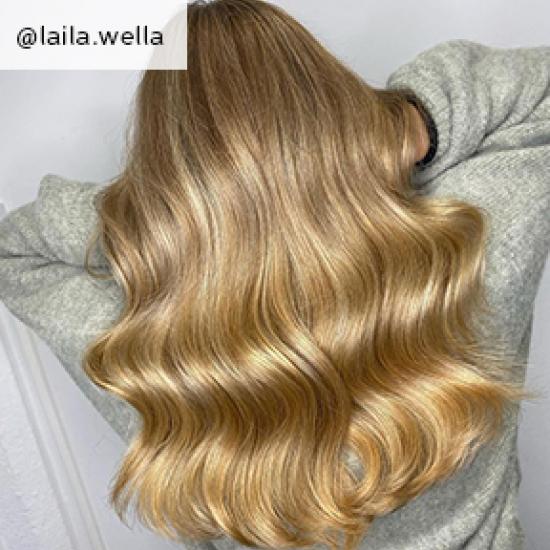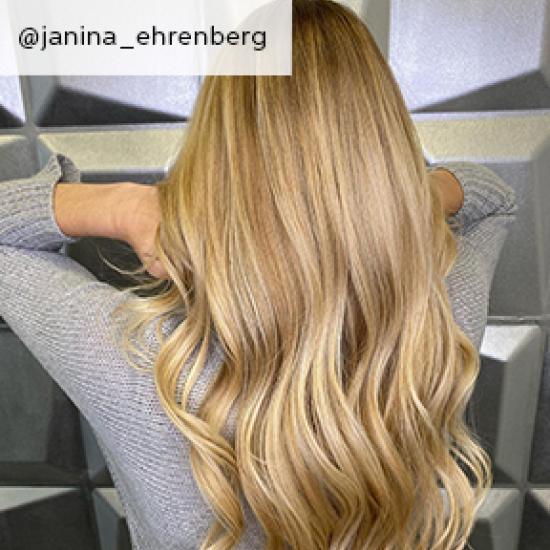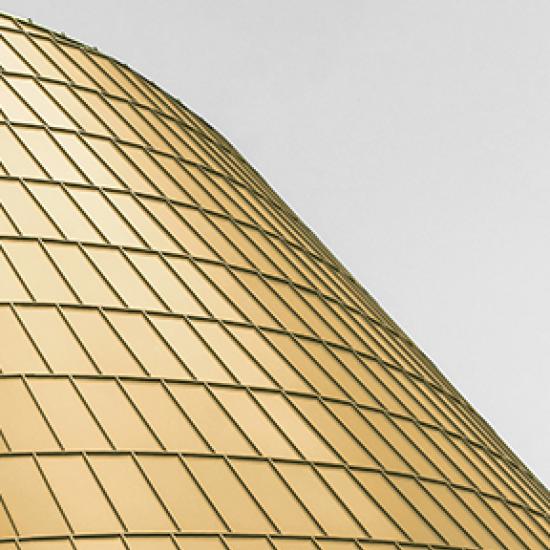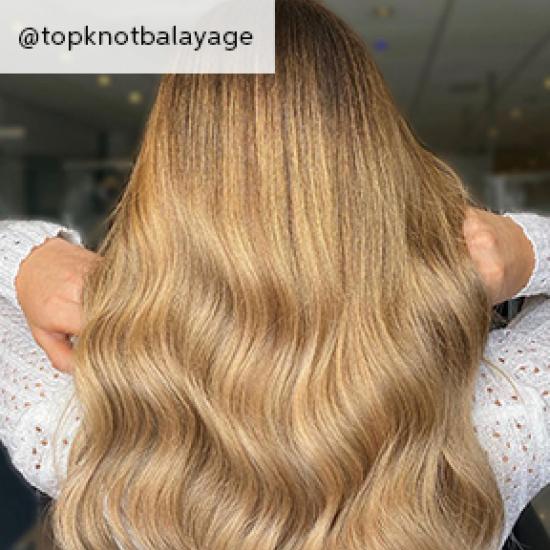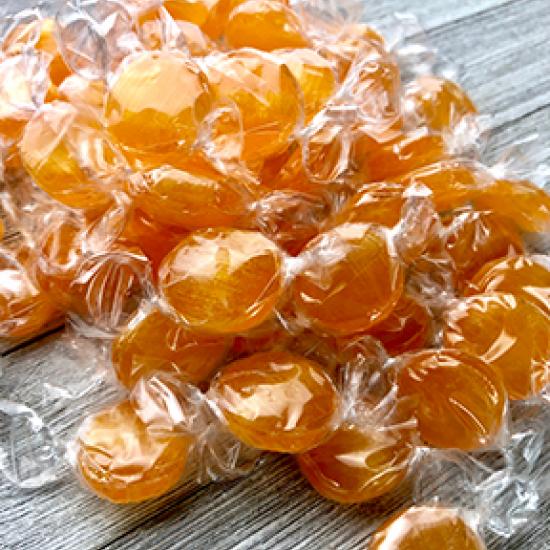 FORMULAS
CREAMY BUTTERSCOTCH BLONDE HAIR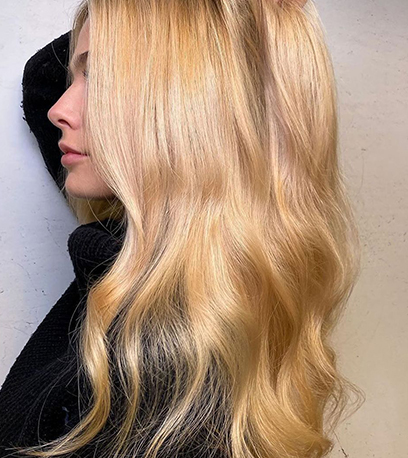 Colour Formula:
Blondor, Welloxon Perfect, Illumina Color, INVIGO
Babylights: 30g Multiblonde Powder + 45g 6%
Glossing: 10g 10/93 + 10g 10/05 + 2g 9/43 + 22g Post Color Treatment + 22g 1.9%
Glossing Hairline: 5g 10/ + 5g 10/05 + 10g Post Color Treatment + 10g 1.9%
WARM BUTTERSCOTCH BLONDE HAIR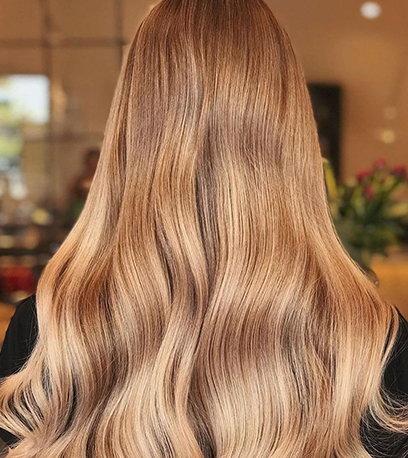 Color Formula
Blondor, Illumina Color, Welloxon, INVIGO
Balayage: 30g Freelights + 90g Freelights 12%
Glossing: 20g 9/03 + 20g 10/69 + 40g Post Color Treatment + 40g 1.9%
SHINY BUTTERSCOTCH BLONDE HAIR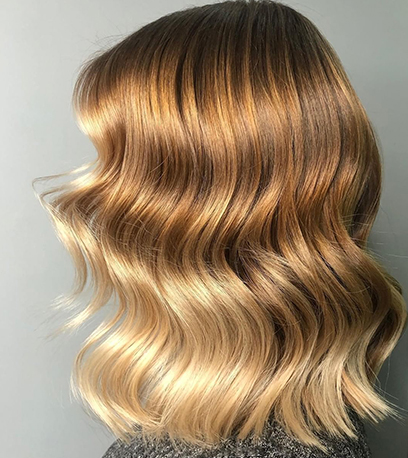 Color Formula:
Color Touch, Color Touch Emulsion
Roots: 20g 7/37 + 20g 7/0 + 80g 1.9%
Ends: 30g 9/36 + 60g 1.9%
RICH BUTTERSCOTCH BLONDE HAIR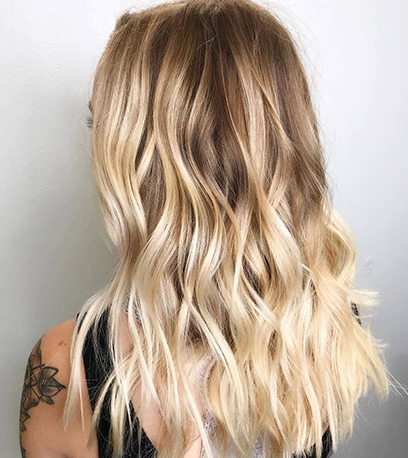 Color Formula
Blondor, Color Touch, Color Touch Emulsion
Balayage: 30g Freelights + 60g 9%
Toner: 20g 10/3 + 10g 9/01 + 60g 1.9%
WAVY BUTTERSCOTCH BLONDE HAIR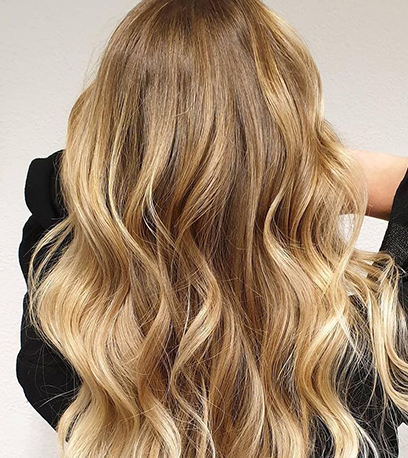 Color Formula:
Color Touch, Color Touch Emulsion
Toner: 20g 9/03 + 20g 8/38 + 1g 0/34 + 1g 0/56 + 84g 1.9%