Try These 5 Temporary Hair Colour Formulas Using Color Fresh Mask
Wella Professional's new Color Fresh Masks (CFM) temporary hair colours will transform your client's look in just 10 minutes, creating a glossy temporary colour result that leaves the hair feeling smooth, moisturized and looking fabulous! Enriched with caring ingredients like argan oil, these low commitment colours create stunning results with zero damage, thanks to their rich care ingredients, which includes argan oil.
From vibrant pink to fresh mint and gorgeous copper, there's plenty of colour possibilities within this range.
Try these 5 hair colour formulas using Color Fresh Masks. Scroll to get inspired...
LILAC FROST TEMPORARY HAIR COLOUR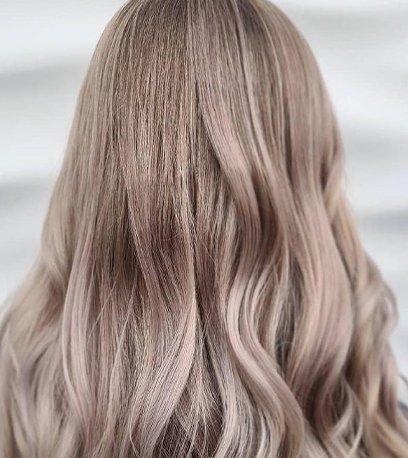 COLOUR FORMULA:
Step 1
#Blondor Freelights + 9%
Step 2
#illuminacolor 8/69 +10/1+1.9%
Step 3
#ColorFreshMask Lilac Frost
GOLDEN GLOSS TEMPORARY HAIR COLOURS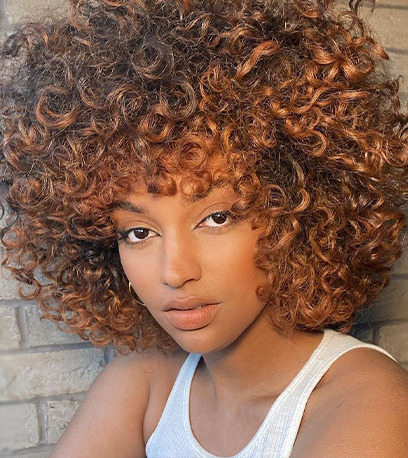 COLOUR FORMULA:
#MagmabyBlondor 20g /17 + 10g /89 + 9%
#ColorFreshMask in #GoldenGloss
BLUE TEMPORARY COLOUR WITH COLOR FRESH MASK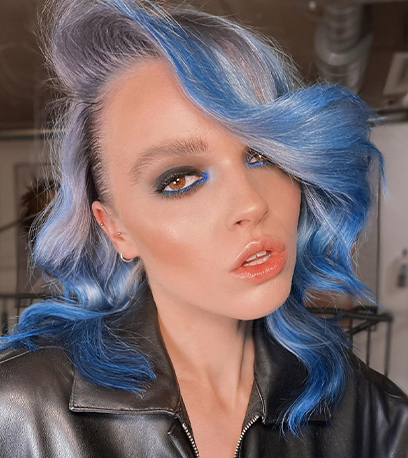 COLOUR FORMULA:
#ColorTouch 10/6 + 7/86 + 0/88 + 1.9%
#ColorFreshMask in #WellaBlue
MINT TEMPORARY HAIR COLOUR WITH COLOR FRESH MASK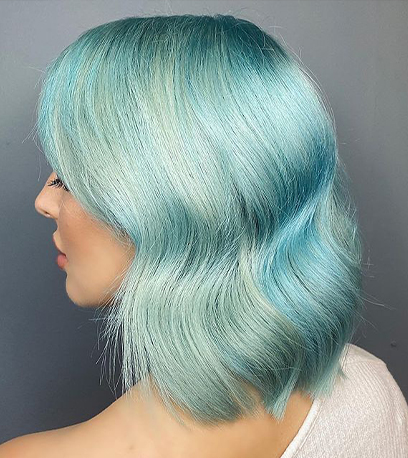 COLOUR FORMULA:
Step 1:
Lightening #KolestonPerfect Me+ 12/0 + 12%
Step 2:
Toning #ColorFreshMask: Mint
ROSE BLAZE TEMPORARY HAIR COLOUR WITH COLOR FRESH MASK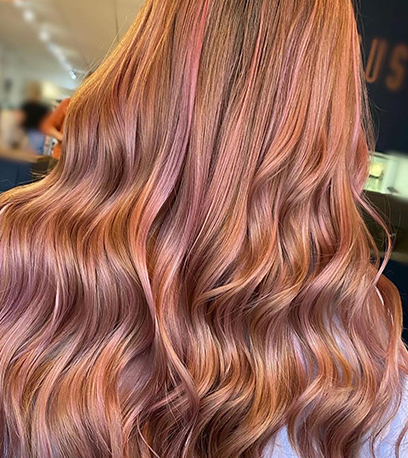 COLOUR FORMULA:
#ColorFreshMask in #RoseBlaze