ANNOUNCING THE ITVA 2016 WINNERS
CELEBRATING THE CRAFT OF EDITORIAL HAIR: THE 14TH INTERNATIONAL TRENDVISION AWARD
This year, 80 competitors, winners of their own local National TrendVision Award, each prepared a creative masterpiece to showcase their skills in their specific field: Creative Vision or Color Vision.
Each category included four awards – Platinum, Gold, Silver, and Bronze – and also recognized the 'People's Choice', an additional honour awarded to the finalist receiving the most votes from the LIVE online audience. The online audience watched the competition from all around the world, and an impressive 45,000 votes were received for the People's Choice awards.
COLOR VISION
The Color Vision category, led by head judge and Wella Professionals Global Creative Director for Colour, Josh Wood, presented an exciting show as competitors were eager to show off their skills and technique in their interpretation of 2016's trends and Wella's premium colour ethos. Entrants were challenged to create a luxurious colour result which is beautifully styled to give their models the perfect look. After much deliberation, the winners were announced: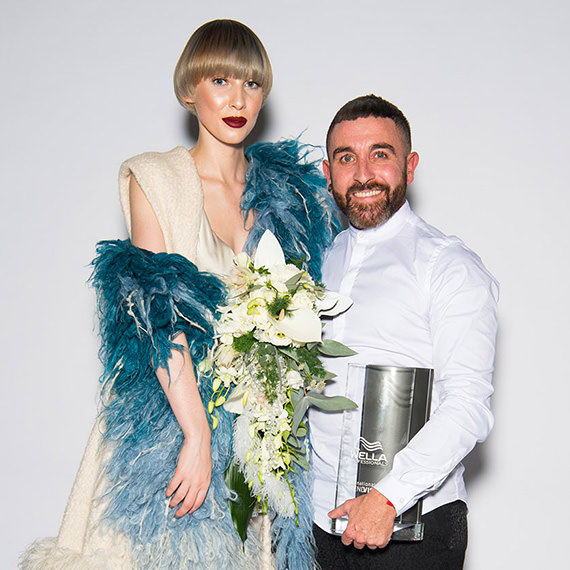 Color Vision Platinum – Darren Lacken, Crow Street Collective, Ireland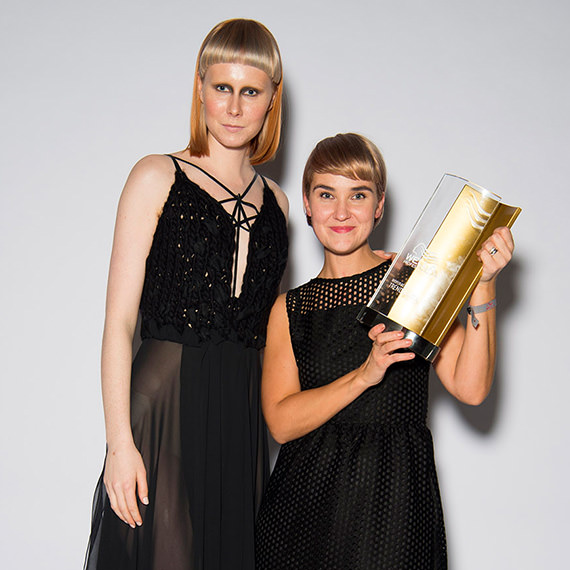 Color Vision Gold – Jenni Kujansuu, SÄVY, Finland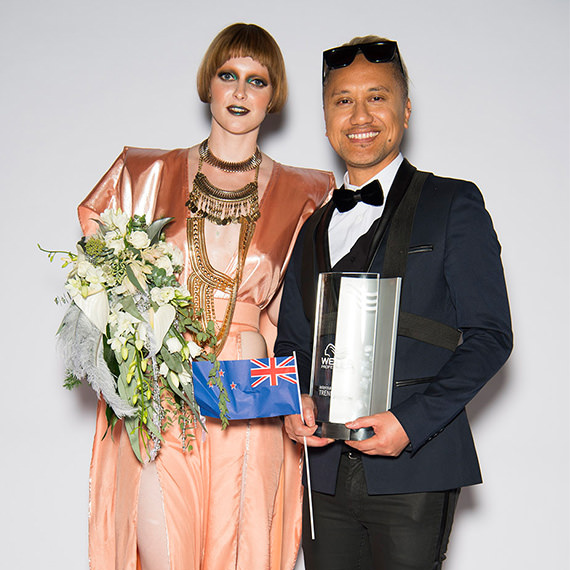 Color Vision Silver –– Mana Dave, Blaze, New Zealand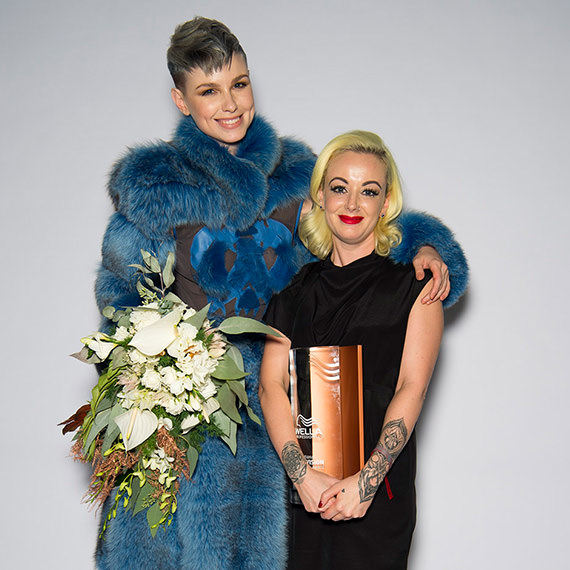 Color Vision Bronze – Hayley Austin, Toni & Guy, United Kingdom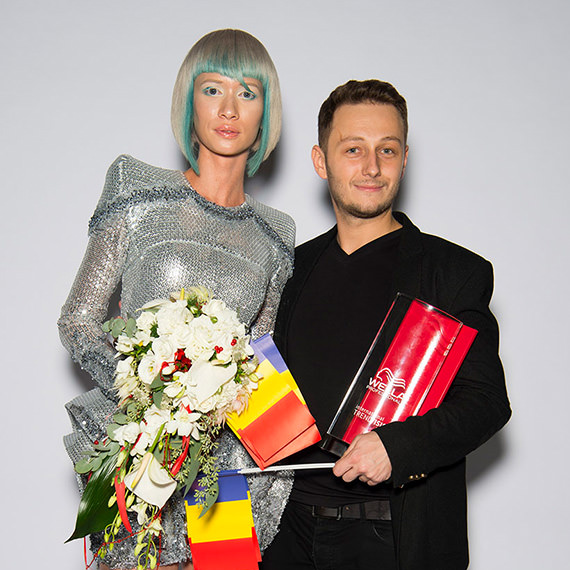 Color Vision People's Choice Award – Bogdan Gherasim, Iulia Salon, Romania
CREATIVE VISION
The Creative Vision category was judged by a panel of experts including Wella Professionals Global Creative Director for Care & Styling, Eugene Souleiman. The finalists in this category were evaluated on the creativity and overall look and vision, creating their interpretation of one of Wella's Spring Summer 2016 and Autumn Winter 2016 trends. And the winners are: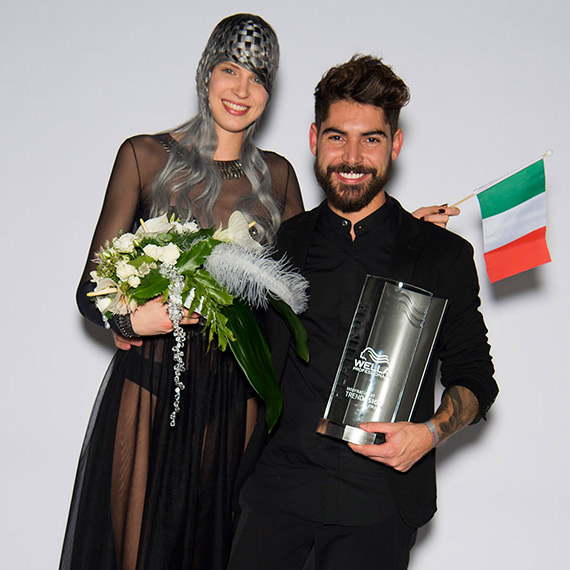 Creative Vision Platinum - Manuel Sunda – La Bottega Dello Stile S.R.L.S., Italy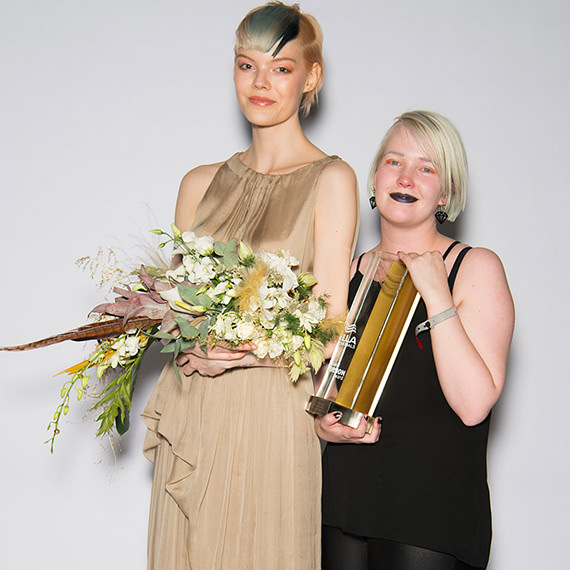 Creative Vision Gold - Laura Harju – Prof Tampere, Finland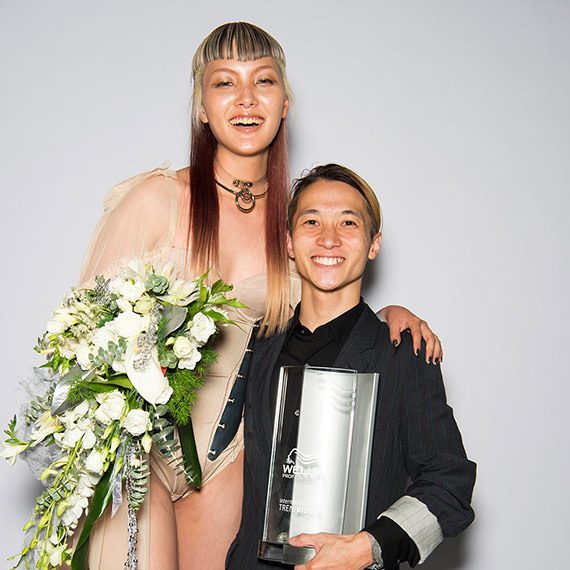 Creative Vision Silver - Hiroaki Matsuo, Screen, Japan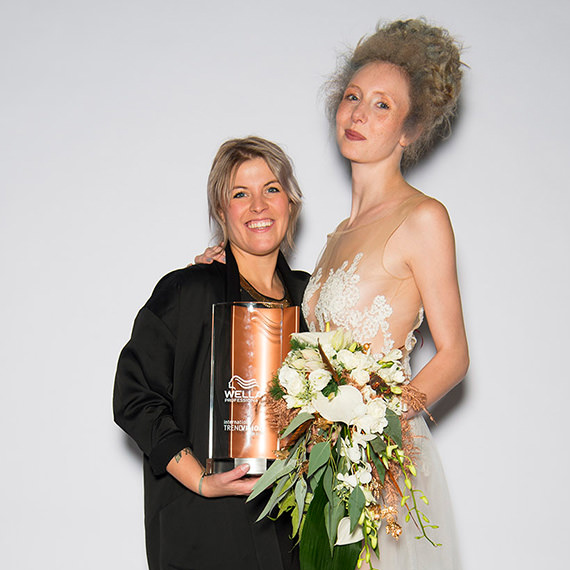 Creative Vision Talent Bronze - Nadine Röver-Eilmes, Kaschke Die Friseure, Germany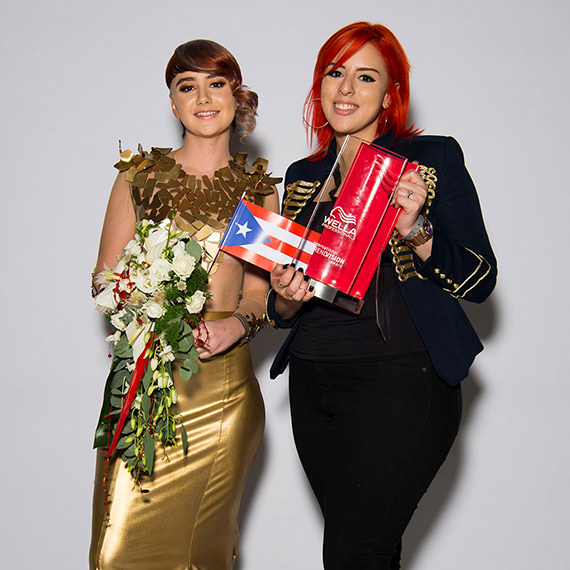 Creative Vision People's Choice Award - Reina Quinones Vila, Estrellisima Salon, Puerto Rico
ITVA 2016 FULL JUDGING PANEL
COLOR VISION
Josh Wood - Wella Global Creative Director of Colour
Petra Brockmann – Global Creative Artist Germany
Renato Fuzz – Top ARtist Brazil
Alexandra Matiz – Top Artist USA
Mike Vincent – Ownder of Tribu-te Magazine
CREATIVE VISION
Eugene Souleiman - Wella Global Creative Director of Care and Styling
Christophe-Nicolas Biot – Global Creative Artist France
Chie Yamada – Creative Director Japan
Renya Xydis – Global Creative Artist Australia and New Zealand
Olga Tarin – Beauty editor of Woman Madame Figaro
"This year there was so much beautiful work – and the models carried it off so gorgeously - it was hard to judge," remarked Eugene Souleiman. "Italy was absolutely wonderful. Why? Because it was a feat of technique that's so hard to achieve you really need to be a master of your craft, which is just what Manuel showed us today."
Re-live the experience or catch up on what you missed with full ITVA coverage on Wella Professionals YouTube channel now!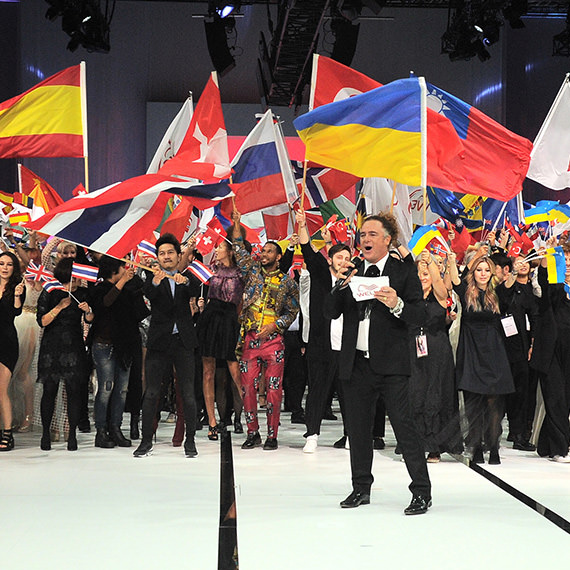 Get inspired from the best talent in the industry and decode the Trends looks on our new Education Platform.