6 Ways to Use Shinefinity from Signature Naturals Collection
Ready to bring a touch of nature's beauty to your salon? Give your client's a natural-looking hair glaze with Shinefinity Glaze from our Signature Naturals collection. Featuring a range of natural shades, this range will give your clients a fresh look that oozes radiance!
From platinum, to bronde and brunette, transform your client's look with these 6 Shinefinity Glaze hair color formulas. Scroll to get inspired...
PLATINUM SIGNATURE NATURALS COLLECTION WITH A FOCUS ON SHINEFINITY GLAZE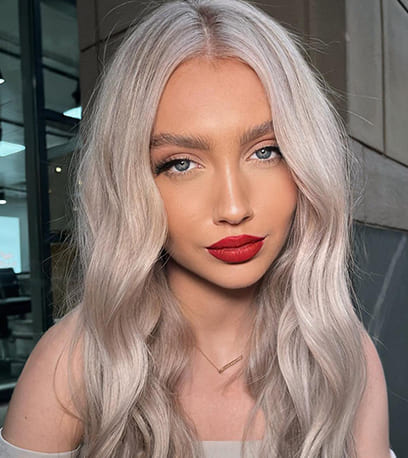 COLOR FORMULA: 
09/81+ 09/61
Shinefinity
NUDE CASHMERE SIGNATURE NATURALS COLLECTION WITH A FOCUS ON SHINEFINITY GLAZE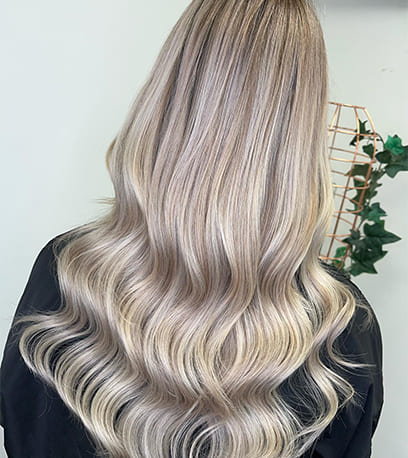 COLOR FORMULA:
09/61 + 09/36 
Shinefinity
GENTLE SIGNATURE NATURALS COLLECTION WITH A FOCUS ON SHINEFINITY GLAZE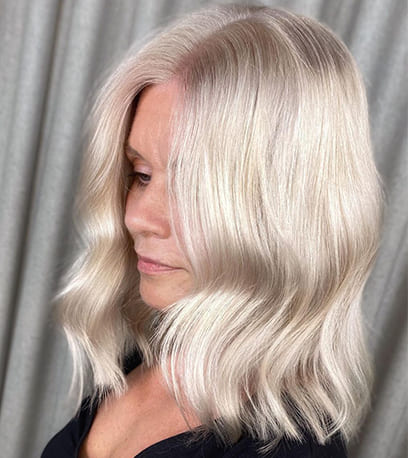 COLOR FORMULA: 
09/61+ 00/00 
Shinefinity
WARM SIGNATURE NATURALS COLLECTION WITH A FOCUS ON SHINEFINITY GLAZE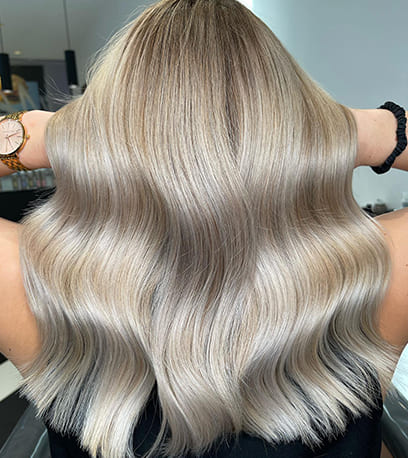 COLOR FORMULA: 
Root Shadow: 06/02 + 07/81 
Lenght: 8/1 + 10/36 + 9/60 
BRUNETTE SIGNATURE NATURALS COLLECTION WITH A FOCUS ON SHINEFINITY GLAZE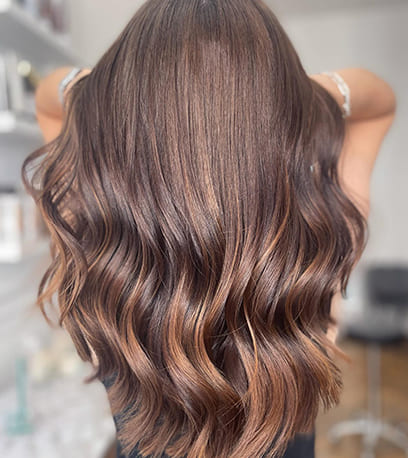 COLOR FORMULA: 
O9/05 + 00/89
BRONDE SIGNATURE NATURALS COLLECTION WITH A FOCUS ON SHINEFINITY GLAZE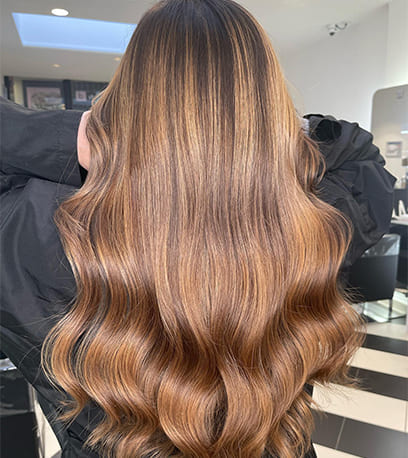 COLOR FORMULA: 
O6/07 + 08/38 + 00/00