Glossy, rich and vibrant. That's what all brunettes want from their hair color, and the new mahogany hair trend is making it easy by injecting locks with warmth and shine. Flattering on every skin tone, the ideal shade is a deep, intense brown that boasts subtle red or purple undertones. Just look at how beautiful it is…
This season has been serving up endless blonde hair color trends – from Cali balayage to ice blonde tones – so the surge of mahogany hues will be a welcome update for those with darker hair. Your Wella Professionals colorist can tailor a shade to suit your skin tone and eye color, finding the perfect balance between purple and red to make your complexion glow.
Wella Professionals has all shades covered with the Koleston Perfect Vibrant Reds collection, which is made up of both cool and warm-toned mahoganies.
If you're ready to try the look for yourself, we've got the ultimate hairspiration. Keep scrolling for four ways to wear this season's mahogany hair color…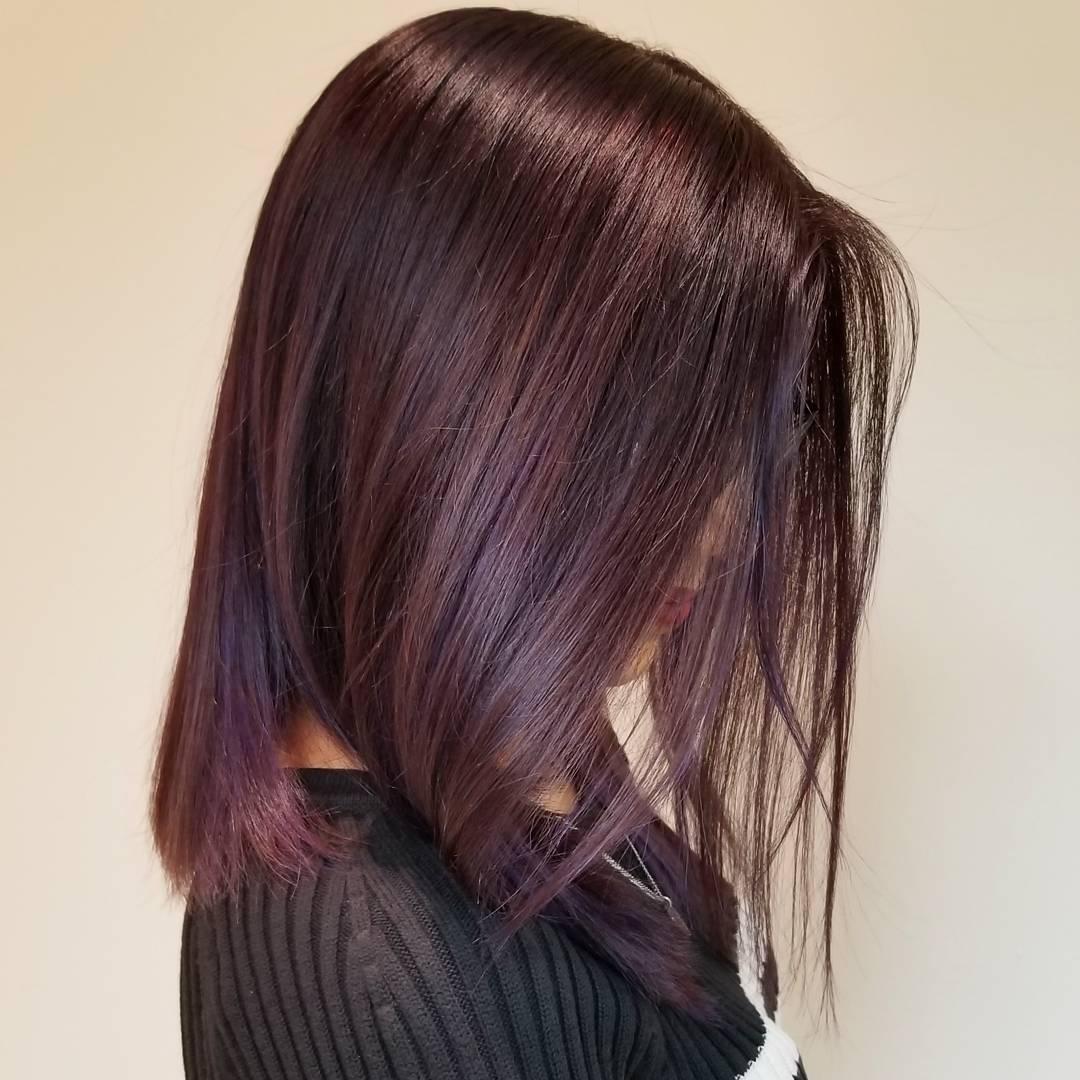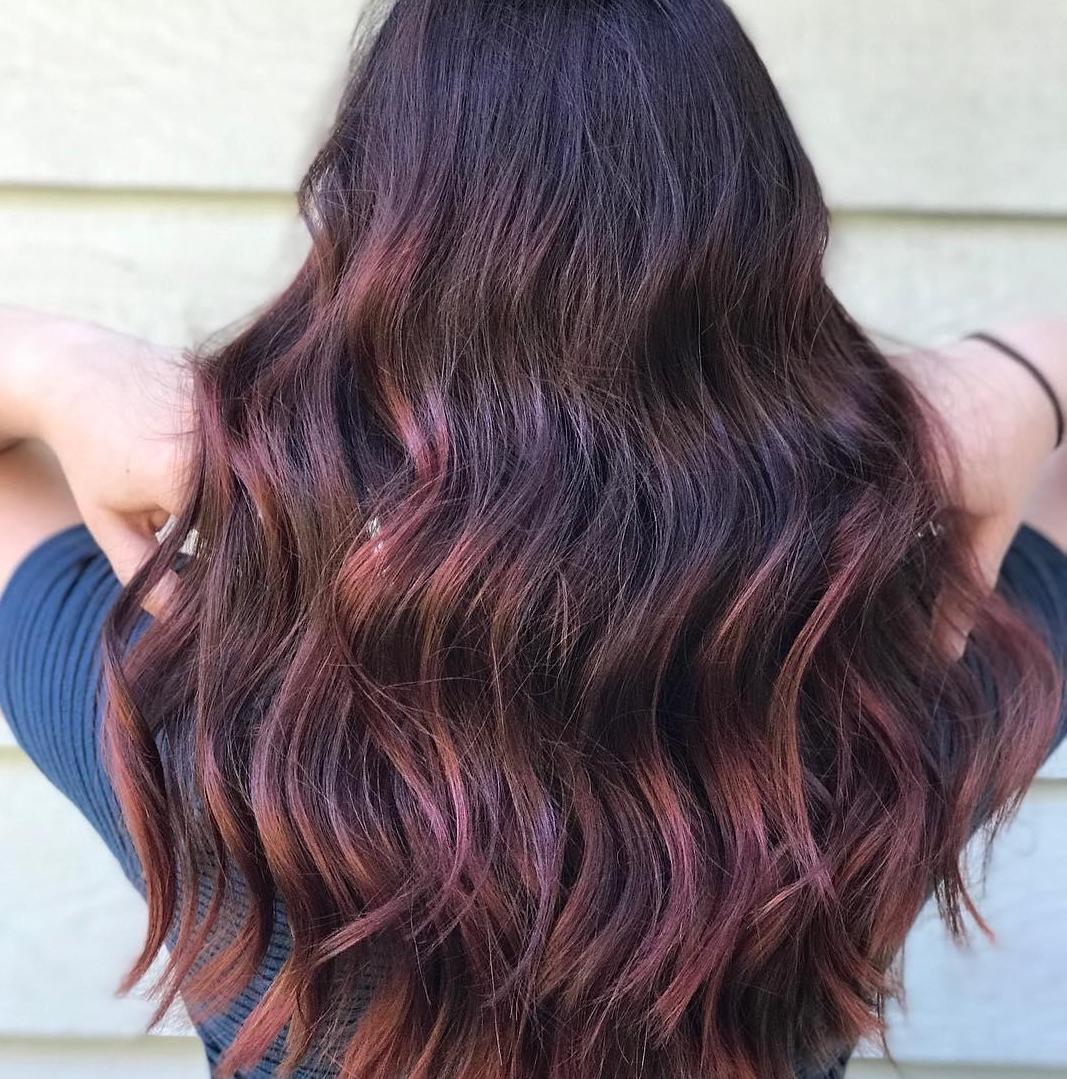 2. Try balayage techniques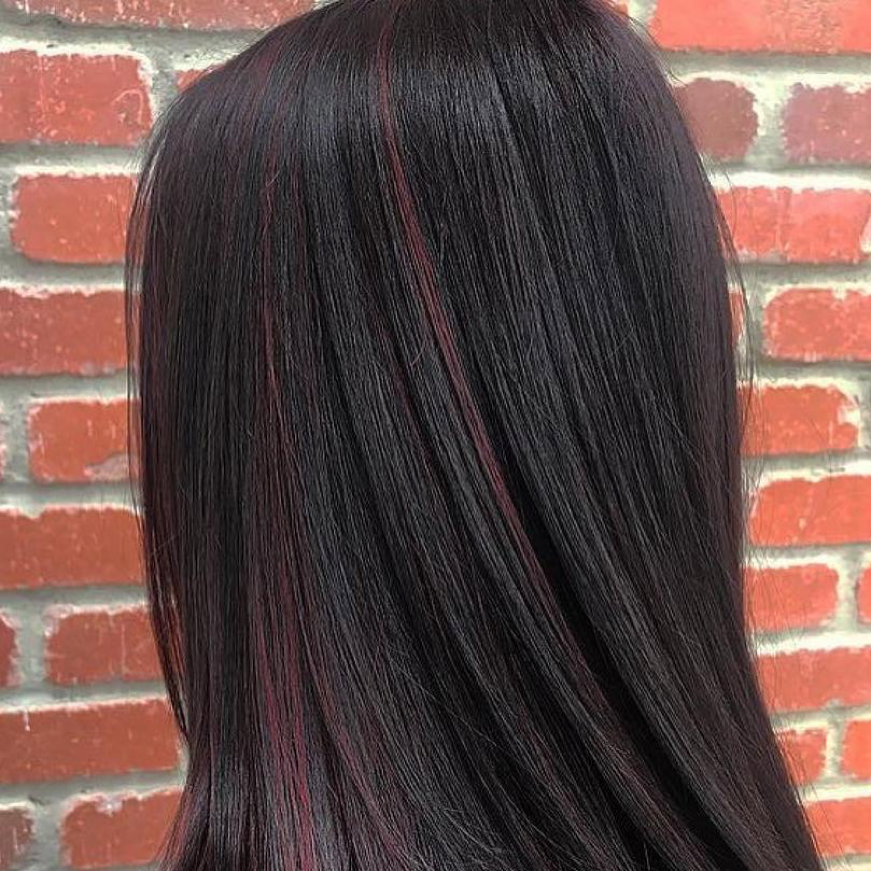 3. Add hints of mahogany
If you want to maintain your base color, add red or purple-toned mahogany details to your locks.
Image: @masphx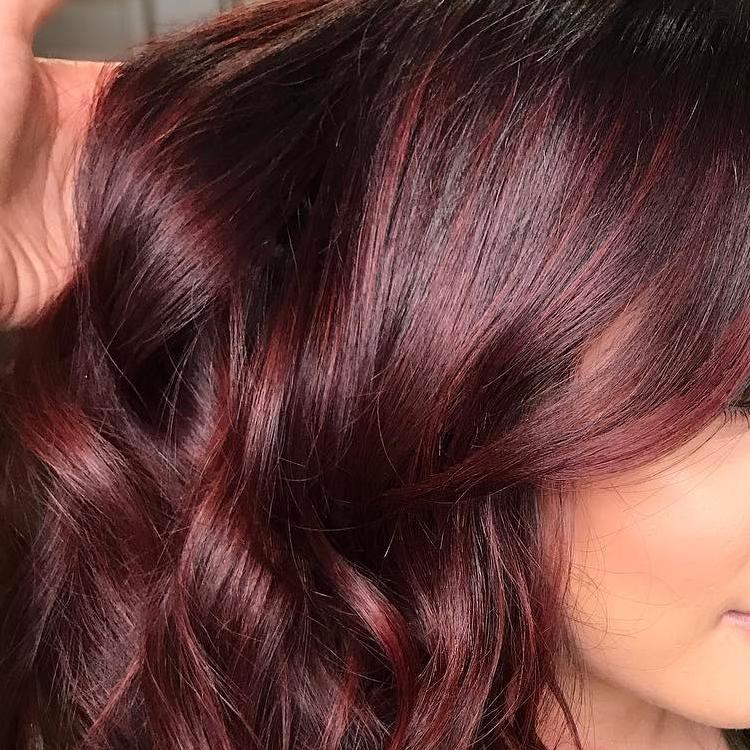 4. Combine with a curl
To boost the shine in mahogany hair, create curls that add depth and dimension to your look.
Image: @maeipaint
Find more hair color inspiration in our Wella Hair Lookbook, and follow @WellaHairUSA on Instagram for the hottest looks. Make sure to tag us in your photos with #WellaHair #StylistsDoItBetter to show off your latest styles and be featured on our social channels.
SHOPWELLA STORE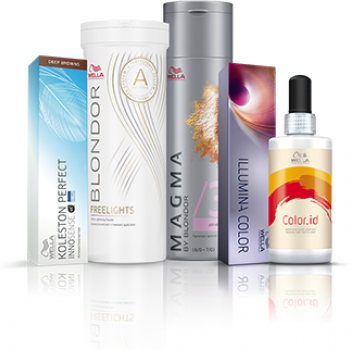 SHOP NOW
Some products are only available to professionals.
Find a Wella Professionals salon near you with our professional salon products and inspired stylists.