Reverse Balayage is the New Go-To Trend for Sun-Kissed Hair
Balayage is back, but not as you know it. For 2020, the hair trend is getting flip-reversed with the introduction of a new, summer-ready technique: reverse balayage. You can already guess how it works. Instead of dark roots fading into lighter ends, the light shade is focused at the roots, while a scattering of warmer lowlights are painted through the ends of the hair. 
The beauty of traditional balayage is that it creates a super-subtle sun-kissed look, relying on freehand sweeps of light color without the need or use of foils. Reverse balayage still creates an effortless, free-flowing fade of color, but the shade on the tint brush is decidedly deeper, giving the illusion of thicker hair. 
Whether you want to wear the look yourself or experiment on clients, putting reverse balayage in the hands of a professional is rule number one. If you're nervous, take the low-commitment approach of a demi-permanent color , like Color Touch, which provides just the right amount of saturation for subtly-darkened ends. Lighter areas can be enhanced with Blondor Freelights, a freehand lightener. Add WellaPlex into the mix to strengthen the hair bonds in the process.
For a bolder look, swap a light-to-dark gradient for a shift in vibrant tones. These color combos – orange to red and blonde to pink – are perfect examples...
A semi-permanent range, like Color Fresh CREATE, opens up a whole rainbow of options. You can paint shades in their purest, brightest form or tone them down to soft pastels that melt together. The maintenance is higher for this breed of balayage, so use Wella Professionals INVIGO Brilliance Shampoo and Conditioner to keep the intensity for longer.
As for how to wear the look, both balayage and reverse balayage pairs nicely with a soft, beachy wave. Use a wide barrel tong to tease sections away from the face, then mist with EIMI Stay Firm for flexible hold. Summer styling, sorted…
SALON FINDER
Find a Wella Professionals salon near you with our professional salon products and inspired stylists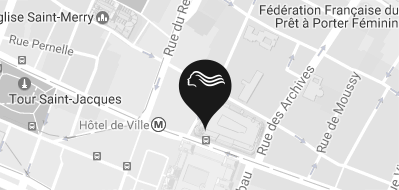 SHOPWELLA STORE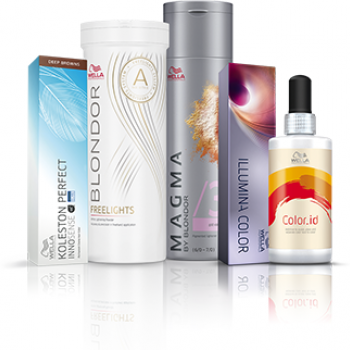 SHOP NOW
Some products are only available to professionals.