Let Your Hair Do the Talking with NEW Color Fresh CREATE
Be bolder and braver with your hair with Color Fresh CREATE. From pastels to daring looks, brace yourself for the semi-permanent hair color.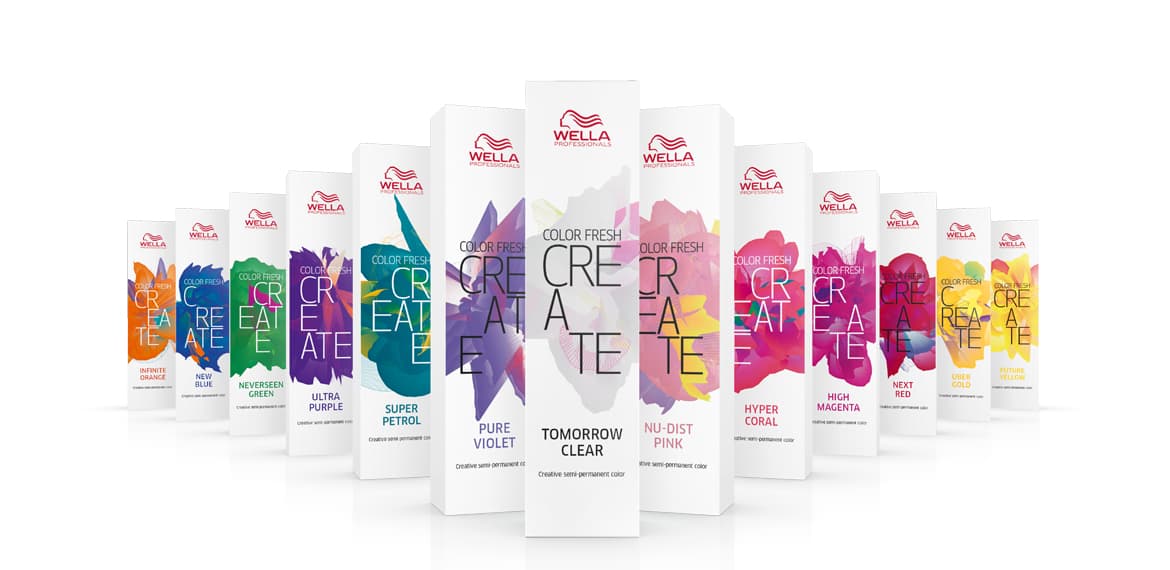 The collection is all about turning any inspiration into hair color creation and expressing your individuality through your looks, whether you're all about working a neon-bright mane, or something soft, sophisticated, yet statement-making.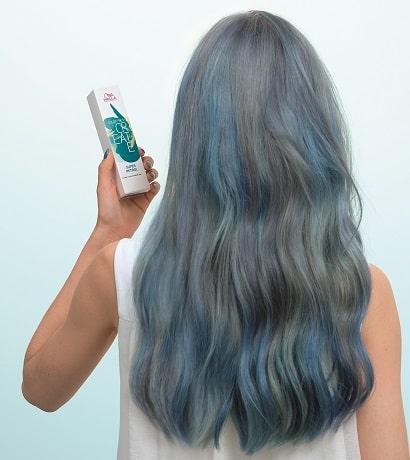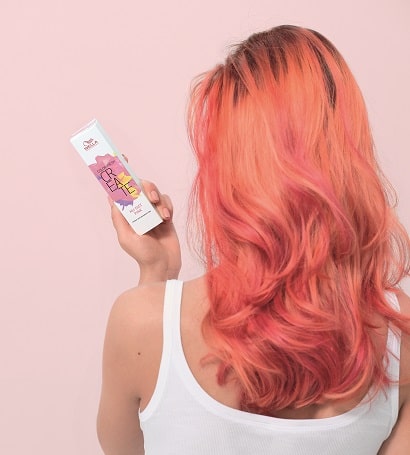 EMBRACE THE RAINBOW
A team of nine Global Creative Artists co-created the Color Fresh CREATE line, including legendary OPI Founder (and First Lady of Nails), Suzi Weiss-Fischmann. Her eye for show-stopping shades and the expertise of some of Wella's top hair artists culminated in a cool and expressive collection of yellows, corals, pinks, blues and greens that are unashamedly vivid.
Best of all, the shades are fully intermixable, giving you the freedom to try out limitless color creations and show off your personality with your unique choice of shades. There are no rules to follow; using the Precision Cream formula, colors can be melted and blended to create bold and bright, fresh pastels or a rainbow of hues in seamless, spirited panels. Wella Professionals Global Brand Ambassador, Sophie Turner, is all about the latter look, admitting, "If I had to choose a fun color to dye my hair, it would be difficult to pick just one."
She continued: "I'd choose multiple colors, I think rainbow hair would be fun. If I was pushed to pick just one, it would be pink, because everyone loves pink and it's a fun festival look." Sophie wouldn't have to worry about how the colors might fade, either. The Color Fresh CREATE shades contain carefully-selected dyes that pastelize over time, for a true-to-tone fade that lasts up to 20 washes*.
* Depending on shade used and hair condition.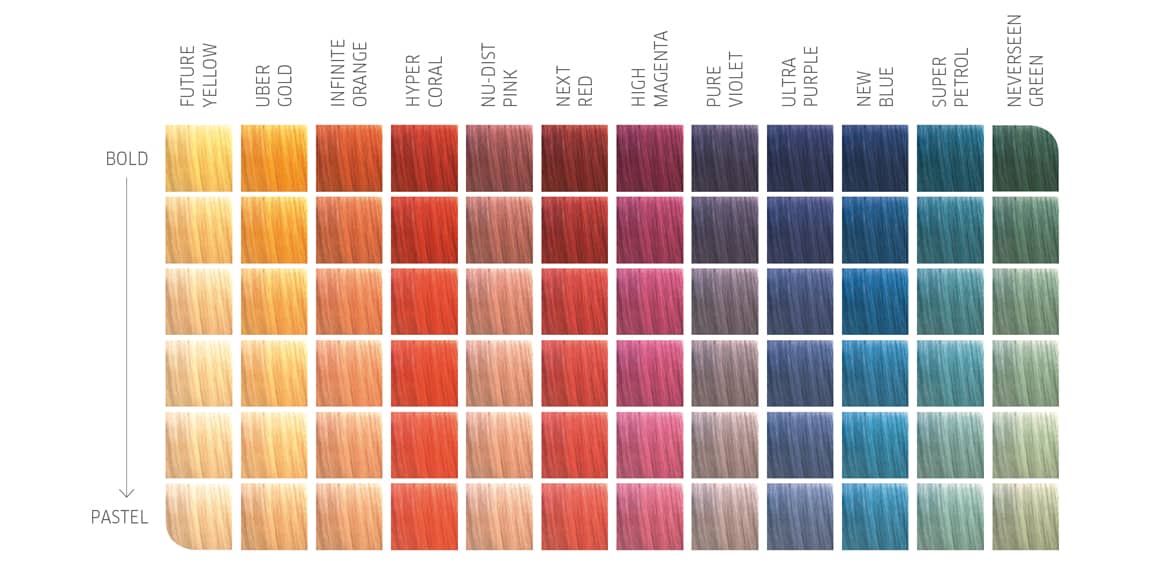 This launch is big news for everyone. If you're the one sitting in the salon chair, it's now easier than ever for your colorist to mix up a shade that's entirely unique to you. Meanwhile, Wella Professionals stylists (or #COLORCREATORS, as we're also calling you) have more control than ever before over the shades and looks you can offer your clients.
"What I love about the arrival of Color Fresh CREATE is I now have the ability to expand my color communication in more imaginative ways. Every hue in the portfolio is richly saturated and has a unique personality that provokes the next level of artistry for me. I'm inspired to want to get to know each character and what they're capable of alone, together, or in ways unimaginable!" - Sonya Dove, Wella Professionals Global Creative Artist
Get creating now, and share your bold hair looks with @WellaHairUSA on Instagram, using the hashtags #COLORCREATORS and #WellaHair. For more hairspiraton, have a browse through the Wella Education Pinterest, where we unveil the latest styles and colors, plus tips on how you can create them.