This Professional Root Concealer is a Total Game-Changer
There's nothing like that freshly-colored hair feeling. For colorists and clients alike, there's something so satisfying about a root touch-up, whether you're fixing grown-out highlights or sweeping away greys. So, what if you could experience that root-free finish every day? Our new, innovative Insta Recharge Root Concealer is the game-changer making it happen.
Simply put, Insta Recharge is a professional, temporary root cover-up that helps to keep pesky regrowth in check in between salon coloring appointments. The brush-on, wash-out formula harnesses a blend of minerals and color pigments that instantly adhere to the hair, so you get a flawless look in seconds.
It looks a little like an eyeshadow palette and comes with a double-ended applicator, featuring a brush on one end for sweeping color, and a padded pen that allows you to dab the powder on. The finish is virtually undetectable, and – especially when teamed with EIMI Super Set – stays put until your next shampoo. You'll find no fading here.
If it's your own roots you're touching up, Insta Recharge Root Concealer can be found in Wella Professionals salons, and a colorist can help you discover your perfect color match. If you're a Wella pro, recommend it to clients who often struggle with root regrowth. There are five adaptable shades to choose from: Light Blonde, Blonde, Light Brown, Medium Brown and Black.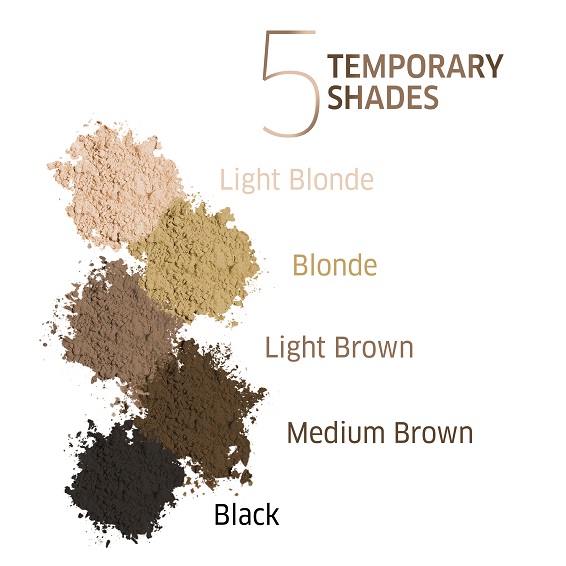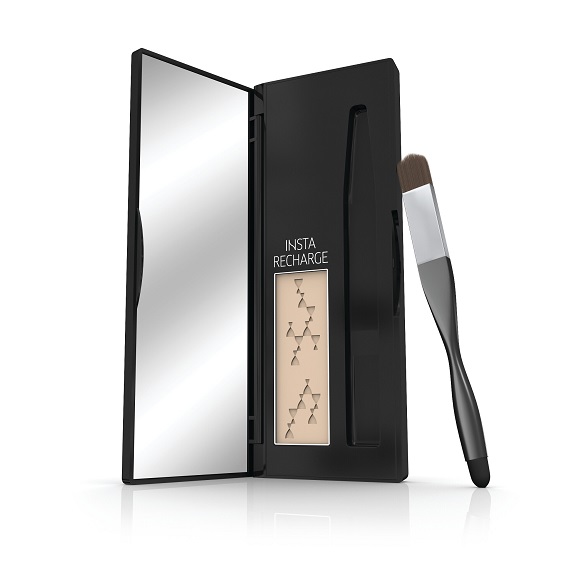 Best of all, Insta Recharge Root Concealer works for all manner of root requirements, whether you're looking to disguise regrowth, extend the life of grown-out highlights, or achieve fuller-looking hair. The multi-tasking formula even works to enhance and define the shape of your eyebrows. Simply slip it in your makeup bag for on-the-go touch-ups.
Oh, and when you're ready to head back to the salon for a coloring appointment, you won't need to wash Insta Recharge out of your roots beforehand. Wella Professionals color services are totally compatible with the root concealer, so they can be applied directly over the top.
Insta Recharge Root Concealer is available now in selected salons, so head to our Salon Finder to discover your nearest stockist. For more professional hair tips and tricks, get following @WellaHair on Instagram and check out our new, hairspiration-filled Pinterest board. Happy browsing…