How to Cut and Color Curly Hair with Confidence
Who run the world? Curls! Curly hair comes in all shapes and sizes; from corkscrew coils to kinks and waves. But whether their style is glossy waves or bed-head locks, no two curls are created the same…
Brush up on your curly hair skills with our Wella Professionals guide, featuring expert tips to achieve the curly hair look your client has always dreamed of…
And… Cut
Let's start at the top: haircuts. Cutting curly hair is completely different to straight hair. Depending on the tightness of the curl, hair can spring up a couple of inches when dry, so it's important to be mindful of the length.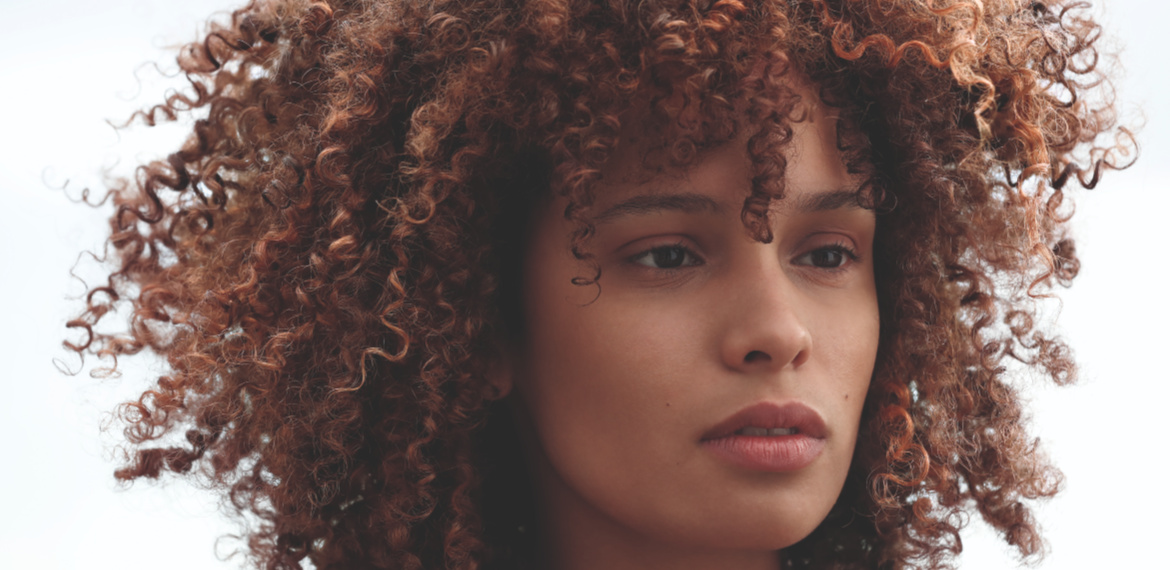 For this reason, some stylists prefer to cut hair when dry, so they can effectively see both the length and how each curl falls naturally into place. Others like to cut hair when it's slightly damp, showing more clearly the curl's natural pattern or curl family.
Some hairdressers also recommend cutting curly hair at a slight angle, working in long layers for a softer, lighter finish, blending curls effortlessly into your client's finished cut.
As curly hair tends to be drier, regular trims are a must to keep ends in good condition. Advise your client to make an appointment every 6-8 weeks to avoid knots and tangles, and to use NutriCurls Mask for Waves & Curls in between salon visits for a much-needed moisture boost.
Color
To help keep curly hair conditioned in between color appointments, advise your clients to try NutriCurls Milky Waves Nourishing Spray or Curlixir Balm, both designed to provide the right level of nourishment for your waves or curls.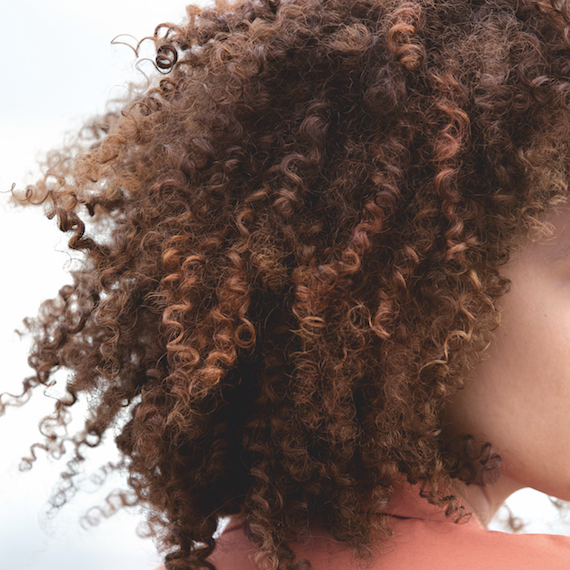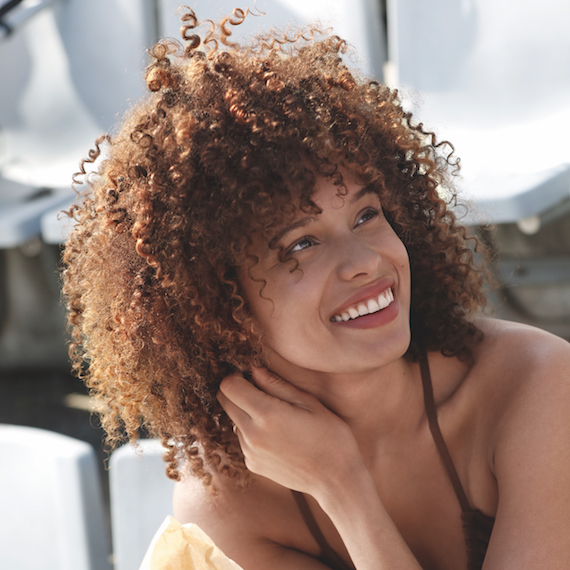 Our expert tip for perfectly colored curls? Apply a darker shade at the roots and go slightly lighter at the ends to avoid flat-looking color. One of 2019's hotly-tipped looks is Vintage Wood Brunette, a glowing brunette shade with a candlelit finish at the ends. Curly hair is the perfect canvas to show off this multi-tonal color…
Create this soft-focus finish by applying Koleston Perfect 20g 9/73 + Welloxon Perfect 20g 12% to the front section of hair, just below the root. Then, mix up Koleston Perfect 20g 7/71 + Welloxon Perfect 20g 9% to blend around the rest of the front, framing the face with glowing highlights.
Next, alternate the two formulas and apply them at the ends of hair, leaving every other strand uncolored. Finally, add Koleston Perfect 20g 5/75 + Welloxon Perfect 20g 6% to roots and blend all together with fingertips.
Finish the service with Pure Glossing: 15g Service Post Color Treatment + 15g 9/73 + 15g Pastel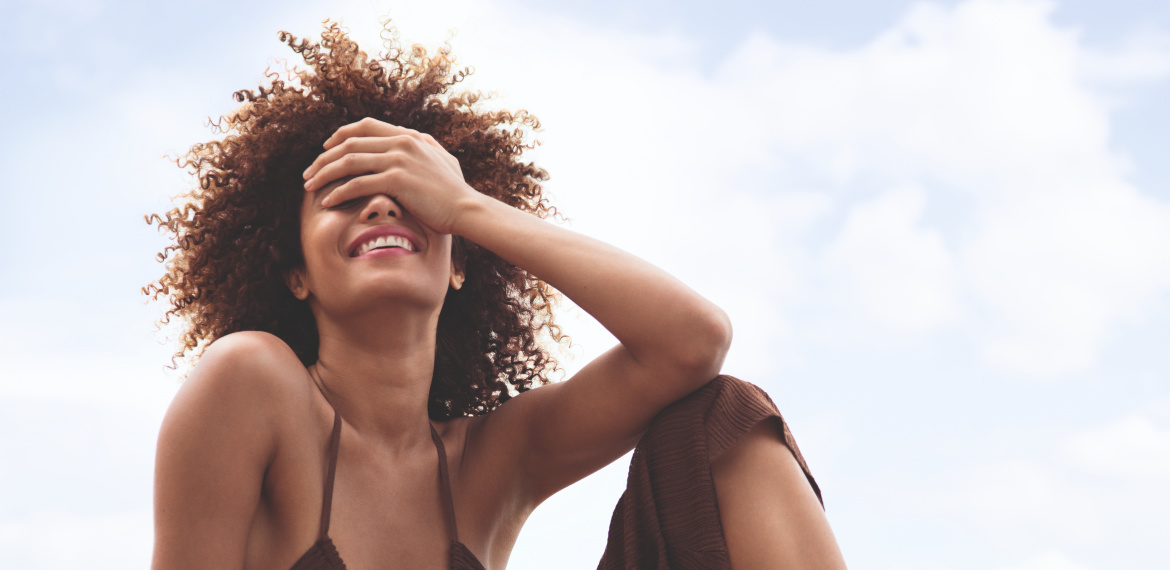 Care
A curly hair cheat sheet to pass on to your clients…
 Use a wide-tooth comb while hair is wet to detangle and separate curls, preventing breakage and taming them into shape in one sweeping motion.
 To combat dry curl textures, try co-washing once or twice a week with NutriCurls Cleansing Conditioner to lightly cleanse without stripping away hair's natural oils.
 If hair feels frizzy and unruly by morning, try sleeping on a silk pillowcase. The soft surface stops snagging and breakages, and helps retain moisture.

 

Want more hairspiration? Head to the @WellaHairUSA Instagram for daily color and style updates, or check out the new Wella Pinterest board, where we're sharing never-seen-before hair hacks and tips.