7 TIPS TO PREPARE YOUR HAIR FOR SUMMER
Let's talk about summer hair. All that sun might be great for your state of mind, but you need to put in a little bit of prep to ensure strands stay healthy and hydrated in the heat. Kick off the season with 7 tricks that help you lock down a beautiful beachy look, whether you're embracing a natural balayage or keeping your strands protected...
Dye before you fly
If you're wondering whether to book in a cut and color before or after a trip, we've got the stylist-approved answer: it's best to do it before. Freshly-trimmed ends will ensure the hair is in the best condition to handle the heat, while recently-refreshed hair color will look incredible in vacation photos.
Deal with damage pre-sun
Another trick to get summer hair feeling healthy is to treat strands to the Wella Reconstructive Service, which sees damaged lengths treated to the Fusion Amino Refiller for smoother, more resilient strands. If you're a stylist, head to the Wella Education platform, where we provide an online seminar that teaches you more about the Wella Professionals Care range.
Pack sun protection
Hair needs UV protection, too. To shield your strands from the drying effects of the sun, pack a protective spray or cream that will keep lengths soft and supple all season. On fine hair, spritz a lightweight formula, like Wella Professionals Sun Protection Spray, and treat coarser hair types to Wella Professionals Sun Protection Cream.
Go sun-kissed in the salon
Low-commitment color works best in summer, as it fits around a busy routine. Think balayage or a root-stretched ombre; they both require fewer root touch-ups. Go to a Wella Professionals salon, ask your stylist for one of these low-maintenance looks, and enjoy cool, surfer-girl highlights that will see you through to the end of the season.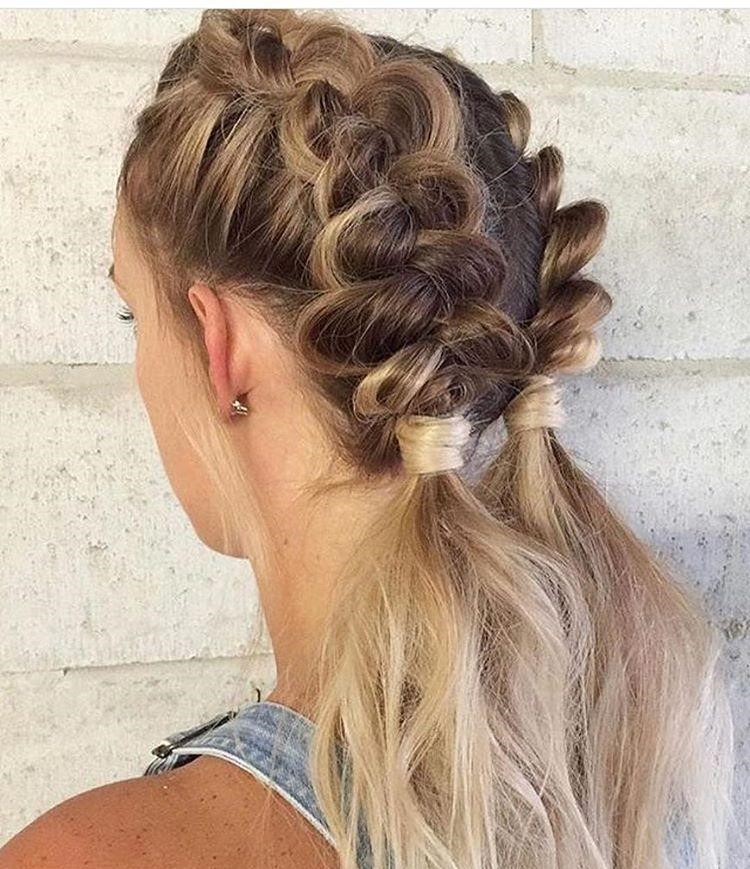 Braid for beachy balayage
If you want to boost that balayage, braid your way to a seriously sun-kissed finish. By plaiting your hair before you step outside, you expose different sections to the lightening effects of the sun, resulting in natural highlights scattered throughout your lengths. Easy.
Keep your color fresh
Refresh your hair shade while you're on holiday with Wella Color Fresh Semi-Permanent Hair Color. It's an ammonia-free conditioning treatment that boosts vibrancy, and fits easily in your suitcase. To get a perfect shade match, visit a Wella Professionals salon ahead of your trip, and ask your stylist to help you find your ideal color.
Hold off on heat styling
Where you can, avoid styling your hair with heated tools, like a straightening iron or a hairdryer. Your hair can do without the high levels of heat when you're prepping for a summer vacation. Instead, go for tool-free hairstyles; mist mid-lengths with Wella Professionals EIMI Ocean Spritz to get a tousled look, or braid wet hair and shake it loose when dry for dreamy waves. Still craving the flawless curls you get from a curling iron? Then spritz on Wella Professionals EIMI Thermal Image, a heat protection spray that keeps strands safe and enhances shine.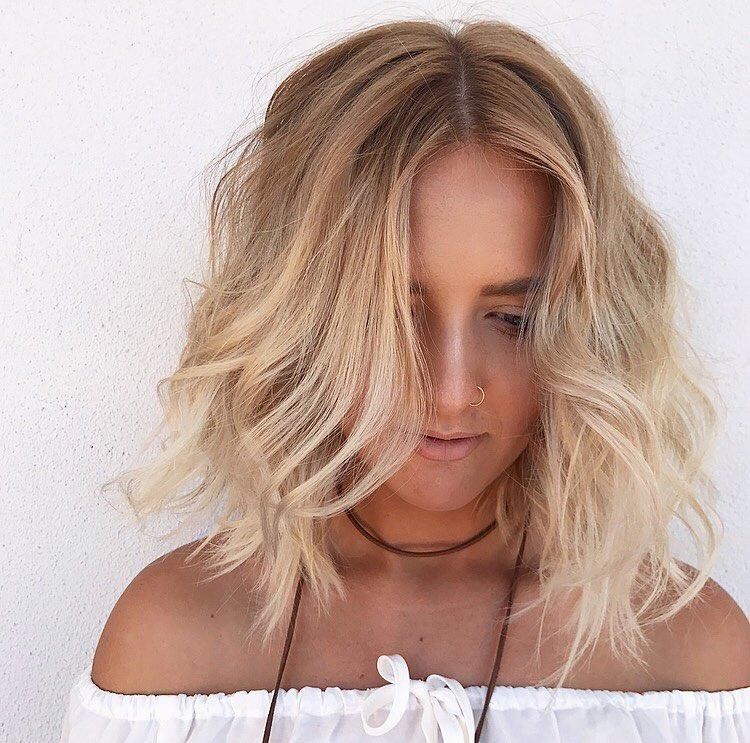 SHOPWELLA STORE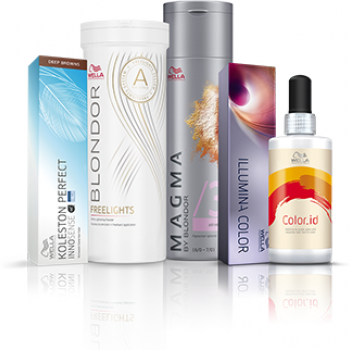 BUY NOW
Some products are available only to professionals.
ARE YOU A SALON CLIENT?
Inspired by these looks? Find a Wella salon near you to get your own.
Grab the look