4 Ways to Wear It: Aqua Hair
Rihanna called it. Aqua hair is in, and it's helping us relive summer's ocean vibes, with a sea of beautiful blue-green manes making waves on social media. If the bubblegum pink look isn't for you – but you still want to rock a bold hair hue for autumn – try the marine dream color trend with these tips from Wella Professionals…
RIDE THE WAVE
One of the best things about aqua hair is that it works on both cool and warm skin tones. Your colorist will be able to mix the most flattering oceanic hue for you. To receive the color correctly, dark hair will need to be gently lightened with a pre-lightener, like Wella Professionals Blondor Multi Blonde Powder.
For more manageable, silky-soft hair, team the pre-lightener with WellaPlex; our new strengthening treatment that reconstructs internal hair bonds as hair is colored. Your colorist will then give you the WellaPlex No3 Hair Stabilizer to use once a week at home, which keeps your aqua-dyed locks feeling smooth and strong between appointments.
TAILOR YOUR TONE
If you want a softer marine hair hue, tailor the tone to a pastel turquoise or minty green. Color Touch iNSTAMAT!C in Ocean Storm and Jade Mint are two temporary shades that veil strands in a sheer aqua wash.
And, for those who are completely undecided, let us help you out. Here are three ways to wear aqua hair, from the all-out ocean-inspired to the soft and seafoamy…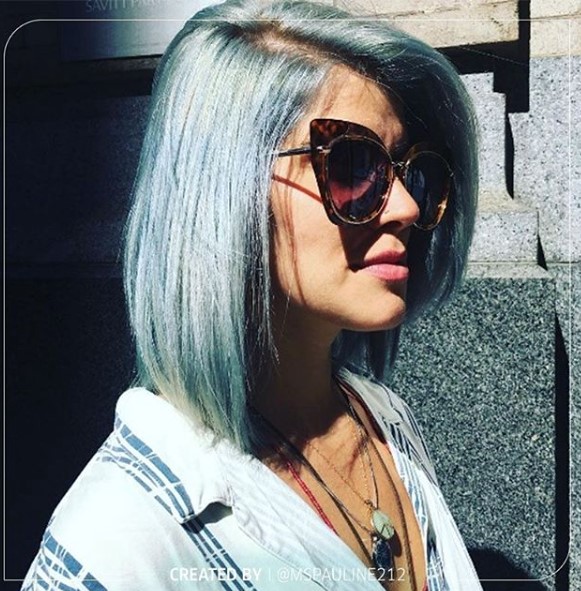 ICY AQUA HUES
Take the plunge with an icy aqua hue that matches autumn's dipping temperatures. This shade was created using a blend of Color Touch iNSTAMAT!C shades - 1 part Ocean Storm, 1 part Jade Mint, 1 part Clear – and the Intensive Emulsion Developer 4% 13 Volume.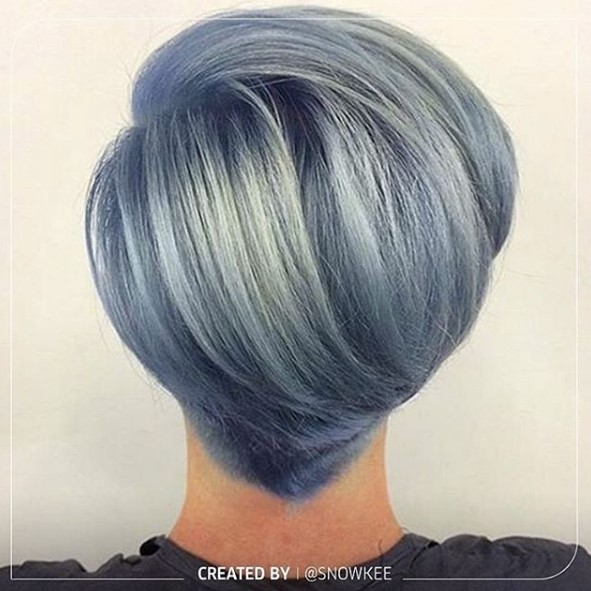 STORMY SEA SHADES
Go for a slightly grey-toned blue to create an ultra-wearable aqua. This pixie crop was pre-lightened, then toned first with Wella Professionals Illumina 10/1 followed by a secondary toner of Color Touch iNSTAMAT!C in Ocean Storm.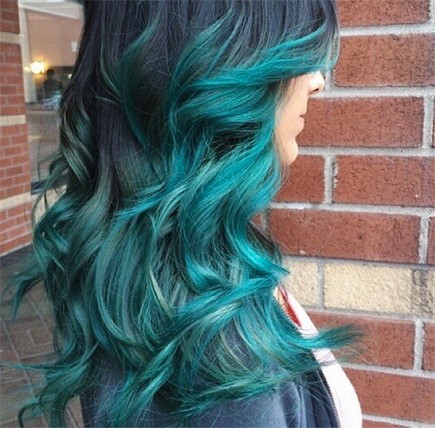 INTO THE DEEP DEPTH SHADING
On dark hair, try deep marine depth shading that's bold, bright and beautifully blended. Pair with flowing waves for a color melt look that will bring out the shine in your aqua locks. To achieve these tones, your colorist could use the Koleston Perfect portfolio, which includes a whole spectrum of blue and turquoise shades that can be custom-blended to your ideal hue.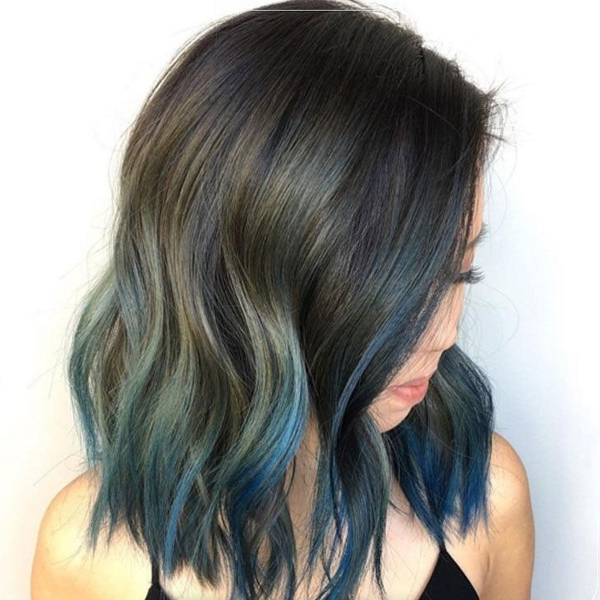 OMBRE OCEAN WAVES
For the subtlest finish, add an ocean blue ombre to the tips of brunette hair. To get this look, locks were pre-lightened first with Blondor Freelights Developer 12% to levels 6-8. Then, mid-lengths were toned using Color Touch 7/89 & 6/1 & 0/88 with 1.9%.
Through the ends, two tones were applied: Color Touch iNSTAMAT!C in Ocean Storm and Color Touch Special Mix 0/88 with 1.9%.
SHOPWELLA STORE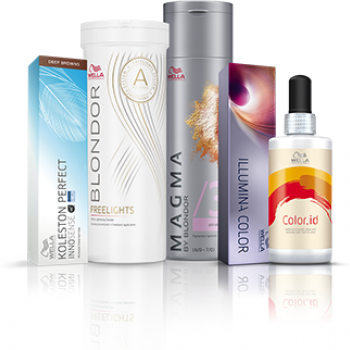 BUY NOW
Some products may only be available to professionals
ARE YOU A SALON CLIENT?
Inspired by these looks? Find a Wella salon near you to get your own.
Grab the look