#WellaFamily Jordanna Cobella Colour Journey
As a salon owner, the thought of switching colour houses initially gave me anxiety from both a business and performance perspective.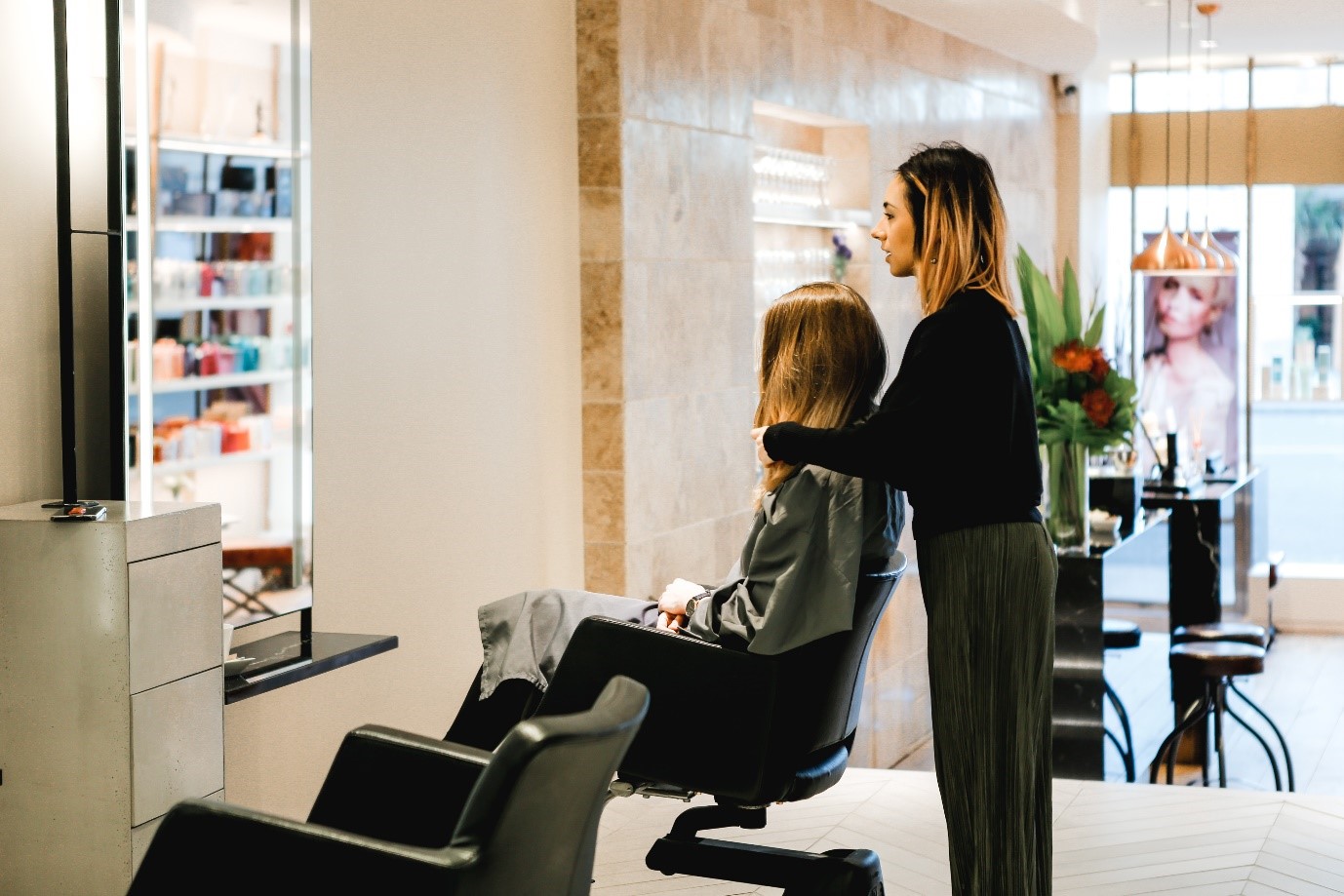 Over the years, I have watched industry figure heads hop from brand to brand and I always wondered why, how and when I would choose the brand that was right for me to dedicate my career to. With a solid hairdressing business, a large following of clients and a solid understanding of the industry, now was the best time to evaluate this.
Planning the repercussions of switching over, having to learn and master a whole new colour brand, how to get my team on board, how to negotiate with a new colour house, how to manage the switchover with clients and the retail lines was enough alone to put me off! But I had this compelling feeling I needed to do it. The decision required in depth thought and deliberation as it will be so impactful not only on my business but also on my contribution to the hairdressing industry. I've watched my parents offer their unconditional loyalty towards colour houses for years which shaped their successes.
The Wella family had such a huge impact on me from the moment I was introduced to them. Not only did I get a full introduction of the role each person plays and the way in which each department overlaps and dedicates themselves to the same common goal.
After understanding the structure of the company, it's partners and the way in which having an account works, it was time to consider the range and the products. I spent a whole day at the academy observing the performance of the products and I got an in-depth breakdown of the ranges and their values with an academy leader.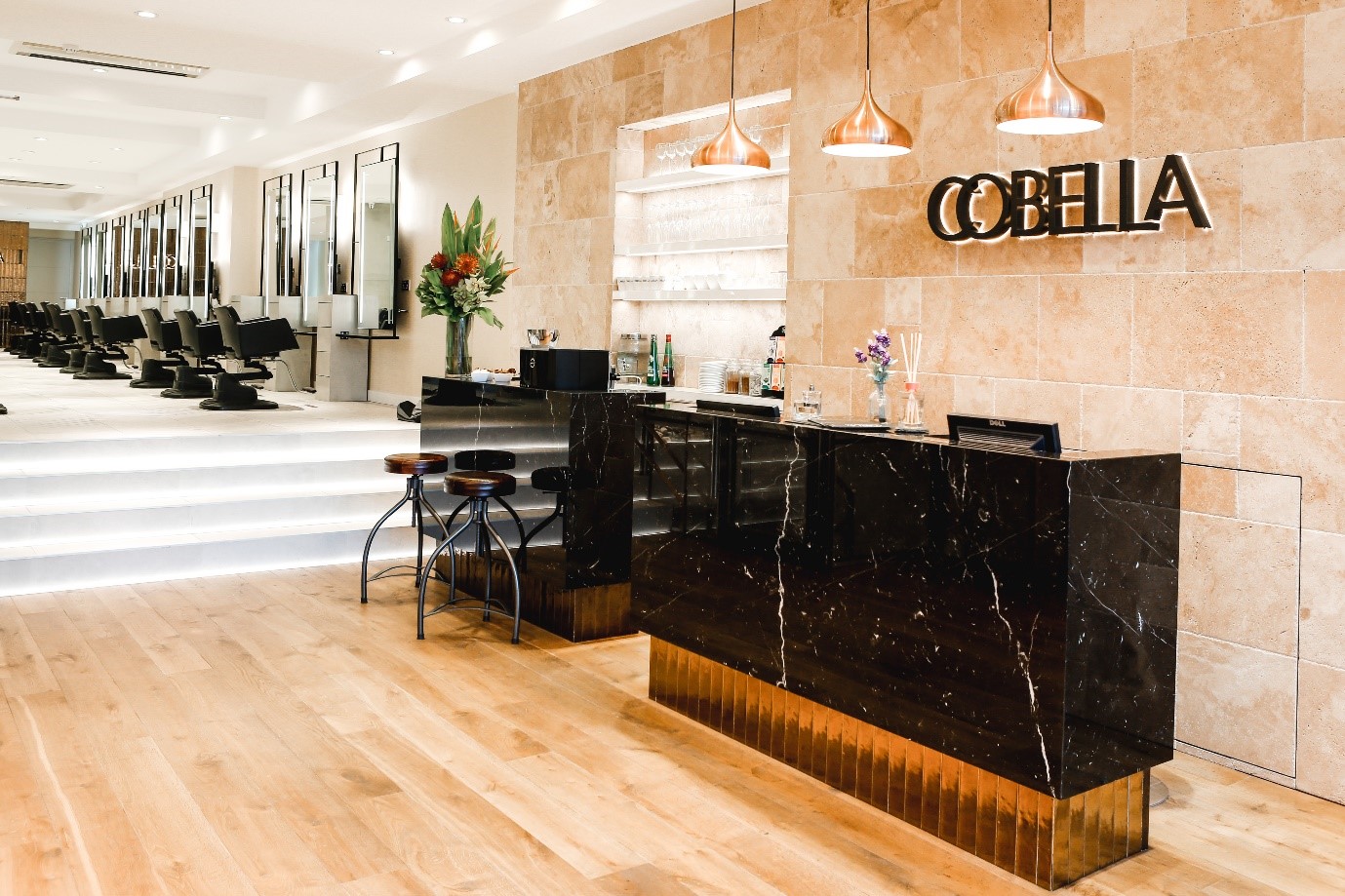 What better way to review the performance of a product than to ask other professionals who are not affiliated with their brand?! After gathering information from other hairdressers scattered across the UK, it seemed clear that the Wella brand was consistent, professionally put together and incredibly versatile.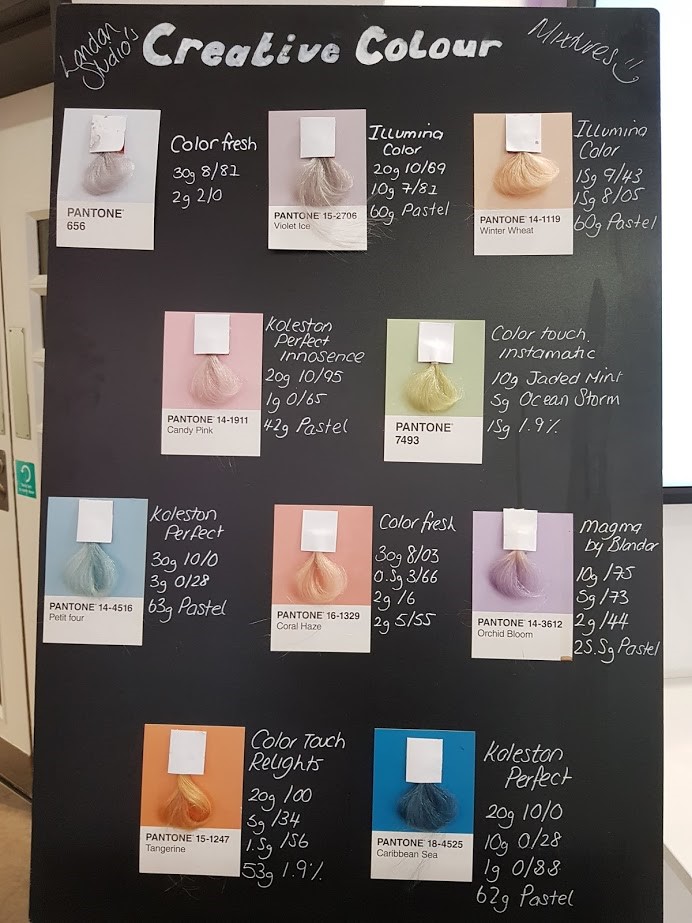 The excitement had officially set in and I came up with a plan on how to educate the staff with little cost to the business, how to manage the changeover with my clients and we set a date! The academy offered heaps of support and so many different options which I could choose from and, of course, their proven hints and tips on how other they managed other successful switchovers.
I was geared up to begin an exciting and mutually beneficial partnership with a colour brand that I felt totally confident as well as comfortable in. After negotiating the commercial terms of the contract, it was still ultimately up to me to ensure I got the most I could out of this and that this would be a beneficial move for me and my business.