The Perm is Making a Curly Hair Comeback
The perm is back – but not as you know it. Unlike the mega-voluminous Madonna mane of the eighties, the modern take on this curly-haired look is all about effortless, natural-looking waves. And, while the perm of decades past was known for harnessing harsh chemicals, modern-day perms are giving you all the curve without compromising on condition.
How, you ask? It's a combination of improved formulas and our bond-strengthening system, WellaPlex, that keeps your hair strong during and long after the perming process. If you're ready to wear a head of 'I woke up like this' waves, keep scrolling for everything you need to know about getting a perm…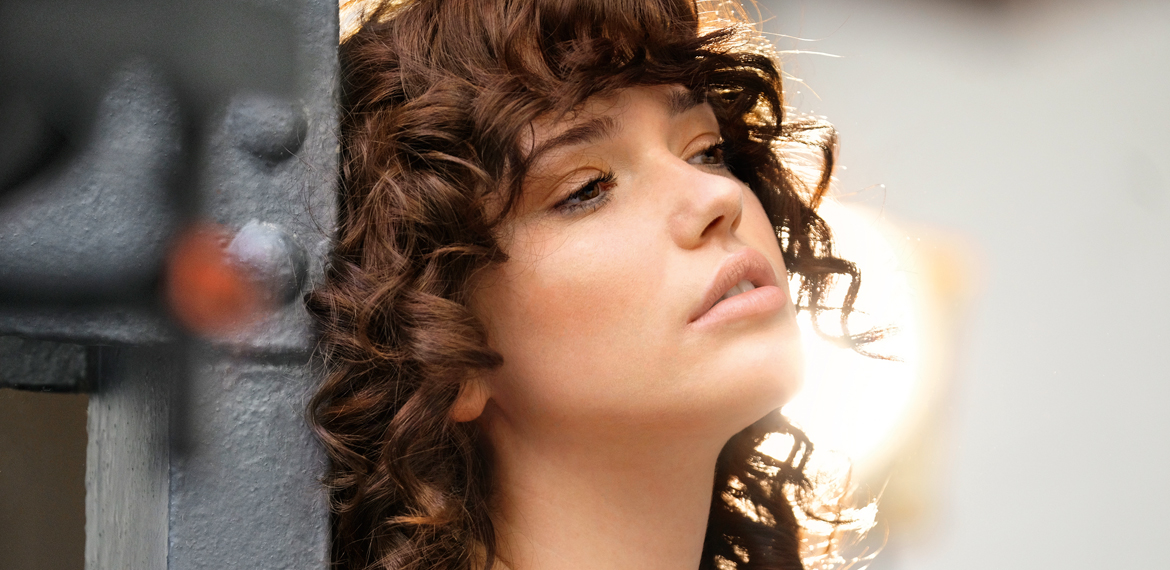 Roller Size is Key
While loose perms are trending, you don't have to write off a tight curl altogether. Consider roller size pre-appointment, remembering a larger perm roller will give you a softer wave, while mini rods can create cool coil curls.
Be Prepared to Wait
We don't just mean in the salon. It's important that your hair is in good condition before you go for a perm, so you may need to spend a few months getting your strands in shape. If you're planning a colour appointment, do it after your perm rather than before, and swap heated tools for hair masks in the weeks ahead of the treatment
Get Super-Clean Strands
While color services tend to work best on hair that isn't freshly washed, a perm should only be done on thoroughly cleansed strands. Your stylist will take care of this; they'll use a clarifying treatment to remove product build-up, so nothing can interfere with the perming formula. Don't wash your hair again for 48 hours after your salon visit.
Ask for WellaPlex
For a perm that conditions as it curls, ask your stylist to add WellaPlex to the formula. This bond-strengthening system helps to support the condition of your hair through the process. It's recommended that you add the WellaPlex No3 Hair Stabilizer, too; this at-home treatment enables you to continue caring for your perm weeks after treatment.
Commit to the Curl
Bump up the hydration with rich masks and on-the-go treatments. Wella Professionals Elements Conditioning Leave-In Spray is perfect, as it lightly detangles and cares for your newfound curls. Keep it in your handbag to top up moisture while you're out and about, then add INVIGO Nutri-Enrich Deep Nourishing Mask to your curly hair kit for a weekly treat.
Style Your New Curls
The best part about having a perm is the ease of styling. Air-drying will be your new best friend, and curl enhancing products will provide a quick fix when you need to knock out frizz. Try EIMI Boost Bounce Mousse or Shape Me Memory Gel to define your curls, then add a little EIMI Sugar Lift for grippy texture whenever you need to enhance the shape or volume.
SHOPWELLA STORE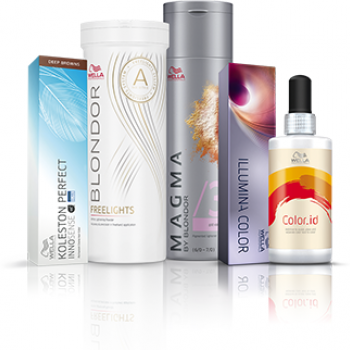 SHOP NOW
Some products are only available to professionals.