HOW TO PROTECT YOUR HAIR ON HOLIDAY
All hail holiday hair! When you're on vacation, it's all about beachy balayage, soft, sea-breezy waves and colourful barrettes that keep pool-side styles in place. But, don't forget holiday hair care – sun protection for your hair is an absolute must, as it keeps strands protected from damaging UV rays, chlorine and salt water.
Wella Professionals has got you covered. Stop your strands sizzling in the sun this season, all thanks to four tips from our expert stylists on achieving healthy holiday hair...
1. SOAK STRANDS BEFORE YOU SWIM
Track down an outdoor shower – you'll often find them by a pool or on the beach – and rinse your hair until it's completely saturated in clean, fresh water. Your strands can only hold so much liquid, so if you drench hair before you swim, it will soak up less of the the harmful chlorine and salty sea water. To really seal in moisture, comb Wella Professionals Sun Protection Creamthrough wet hair, and the deeply-nourishing lotion will keep locks soft and smooth.
2. SPRITZ HAIR WITH SUN PROTECTION
Your hair needs sun protection to shield it from keratin-damaging UV rays, so spritz on Wella Professionals Sun Protection Spray before you hit the beach. It creates a nourishing shield around those cool, surfer-girl curls, and can be topped up throughout the day for lengths that stay soft and smooth in the heat.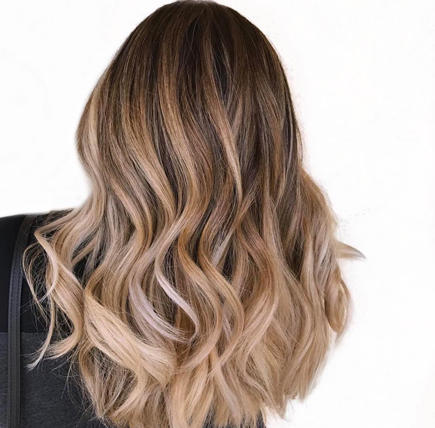 3. TUCK THE TIPS AWAY
The tips of your hair suffer the most in hot climates, so tuck ends away with a style so easy to do, you can twist it into place while you're chilling on the beach. Create an undone chignon by tying your hair into a low ponytail, then roll the ends under, going towards the base of the pony, and secure with open hair pins. 
4. COOL DOWN WITH DEEP CONDITIONER
Post-pool and pre-dinner, treat sun-scorched hair to an ultra-hydrating treatment. Smother mid-lengths in Wella Professionals Sun Express Conditioner for supreme softness. Then, when hair is dry, apply the Wella Professionals Sun Hair & Skin Hydrator, which tempers frizz and veils your style in subtle, shine-boosting shimmer.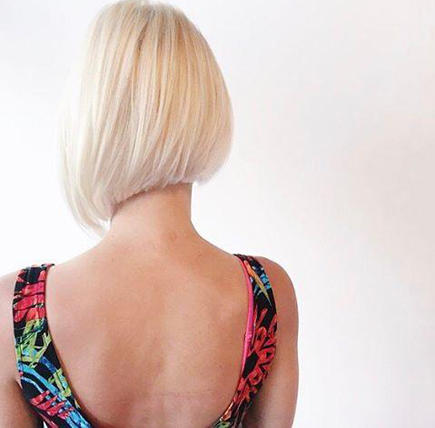 For more summer hair inspiration, visit our Wella Hair Family Gallery and follow @WellaHair on Instagram or @WellaPro on Twitter. Want a pre-holiday haircut? Use our Salon Finder to find your nearest Wella Professionals salon – because #StylistsDoItBetter.
SHOPWELLA STORE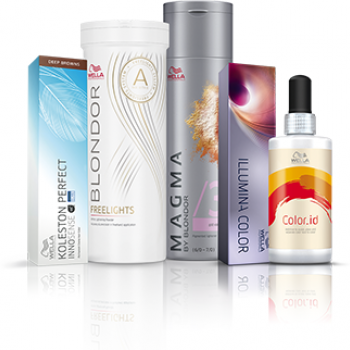 BUY NOW
Some products are available only to professionals.
ARE YOU A HAIRDRESSER?
Love this Wella Color look? Learn more about color and styling on the Wella Education platform.
Perfect your techniques
SEE IT. LOVE IT. LEARN IT.