A Digital Shade Chart In Your Pocket – Discover the APP
In these socially distanced times, there is no better moment than now, to discover the KP ME+ Digital Shade Chart APP.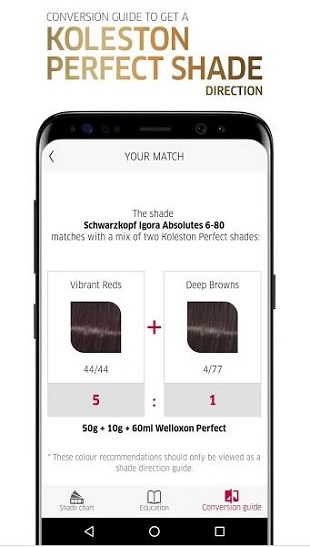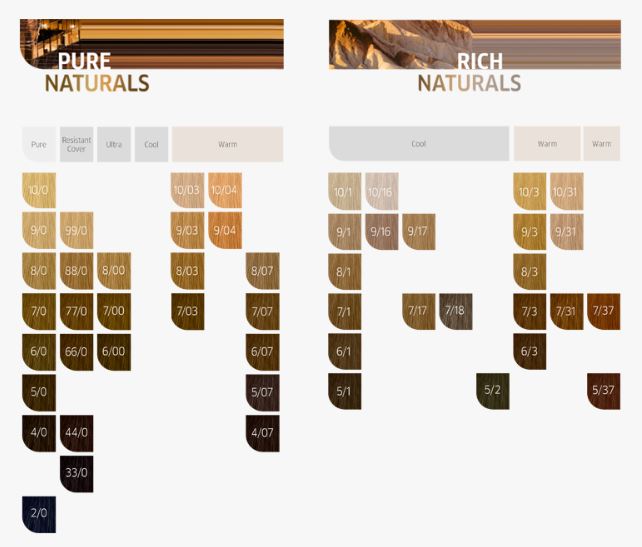 ABOUT THE APP
As a convenient alternative to a physical shade chart, this easy to use app will not only fit in your pocket, but it includes an array of benefits to help you whether working as a freelancer, mobile hairdresser, teacher, student, educator, or within your salon.
FEATURES
- Easily browse the shade families
- Use the Conversion Guide to match KP ME+ formula's to other brand shades
- See realistic 'on-head' results, including under different lighting
- Filter to relevant shades by selecting the natural base colour
- Use within your consultations and also as a training tool
- Invite your colleagues to download it too, for a sanitary way to individually consult the shade chart, without sharing a physical book
TAKE THE TOUR
 We understand time is precious, so for a two-minute tour of the app, enjoy our short walk-through with Jamie, our Technical Educator, by clicking below.
COMING SOON...
Stay tuned for alerts and updates, coming soon, including additional brands being added, later this year! Follow us on Instagram @wellahairuki for further news and announcements.