9 Formulas for the Prettiest Copper Hair
Precious metals have been inspiring some of our favorite hair colour trends for the past few seasons, with everything from rose gold hair to sleek silver hues adding subtle shimmer. The next shade to take a shine to? Copper hair. Whether dialed up to a warm, rich orange tone, or down to a soft, coral shade, it's the go-to hue for a glowy dose of warmth.
So, get your clients to join the copper club this season – it's nearly winter, after all. Keep scrolling for inspiring ideas and tried-and-true formulas to use on your clients…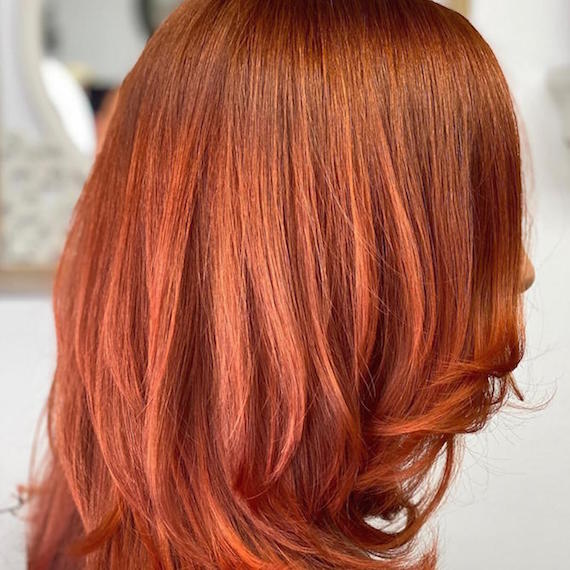 1
Copper Red Hair
Image Credit: @dana.arvu_hair
This is copper with a boost of red. Veering almost scarlet, it's set aglow with pigment-packed Koleston Perfect, using a fiery blend of 99/44 + 88/43.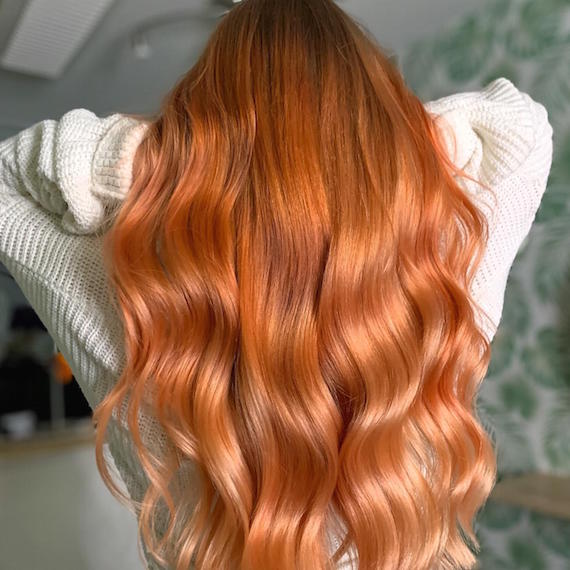 2
Copper Orange Hair
Image Credit: @hairbymerisointu
A dose of orange gives this copper hair look a bolder, brighter edge, enhanced by the light-reflective glow of our permanent Illumina Color formula. The shade? 9/43 + 9%, swept over a Blondor-ed canvas to ensure it stands out. We love the soft root shadow, too, which gives the look a little extra dimension.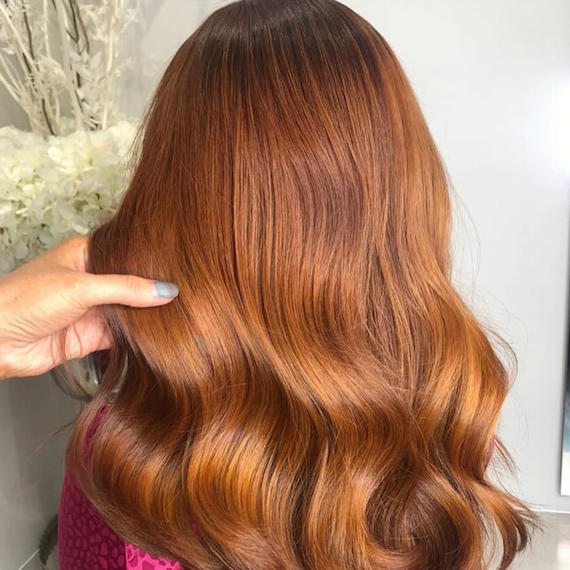 3
Ginger Copper Hair
Image Credit: @abby_wella
Spicy ginger meets crisp copper in this rich hybrid hue, which delivers just the right amount of warmth to flatter all skin tones. To get the look, locks were pre-lightened with Blondor to lift out the old colour, before Koleston Perfect 6/74 was applied to the root area as a soft, contrasting smudge. Finally, 7/74 and 7/43 were applied in alternating ribbons through mid-lengths and ends, lending lasting radiance.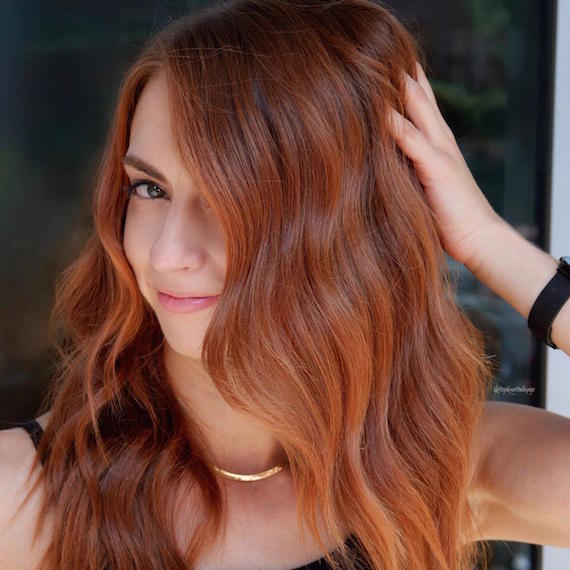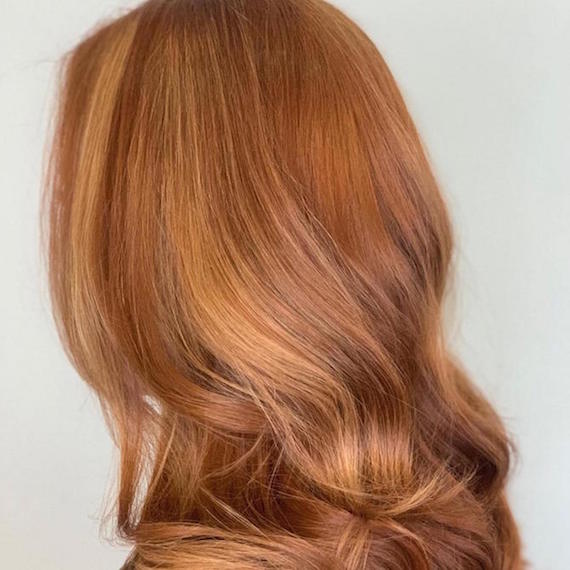 5
Blonde Copper Hair
Image Credit: @chris_dickson_hairdressing
Sun-kissed sweeps of blonde feature in this coppery hair creation, lending a multi-tonal lift that breaks up the richness of the red. While Blondor Freelights brightened sections of hair, Koleston Perfect 45g 8/34 + 5g 8/41 + 30g 7/43 with 4% was applied on top. When recreating this shade, team with loose waves to allow the spectrum of copper blonde tones to take center stage.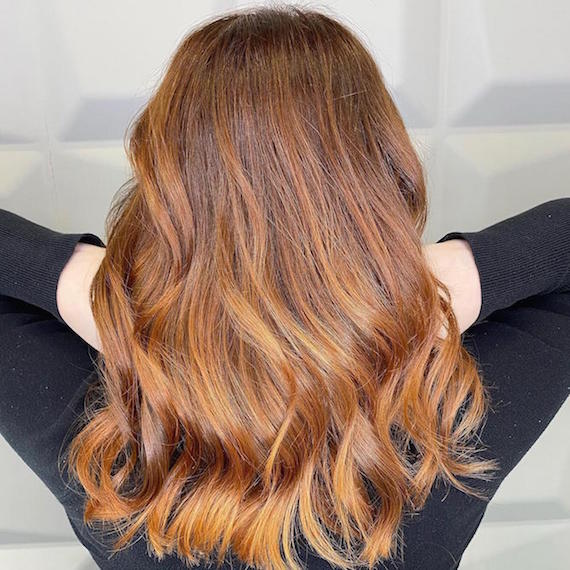 6
Copper Ombre Hair
Image Credit: @janina_ehrenberg
Ombre hair doesn't get much dreamier than this. Segueing from dark to light copper, it sparkles with Illumina Color 7/43 + 7/7 + 6/ + 6% through the mid-lengths, which melts into Copper Peach + 7/43 + 1.9% through the tips. Flawless.
Copper Red Hair Formulas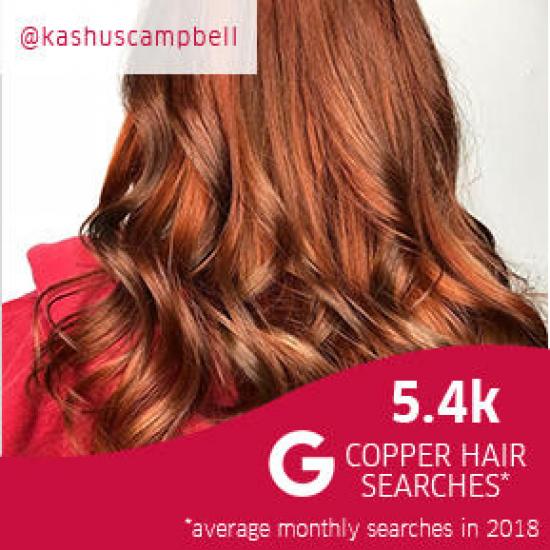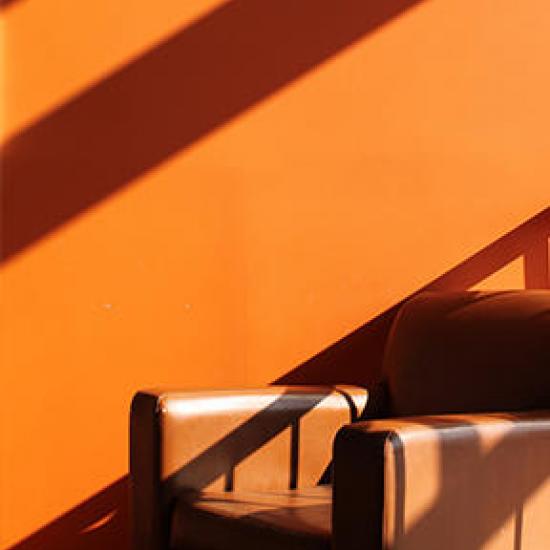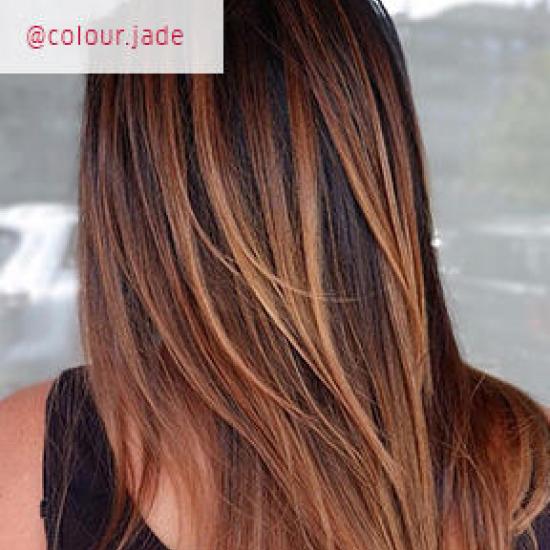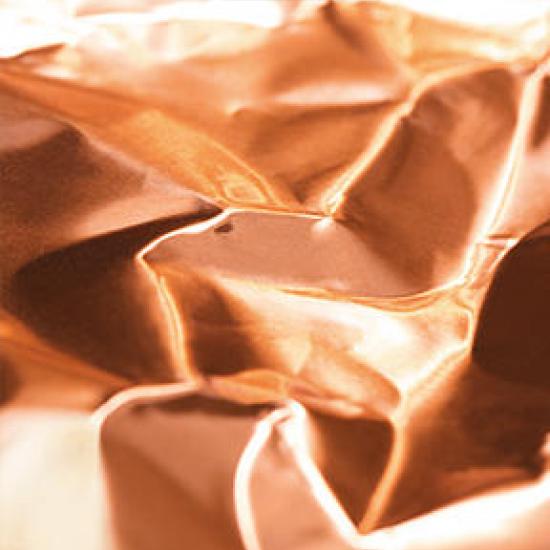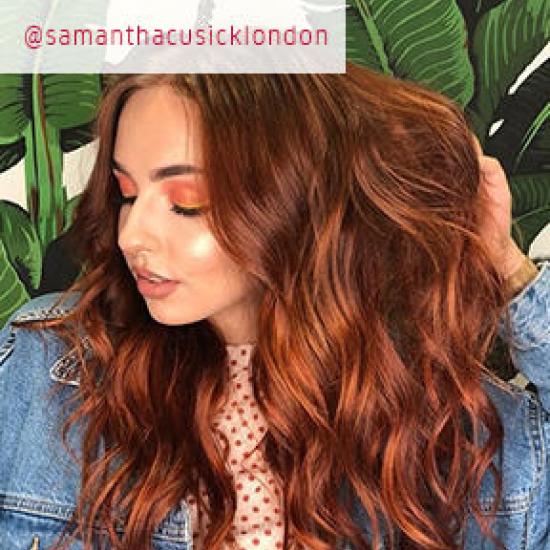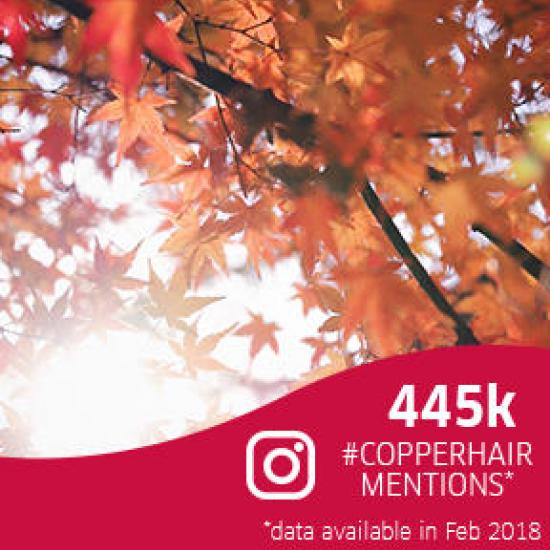 TRUE COPPER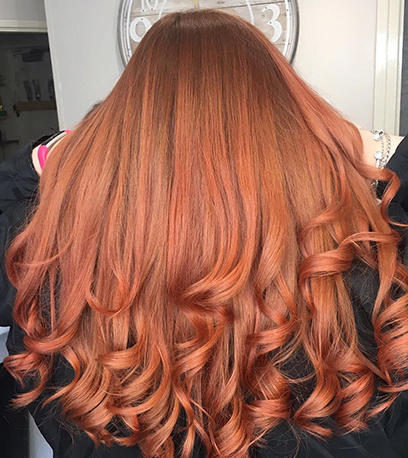 Colour Formula:
Koleston Perfect + Color Fresh Create
Root: shade with Koleston Perfect 7/34
Mid-lengths: brighten using Color Fresh Create 1/4 tube Next Red + 1 tube Future Yellow
GINGER HIGHLIGHTS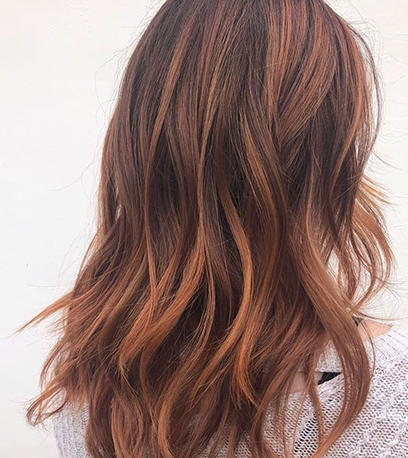 Colour Formulas:
Freelights, Color Touch + Wellaplex
Freelights 9%
Roots Gloss: Color Touch 20ml 7/43 + 10ml 7/4 + 10ml 7/03 + 4%
Length Gloss: Color Touch 30ml 8/43 + 10ml 7/4 + 15ml 9/03 + 4%
All formulas with #Wellaplex to give shine, strength and longevity to the colour.
PUMPKIN SPICE BALAYAGE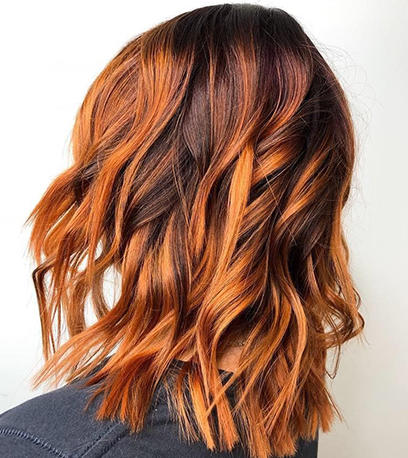 How to Maintain Copper Hair
Once you've painted on your client's copper shade, make sure they leave the salon with tips on how to maintain their radiant red hair colour at home. Locking in that vibrancy and shine is everything, so suggest a colour-kind shampoo, like INVIGO Color Brilliance Color Protection Shampoo. They also need the Color Recharge Red Conditioners on their radar, which contain colour pigments to freshen up your client's copper in between salon appointments. For extra nourishment, the newly-launched Color Fresh Mask Copper Glow revives their salon hue, while treating strands to a blend of hydrating oils. Finally, stress the importance of protection in the face of colour-dulling UV rays. INVIGO Color Brilliance Miracle BB Spray is their first line of defence, with a built-in shield and a dose of shine to boot. It's a win-win.
SHOPWELLA STORE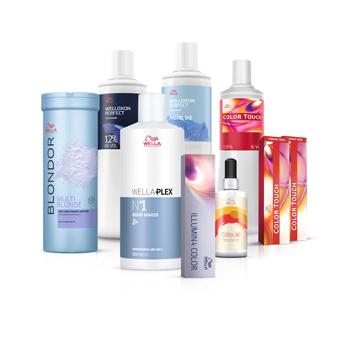 SHOP NOW
Some products are only available to professionals.