5 Things Your Colourist Wants You to Know
From rainbow dyes to smoked peach strands, colourful hair is everywhere right now - and, if you're thinking about taking the plunge, the best way to do it is always in a salon. No one will be able to take your hair from blonde to mermaid blue like a pro colourist, but before you book up, here's your pre-appointment need-to-know…
1. A patch test is a must
Never skip this step. Although reactions are rare, they can be severe. Always go to the salon and have them perform an Allergy Alert Test 48 hours before any colour service.
2. Pinterest is your friend
Reaching your perfect hair hue is as important to us as it is to you. Saying you want pink hair is fine, but visuals are key if you have a specific shade in mind. That's why it's always best to put in a little bit of research, and Pinterest is brimming with inspiration – as is the @WellaHair Instagram.
Image: @kai_sohn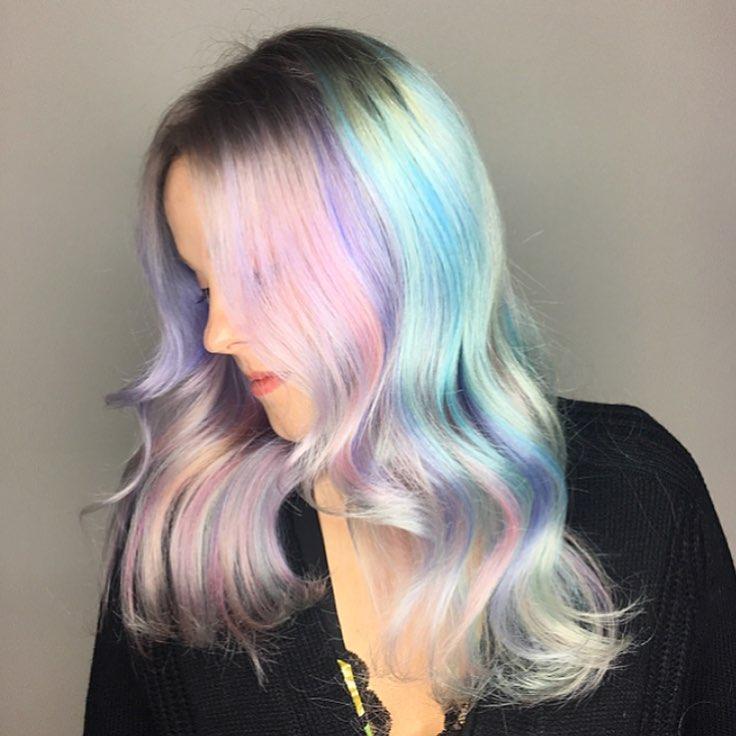 3. Be realistic
Colourists will tell you that, if you're planning on going from a dark brown to a rainbow pastel, it can be done, but it may take more than one visit to reach your final shade. It's in your best interests to be realistic with what you want to achieve, and consider the level of commitment and up-keep required for your new colour change.
4. It's time to come clean
You don't need to head into the salon with squeaky clean, just-washed-that-morning hair, but hair that hasn't seen shampoo in a week can result in an uneven colour result. Be sure to remove any product build-up before your colour appointment, and you'll have the perfect canvas if you're looking to flaunt this season's mother of pearl look.
5. Aftercare is key
Specialist shampoos for coloured hair exist for a good reason: they are the colour insurance you need to maintain your look in its optimum condition. Ask your colourist which products are best suited to you to keep your hair hydrated and healthy. Share your enviable colour creations with us on Instagram. Follow @WellaHair and tag #WellaHair #StylistsDoItBetter – the best ones could be chosen for a feature across our channels.
Image: @wellajordan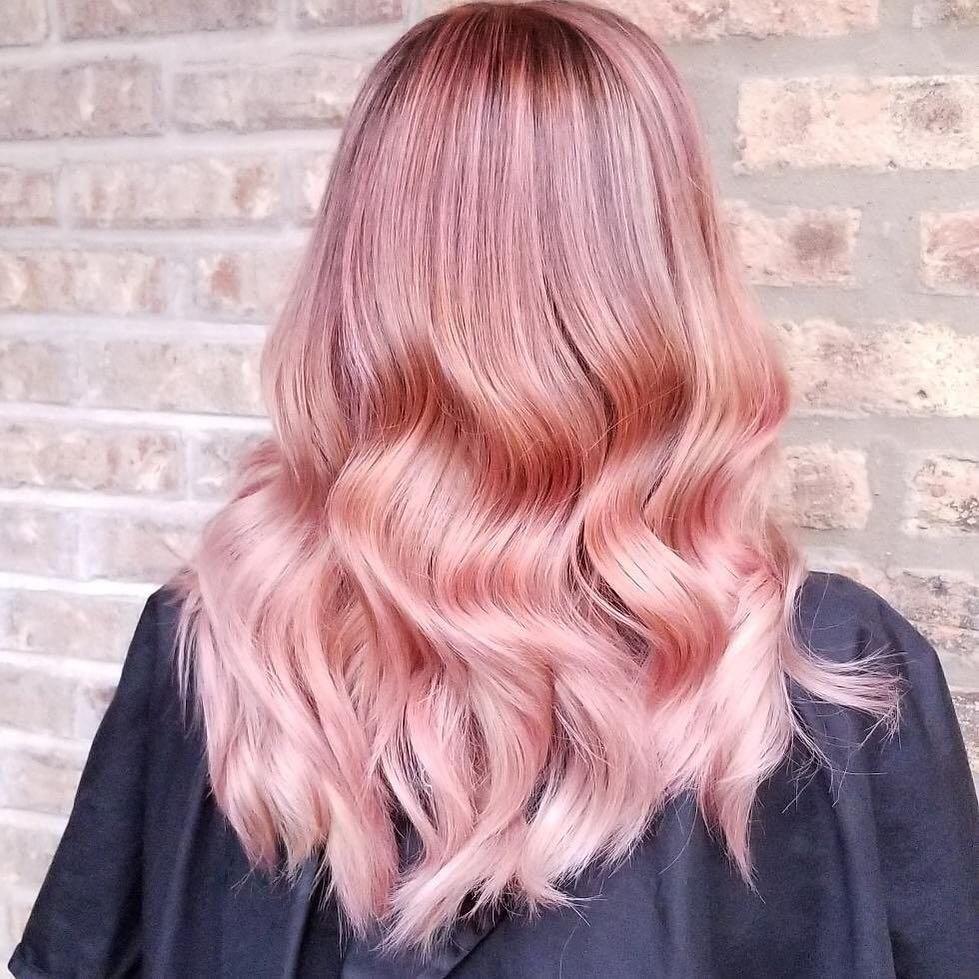 Be part of the latest hair colour trend
– achieve a hair transformation at a salon near you!