Acidic vs. Alkaline Hair Color: What's the Difference?
Let's talk about the science of hair color. Often, we put the focus on the finish and performance it offers. Does it enhance shine? How long will it last? What does the shade look like as it fades? But the acidity and alkalinity of hair color is just as crucial a point to consider – perhaps not to your client, but certainly to you, as the colorist who helps them reach their perfect hue. 
So what exactly is the difference between alkaline and acidic oxidative hair color? In this article, we break down how the pH of a formula affects the results you achieve in the salon. Plus, we reveal the ideal pH level for your client's desired look, so you can choose their perfect color product with ease. Here's everything you need to know…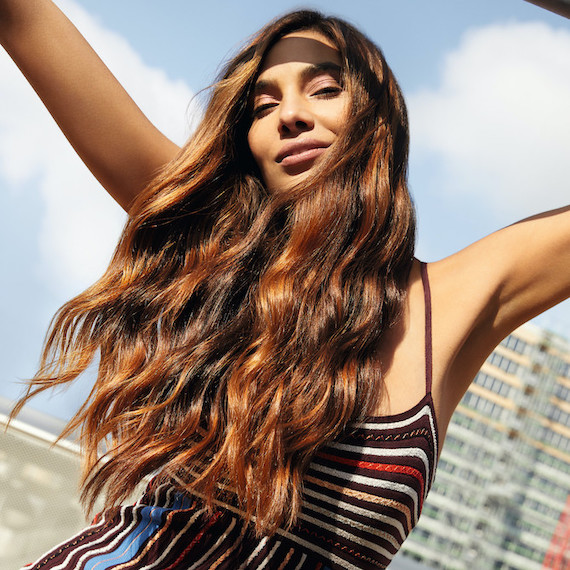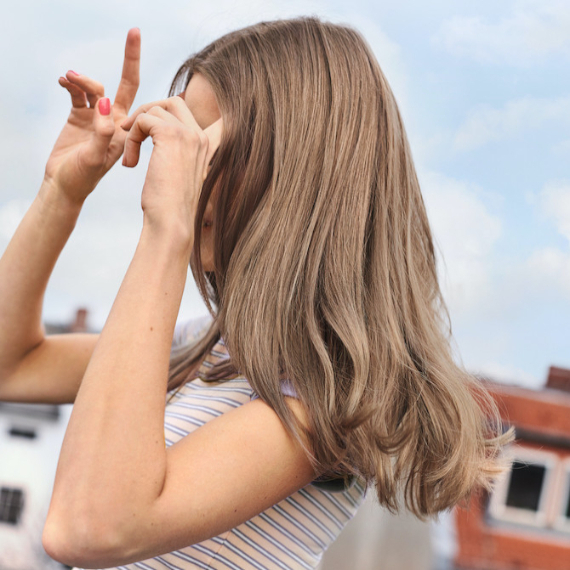 How Does pH Level Affect the Overall Color Result?
pH is a measure of how acidic or alkaline a water solution is. A pH scale expresses exactly that in the form of a number from 0-14. 7 is the neutral point, anything below 7 is an acid, (with 0 being the strongest, like battery acid), and anything above 7 is alkaline.  In hair color, the pH level determines how permanent a change will be, and how fast the reaction will happen. An alkaline hair color causes the hair cuticle to swell and open, which allows color actives and dyes to enter deeper into the hair shaft. The oxidative chemical reaction is powerful and fast, allowing for bigger shade transformations, such as lightening, gray coverage and intense color. However, in an acidic color, the oxidative reaction is significantly slowed down, so the cuticle swelling is gentler, and the opening is smaller. This means it will not lighten the natural hair* but will give you a deposit-only color with reduced or even zero damage. 
As you can see above, both acidic and alkaline hair colors have their own unique benefits and qualities, meaning they're each essential to your salon portfolio. Which one you use all depends on the result your client craves. If a dramatic color transformation is their goal, an alkaline formula will help them achieve the intensity and/or lift they're looking for. Traditional demi-permanent and permanent toners are formulated in this way, and they each have differing levels of alkalinity. Meanwhile, if your client wants a subtler result that will not lighten the hair, and preserves its natural character, a deposit-only acidic hair color will achieve their dream result. However, for a long-lasting result they should opt for Shinefinity, with balanced pH technology, which gives them the best of both acidic and alkaline solutions.
Why Do I Need to Neutralize Hair's pH Levels After Coloring?
This is only the case if you've colored your client's hair with an alkaline formula. It's important that, once it's developed, you wash it out thoroughly and neutralize the hair's pH. This can be done with a balancing treatment, such as INVIGO Color Service Post Color Treatment; an acidic product that will help to close the cuticle and protect from future hair breakage. However, if the color you have used is acidic or features balanced pH technology, you can skip the neutralizing step altogether.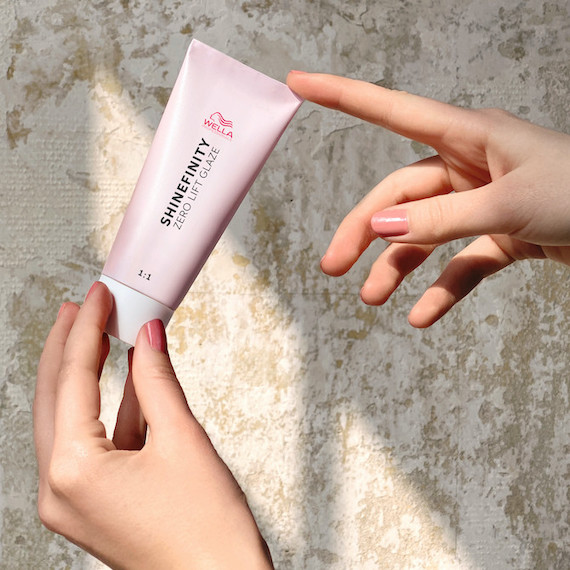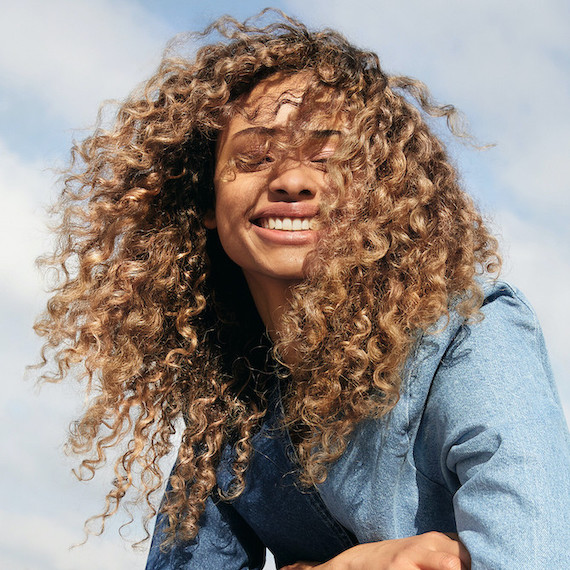 What Hair Colors Feature Balanced pH Technology?
Our new Shinefinity Zero Lift Glaze is formulated with balanced pH technology, which allows you to veil your clients' hair in zero damage color. The formula starts off mildly alkaline in order to cause the hair cuticle to swell and open, so the dye molecules are able to penetrate each strand. Then, it cleverly switches to an acidic pH level designed to fall no lower than 6.5, which causes the softening and swelling of the cuticle to stop. But this technology is just one of the features of Shinefinity. It's also free of ammonia and any drying alcohols, resulting in a zero lift formula that's kind to clients' hair.
The Benefits of Balanced pH Technology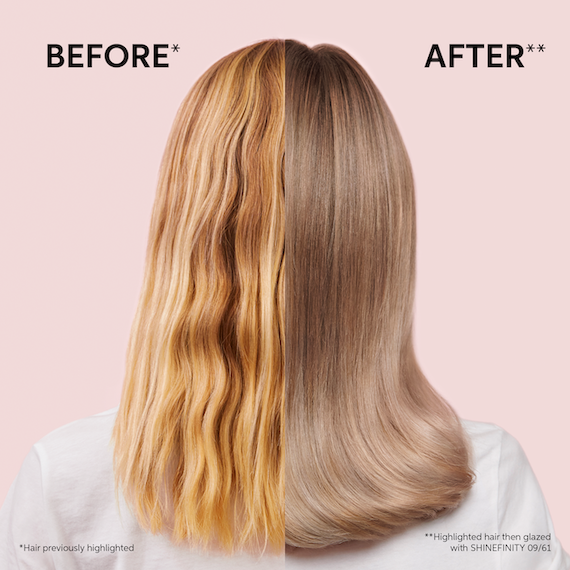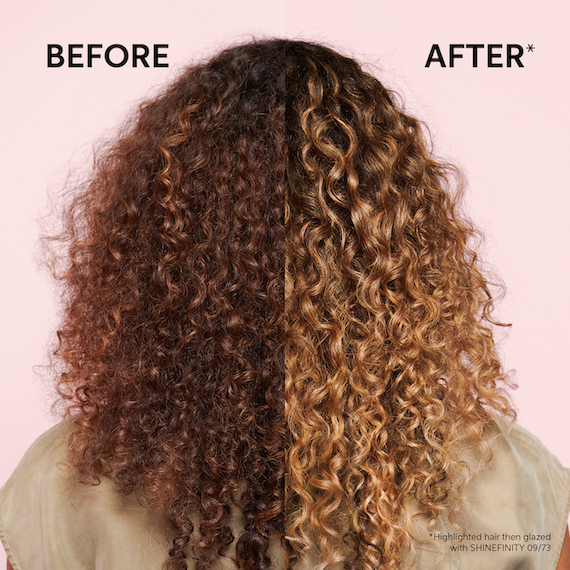 There are so many benefits of using a Shinefinity Glaze to enhance your client's hair – Just look at the 'before and after' shots above for proof. And the balanced pH technology actually supports some of our favorite features of this glow-boosting glaze. Here's how: 
1. It Offers Zero Damage
Because the formula starts out mildly alkaline – just enough to make the cuticle swell – then becomes acidic, the glaze gives your client a luminous shade with zero damage to their hair. 
2. It Looks Ultra-Natural
The translucent glow that you get from a color featuring balanced pH technology respects the highs and lows in your client's hair, so it's easy to create a beautifully natural finish. 
3. It Lends Shine You Can Feel
Not only is the color ultra natural-looking; it also lends shine you can feel from root to tip. No wonder this glaze is already proving so popular.
How to Apply a Shinefinity Glaze
If you'd like to bring the benefits of balanced pH technology to your clients, follow these steps to carry out a Shinefinity Zero Lift Glaze service:
Step 1: Prep Your Client's Hair
A glaze should always be applied to clean, just-washed hair for better color absorption. Start by shampooing and towel-drying their hair before you mix up their color.
Step 2: Mix the Glaze Formula
There are 32 shades of Shinefinity Glaze that you can work with. Find your client's perfect shade of the Shinefinity Zero Lift Glaze gel crème, then mix it 1:1 with the Bottle Activator or Brush & Bowl Activator.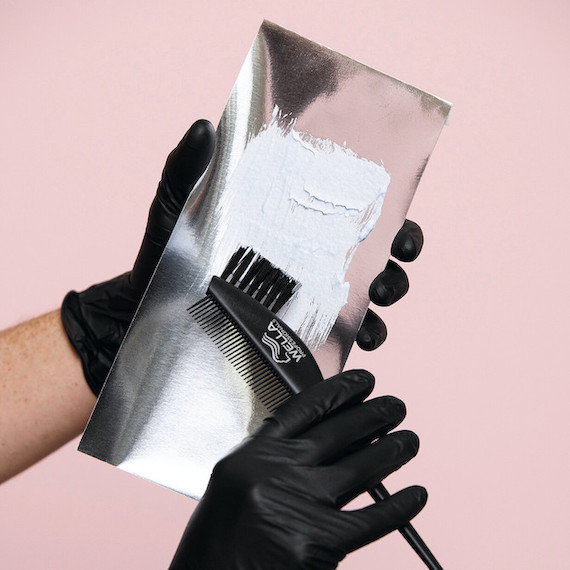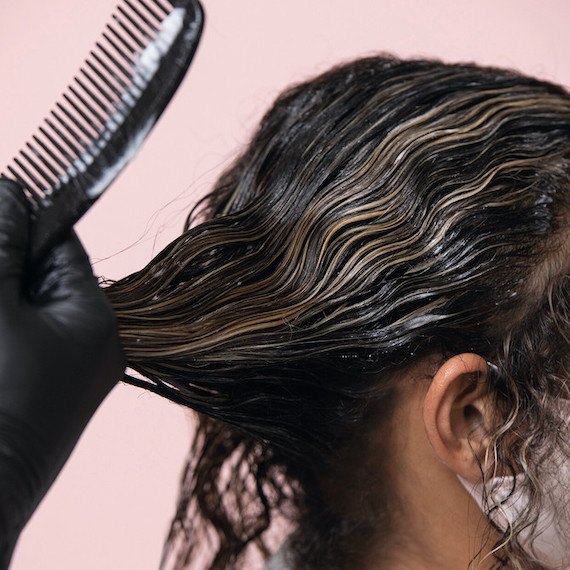 Step 3: Apply the Glaze in Sections
Whether your client wants a balayage, an ombre or a traditional root-to-tip tint, apply their glaze accordingly. Allow it to develop for up to 20 minutes, or less for a subtler result.
Step 4: Wash Out and Style
Wash your client's Shinefinity Glaze out with the Elements Renewing Shampoo and Conditioner. There's no need to neutralize the hair, as the pH is already acidic. Simply style as desired, and watch them glow, glow, glow. 
* When used with low peroxides.