High-Shine Metallic Hair Color Ideas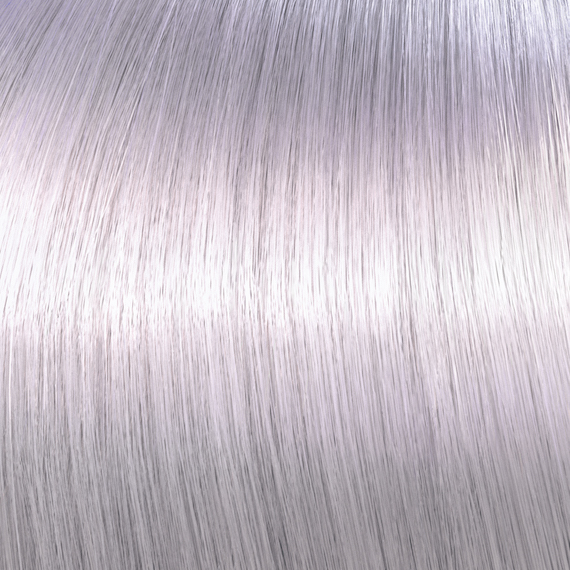 Silver Mauve
An intense violet hue with a silver sheen. If your client is currently sporting an icy blonde shade, this could be their new season update.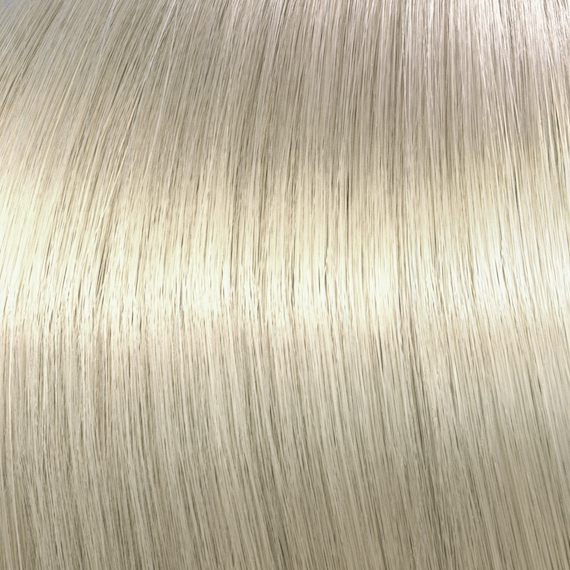 Chrome Olive
Bored of brassy blonde? Remove warm tones with this metallic olive green. It's got a touch of silver chrome for a cool, light-reflective finish.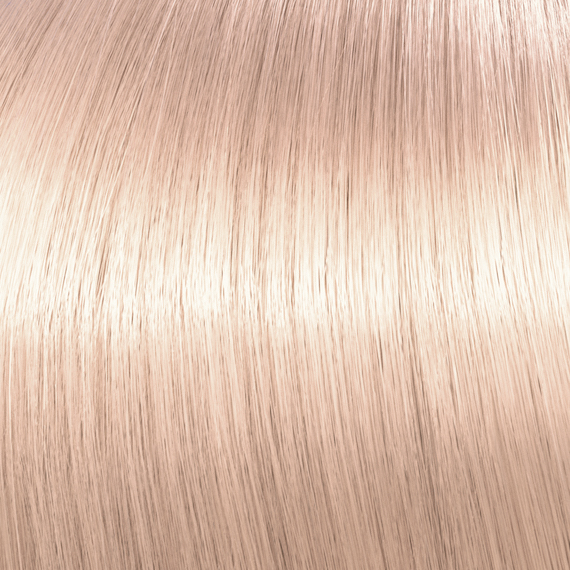 Platinum Lily
Jazz up a pale blonde with this beige blush hue. The platinum finish keeps the shade feeling fresh.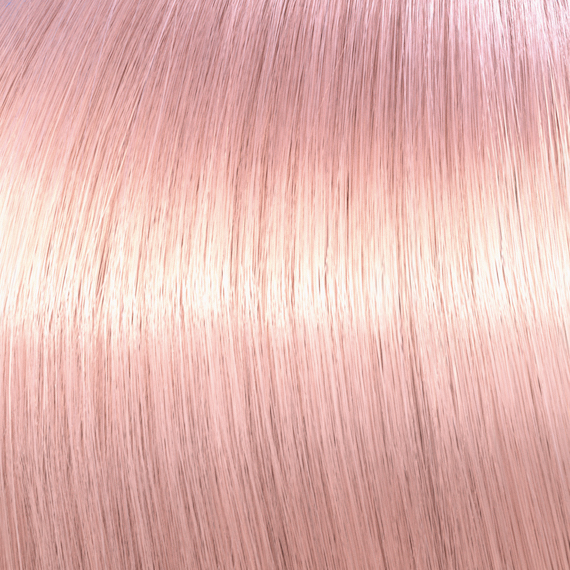 Titanium Rose
The new rose gold. Take your client's shade into the new season with a touch of titanium rose. Perfect for adding a blush hue to blondes and brunettes.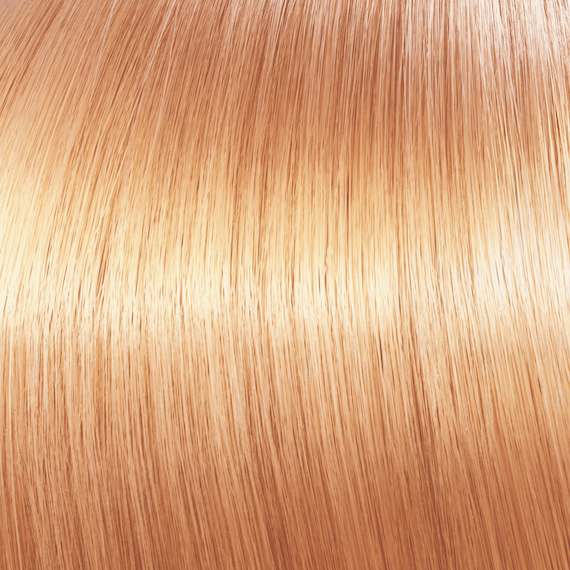 Copper Peach
Great for light brunettes, this warm copper has a touch of metallic peach shine to warm up their shade.
Movement and Light
Taking the trend for high shine hues out of this world, Opal-Essence shades are specially formulated to glide over the surface of the hair, capturing both warm and cool light reflections. As a result, the shade looks at its most pure, with a milky metallic sheen to finish.
But aside from just looking great, these new metallic hair shades are also the perfect multi-taskers. Reduce existing warm tones in hair by smoothing Chrome Olive through lengths, or apply Silver Mauve to remove brassy tones; the most neutralising color in the collection.
Create different color effects depending on your clients' needs. For an even, opalescent shade, apply the formula to block color, or for a multi-tonal effect, smooth over hair with pre-lightened sections.
Opal-Essence shades can even be mixed with others in the Illumina Color range, opening up new color opportunities to suit every shade and style.
With the new Opal-Essence collection, it's always time to shine.
Metallic Hair Formulas