PLAIT PERFECTION: HOW TO STYLE SOPHISTICATED BRAIDS
The braid brigade marches on. Tousled twists were the holy grail of summer hairstyles, and now, polished plaits are taking the trend for braiding into autumn. There are so many ways to style a more sophisticated plait. So, whether you're working with your own hair or weaving the locks of a client, try these looks...
CROWN WITH GLORY
If you prefer an up-do for autumn, brush hair into a beautiful braided crown. Tresses should be smooth and shiny for this look, so spritz with EIMI Glam Mist after plaiting to achieve gloss and hold.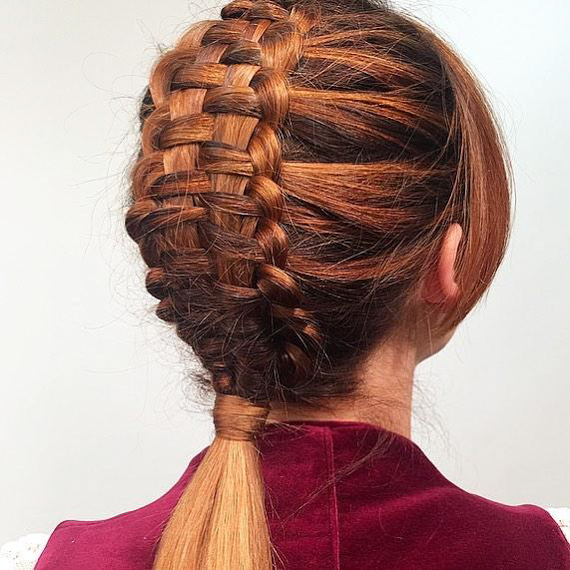 TAPESTRY TRESSES
Like an intricate tapestry, this braid see hair cross-hatched together, ending in a nape-hugging ponytail that's both elegant and eye-catching. It's a look that relies on glossy hair, so finish with a sheer veil of EIMI Shimmer Delight for a shine boost.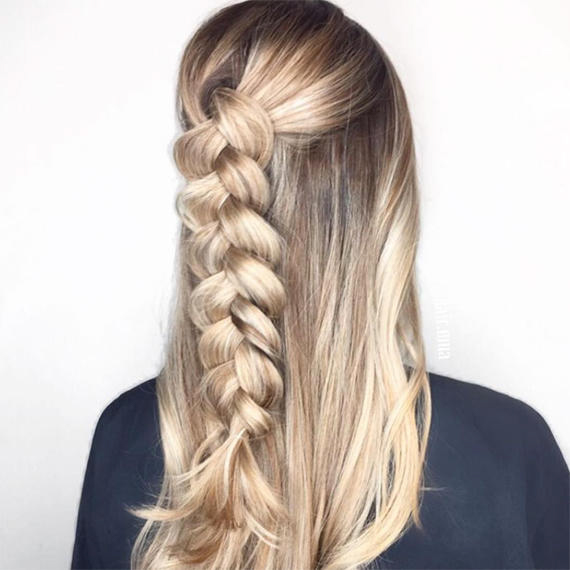 INSIDE OUT BRAID
A reverse braid is one of the easiest ways to make a statement with your hair. You plait the lengths as you usually would, but cross the strands under the middle piece, instead of over.
To get this plush, volumized plait, weave hair tight and secure it at the end, then gently tug the sides to loosen it up. The effect is beautiful.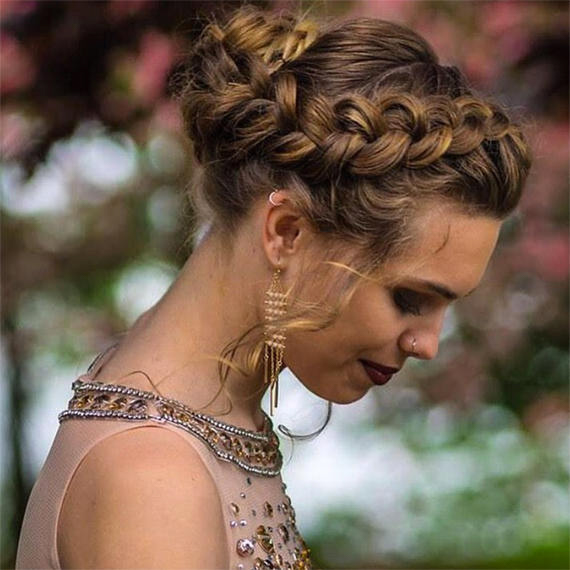 Find more hair inspiration in our Wella Hair Family Gallery, and follow @WellaHairUSA on Instagram for the hottest autumn hair looks. Make sure to tag us in your photos with #WellaHair #StylistsDoItBetter to show off your latest styles and be featured on our social channels.
SHOPWELLA STORE
BUY NOW
Some products may only be available to professionals
Inspired by these looks? Find a Wella salon near you to get your own.