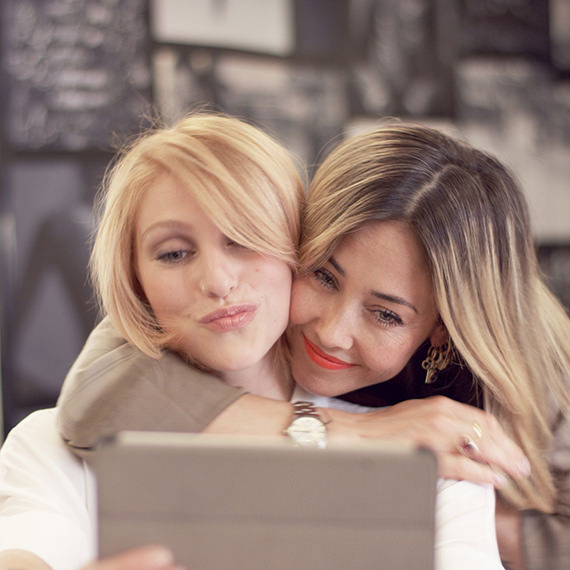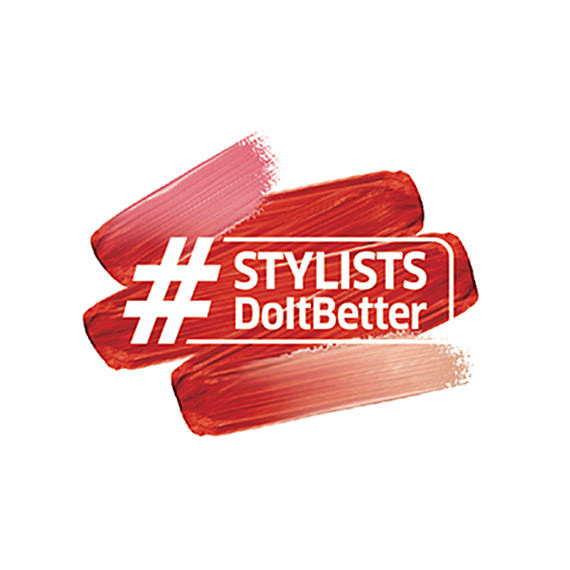 The concept is mega easy. All you need to do is take a selfie with your client, tag #StylistsDoItBetter and then post it on social media – Instagram, Twitter, Snapchat, Facebook – the more airtime you give your pictures the better! And you can be as creative as you like. Before and after pics, Instagram stories of the consultation, flagging up colors and products you've used to get the look - even things you've spotted that have got your creative juices flowing. It can all become part of your #StylistsDoItBetter story.
You could even take your feed one step further and get your client to post a pic too! You could create a color journey with them, especially if they're a first time balayager or dipping their toe in the pastel hair trend.
Yes, influencers and beauty bloggers might have thousands of followers but you've got oodles of expertise when it comes to professional color so start spreading the word. Before you know it, you'll be the talk of the town and probably have earned yourself a few extra bookings too!