THE NEW WELLA PROFESSIONALS GLOBAL BRAND AMBASSADOR: SOPHIE TURNE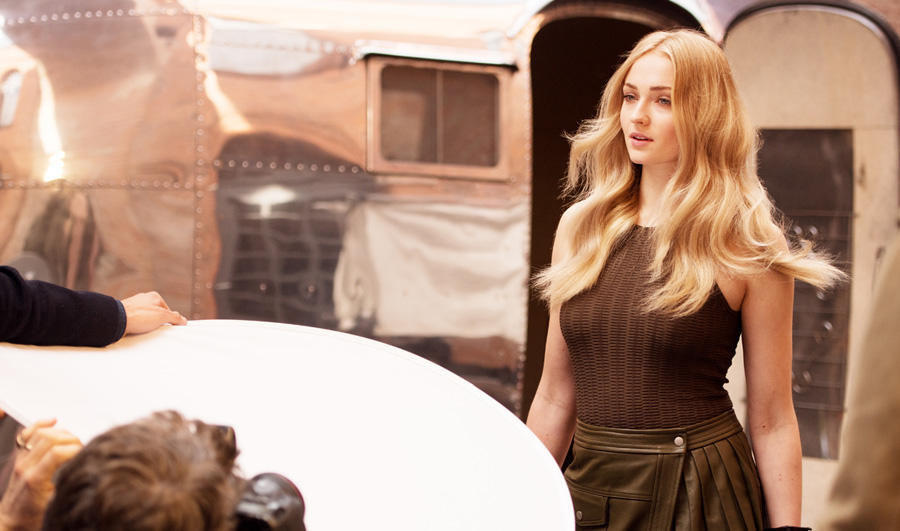 "I'm honoured to be named the face of Wella Professionals, an iconic beauty brand that encourages women like me to be bold in their choices," says Sophie. "Working with them is a great creative collaboration, because it gives life to my on-screen characters, and allows me to express my personality off-screen, as well."
To kick off the partnership, Sophie is set to appear in our summer and fall campaigns, and you'll also see her bringing Wella Professionals' signature styles to life on the red carpet. With Sophie's killer confidence, and the expertise of her stylist, Christian Wood, the two are forming the ultimate hair dream team to create the most covetable looks.
"I've never been great at doing my own hair," Sophie explains, "which is why it's so important for me to work with a stylist and brand I trust. I have an amazing relationship with my stylist, Christian Wood - he uses Wella Professionals products to create the most beautiful looks for my red carpet appearances. It's definitely true that #StylistsDoItBetter!"
But Sophie doesn't just make bold hair statements on the red carpet; she also hit headlines when she took to Instagram to reveal a stunning red-to-blonde makeover. Like us, she's all about experimenting with new styles, having fun with her look, and expressing herself through incredible, stylist-approved color transformations.
"Hair color has played a huge role in my life," she says. "It's a powerful transformation that redefines not only how you see yourself, but how the world sees you.
"My core team of creative forces, including my stylist, colorist and brand partner, Wella Professionals, empower me to embrace every style and color transformation."
So, look out, and prepare to be inspired. As part of the Wella Professionals family, Sophie's set to help us launch new, show-stopping campaigns you're going to love…
Keep your eye on the #SophiexWella hashtag on social media, and get all the latest news from Wella Professionals by following @WellaPro on Twitter, @WellaHair on Instagram and www.facebook.com/WellaProfessionals.
SHOPWELLA STORE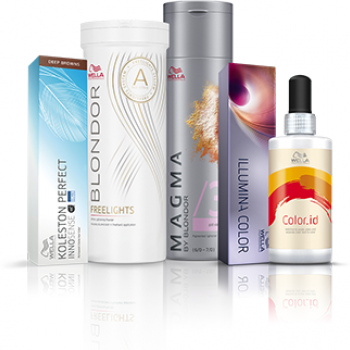 BUY NOW
Some products are available only to professionals.