HAIR CONTOURING, THE NEW MUST-HAVE LOOK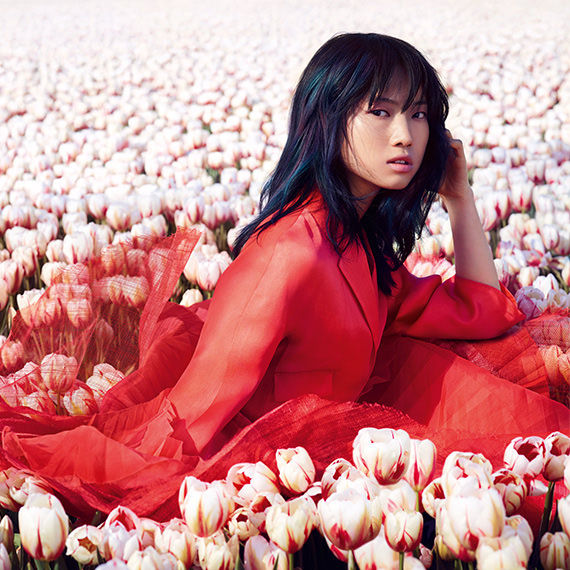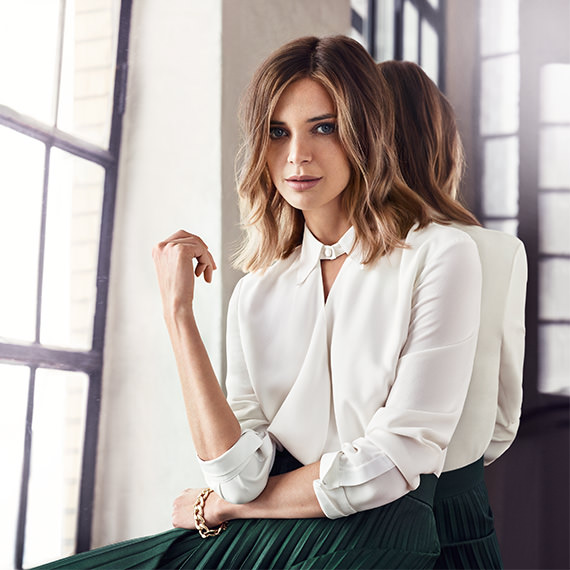 This season, contouring has been cropping up everywhere, from our own social feeds to beauty websites and fashion blogs, establishing itself as the ultimate must-have trend. But what is contouring exactly?
Hair contouring is a handcrafted colour technique that's changing the way colourists work to enhance your facial features. A bespoke service, careful placements of colour are used to create the illusion of light and shade, defining and re-contouring any face shape and lifting skin tone and eye colour for unique, personalised results.
EXPERT CONTOURING TIP!
"A good hairdresser evaluates the whole person, but vital keys in colour decision making process are the eyes and skin." Dr. Susanne Will
Like an artist, a contouring colourist uses depth and tone to create shape. In colour contouring, darker shades are used to create shadowy effects that subdue certain features and shorten and narrow the face-shape, while lighter shades are used to highlight best assets and add length and width.
A contouring colourist analyses face shape, skin tone and eye colour to evaluate each client's unique look and place colour in a way that brings her best features into the light. The results are always different, but the basic rules of contouring face shapes are the same:
• Hair Contouring for Round Faces: To elongate a round face, place highlights around the hairline with darker shades added just underneath the ears to bring the chin to more of a point.
• Hair Contouring for Oblong Faces : To shorten an oblong face, leave the roots darker and lighten the ends
• Hair Contouring for Square Faces: To play down the angles of a square face, layer multiple tones around the temples and jaw-line to create softness.
"Even the darkest hair can carry blonde with the right contouring technique and colour equation choice." Petra Brockmann, Wella Professionals Global Creative Artist
Read our article about the Hair Contouring Collection by Couture Color on the Wella Blog (link) to discover all the looks and learn more about the inspiration behind the collection.
REAL, ULTRA-REAL, SURREAL: CONTOURING REACHES NEW HEIGHTS FOR SS17
The new Hair Contouring Collection by Couture Color is here! (link to collection?)
For Spring/Summer 2017, Wella Professionals takes contouring into a whole new dimension with a collection that goes beyond face-shape definition through colour choice and colour placement, combined with cut and texture, to create ultra-personalized optical illusions in hair.
Moving to a premium technique through an expressive shade palette, cut contouring and graphic lining style and texture, the all-new Hair Contouring Collection by Couture Color presents six totally unique looks that reveal hidden depths of character.
Experience your ultra-authentic look with principals of the Contouring Collection beyond face-shape:
• Expressive colour placement and shades selection
• Professional cut as the foundation for the overall end look
• Define any texture in a way to enhance the shape and balance of your creation
Learn how to create step-by-step contouring styles and discover Ultra Sleek (link), Ultra Bowl (link), and all our Hair Contouring looks in our Lookbook (link).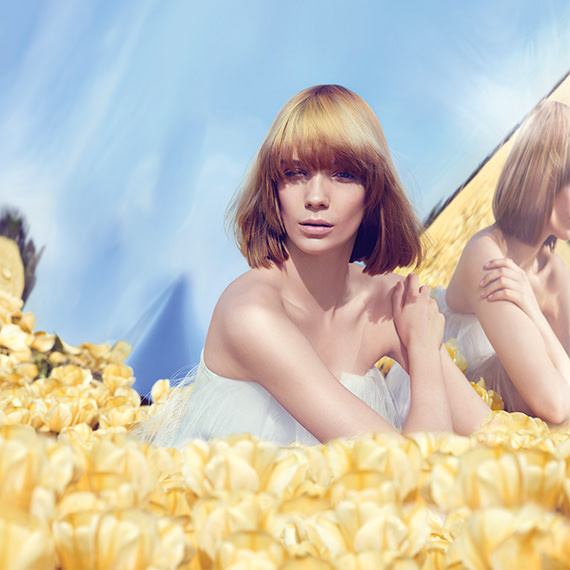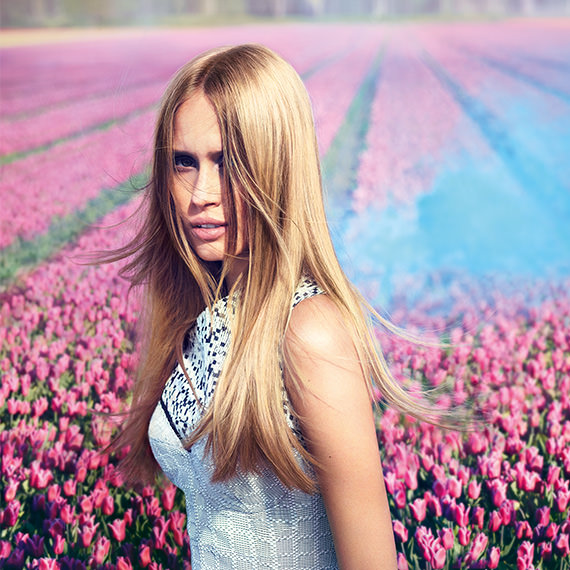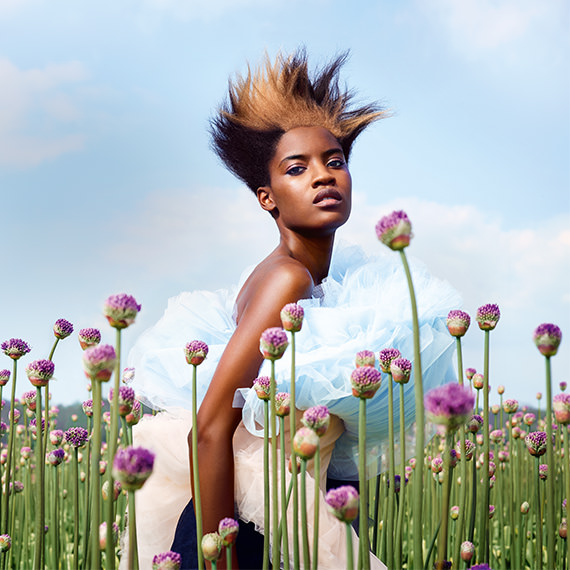 "Our Contouring Collection brings cut, colour and style into synergy like never before" Josh Wood, Global Creative Director Colour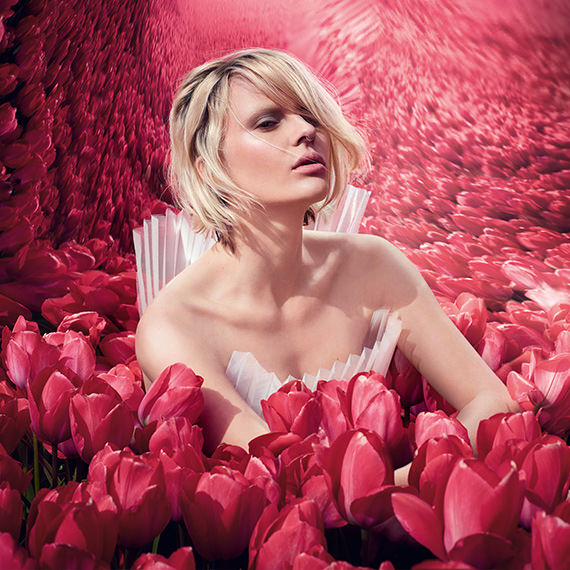 Discover the full Contouring collection (link to Collection page) now, and then find a salon (link to salon finder) to get your own personalised Contouring by Couture Color look!
DISCOVER OUR FAVOURITE HAIR CONTOURING PRODUCTS
For a colour contouring look, use our new stunning Color Renew product, our well-known Blondor, or the new Koleston Perfect shades.
Ready to go further? Looking for a premium ultra-customized contouring result? Get your hands on Illumina Color, the colourists' favourite contouring weapon.
Create your own contouring look and share it on Instagram using #WellaHair and #WellaContouring and you may be featured on the Wella blog. Don't miss this opportunity!
And don't forget to read all of our trends articles to be aware of the latest glamourous hairstyles! Discover Bronde and Ecaille on the Wella blog.
SHOPWELLA STORE
BUY NOW
Some products may only be available to professionals
Find a Wella Professionals salon near you with our professional salon products and inspired stylists