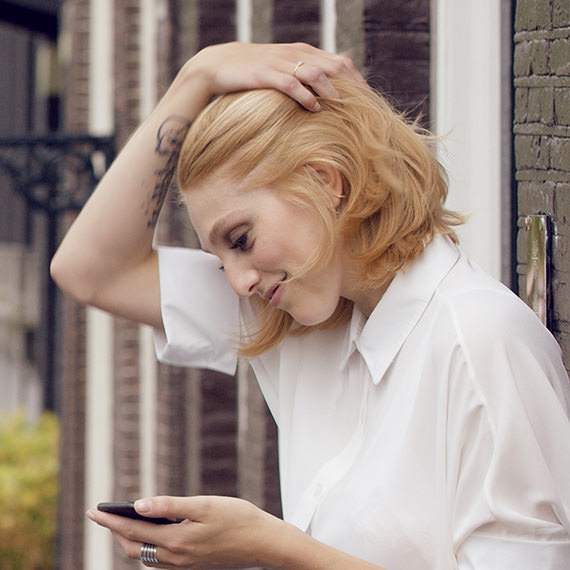 Millennials are every colorist's dream client. Aged between 17 and 34, they're either color virgins hungry to know more about how they can switch up their swatches or already fully fledged color addicts desperate to jump on the hottest hair trend. The key is getting them in the salon because with all that new-found confidence they are often swayed to stay at home and get their hair dye kicks DIY-style. Blaming time and money as the main reasons they are staying out of the salon, here is how to win them over.
UP YOUR SPECIAL OFFERS
Everyone loves a little something for free so whether it's to entice in new clients or give your regulars the option for extra add-on services and top-ups, choose something that won't leave you out of pocket but that will prompt a return visit. A 10-20% discount on their next color or a free color glossing service after 4 weeks to keep their color topped up means you will not only get them back through your doors within a month, they will be more likely to book in for another cut, color or blow-dry at the same time, win win!
HAVE INSTAGRAM FRIENDLY SPACES
Social media is a must for millennials so make sure your salon or stylist area is looking super smart. Colorful styling products and tools on show, pretty crockery to serve refreshments in with mini treats on the side – they are like gold dust for this picture-snapping crowd. Make sure you think about your bathroom area too. A well-lit mirror and some quirky wallpaper provides the perfect backdrop for a new cut and color selfie!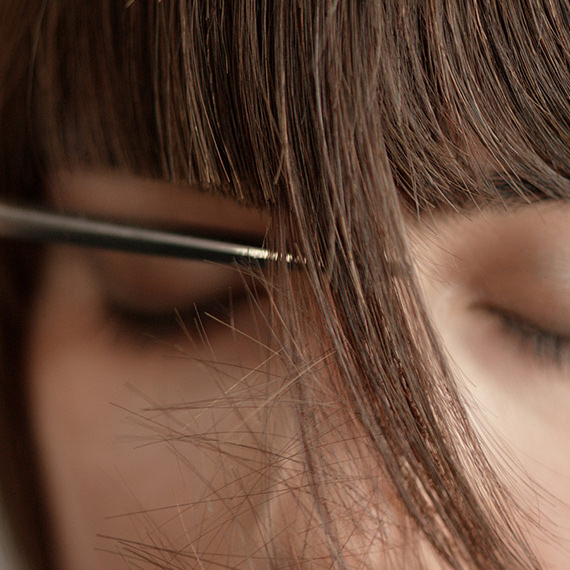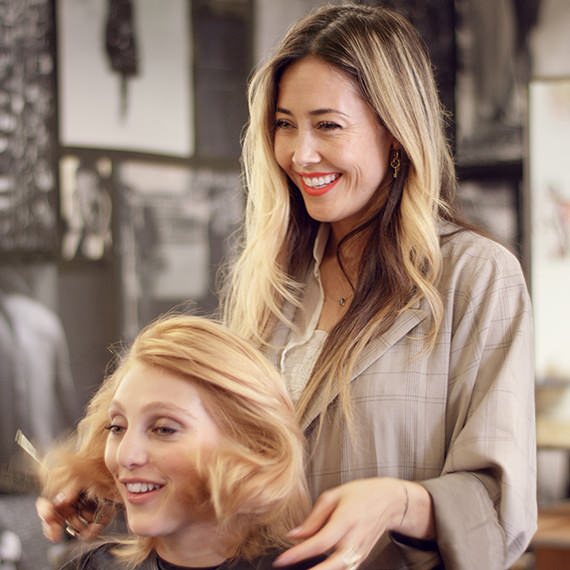 TEACH THEM EVERYTHING YOU KNOW
With social media and an army of hair products at their fingertips, clients are way more clued up on hair care and styling than ever before and this is where research shows these millennials are spending their money. Build up their trust by showing them new products that can help them keep their color longer or show them ways to wear their hair so they can flaunt what fabulous condition it's in. You might not make a sale straight away but it will become food for thought the next time they stop by.
CREATE AN EXCLUSIVE SALON EXPERIENCE
Salons are becoming much more lifestyle savvy. Whether it is a manicure station, juice menu or coffee bar, consider what extras you can offer alongside a cut and color that will make their visit more of an experience. It's this that might drag them out of their home hair dye habit and push them into the salon. A cool sofa area where friends can sit and have a flat white or espresso martini while their mates are having their hair done could be the best investment you ever make. 
GET THEM TO SHARE THE LOVE
As well as filling clients in on our #StylistsDoitBetter campaign, encourage them to post pictures and tag your salon by the lure of a competition. Publicise the fact you'll be giving away prizes for the best pictures taken in the salon that month and your social reach should grow along with their appetite to succeed. Anything from a free blow-dry to a half price cut should do the trick!